LuxuryTravel News & Articles
Tours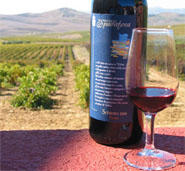 Luxury Tours: As you pour the first glass of your favorite Chianti or Chardonnay and settle into an intimate Friday evening, you wonder about the wine's origins. Look no further for the answer to your fleeting Friday night queries-Italy, land of...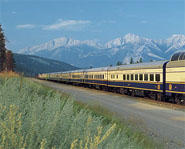 Luxury Vacations: America's first luxury railway, the American Orient Express, has changed its name to GrandLuxe Rail Journeys to reintroduce itself to luxury travelers seeking an adventure that offers optimal sumptuousness mixed with a dose of...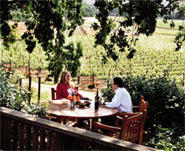 Luxury Brief: PlumpJack's Carneros Inn, the area's only resort, is a luxurious retreat designed to make tensions absolutely evaporate. The intimate atmosphere is reminiscent of its unique surroundings nestled in the Napa Valley among 27 acres of...

You've watched enough foreign films and movies about Americans living abroad that you're finally cashing in those frequent flier miles and heading overseas. You plan on living it up, too. Private chauffeur, gourmet dining, wine tasting in Ribera del...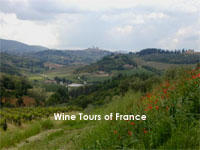 Luxury Wine Tours: If your brother-in-law brags one more time about his annual trip to Epcot Center, you might have to inform him that, well, DisneyWorld is not what most people consider a luxury vacation-and certainly nothing to brag about....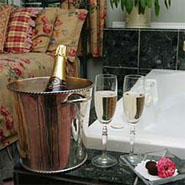 Wine Tours: Just voted one of the top 10 inns in California by iLoveInns.com, come experience a wondrous oasis in the heart of Napa Valley. It's yours to enjoy, located near many world-class vineyards, village shops and breathtaking landscapes....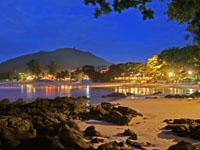 Luxury Tours: Before making your way to the region of Indochina, a pit stop in Bangkok is a must for any worldly traveler. Stay in the heart of the city at the Siam Heritage Hotel or live in luxury at the five-star Peninsula Hotel. In this sparkling...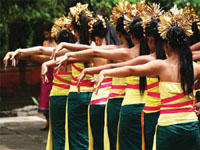 Our journey begins in Bali, where you're ensconced one of the island's most spectacular private residences, the Istana Villa . Perched on an oceanfront cliff with sublime sunset views of the beach and crashing waves this elite destination was...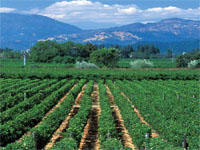 We start with seeing you safely ensconced in a beautifully furnished villa or estate in the wine regions of Napa and Sonoma (most are situated right in the vineyards) Our program is tailored for the discriminating traveler wishing a completely...

Featured Luxury Hotels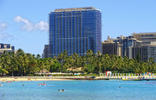 Waikiki, United States
Trump International Hotel Waikiki Beach WalkŪ
Trump International Hotel Waikiki Beach WalkŪ, one of the first ultra-luxury...

Vieques, Puerto Rico
W Retreat and Spa Vieques Island
Surrender to your senses with W Retreat & Spa, Vieques Island, where the...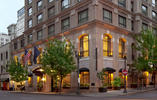 Portland, United States
The Westin Portland
Enter The Westin Portland and you will notice immediately how you are...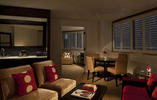 New Orleans, United States
W New Orleans
What's the word for W New Orleans? Spicy. Located just steps from the notorious...

Madrid, Spain
The Westin Palace Madrid
Commissioned by King Alfonso XIII in 1912, the newly restored Westin Palace...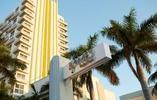 South Beach, United States
The James Royal Palm
Featured as one of Conde Nast Traveler UK & US Magazine's "Hot Hotels of 2013",...
LET'S CONNECT LUXURY NEWS & MORE