By JustLuxe Team Jun. 14th, 2012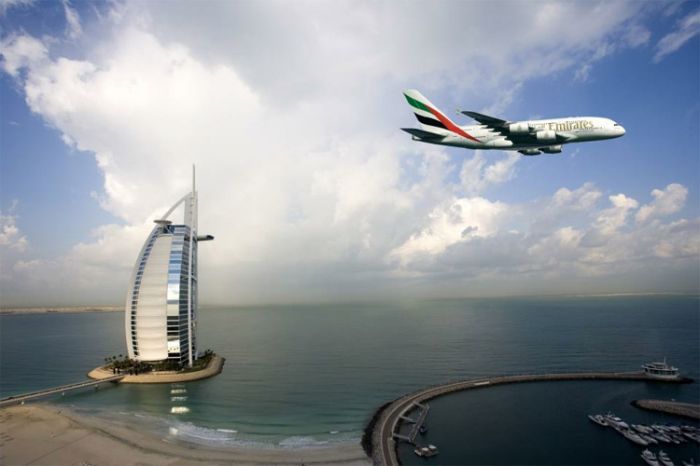 Photo Courtesy of Emirates
Emirates, winner of the
Air Transport World
"2011
Airline of the Year
," announced that it will offer nonstop flights between Dubai and Washington, DC beginning on September 12, 2012. The new gateway will ease travel between the two cities, which are both highly interactive economic hubs. Nigel Page, Senior Vice President of Commercial Operations of the Americas said, "Emirates will provide important and needed competition to the Washington market, with a product and service proposition that represents superb value for money."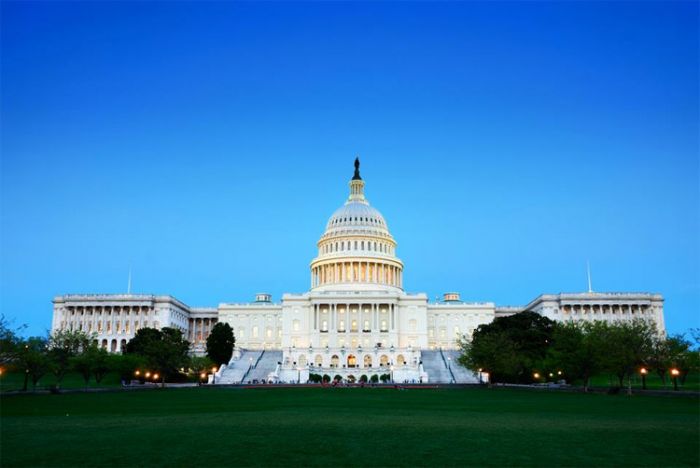 "We look forward to connecting DC travelers with the largest number of one-stop flights to Southeast Asia, India, Africa and the Middle East using state-of-the-art American built aircraft." In honor of the new gateway, a soiree was held in Washington, DC at the Ronald Reagan Building, during which more than 500 guests attended.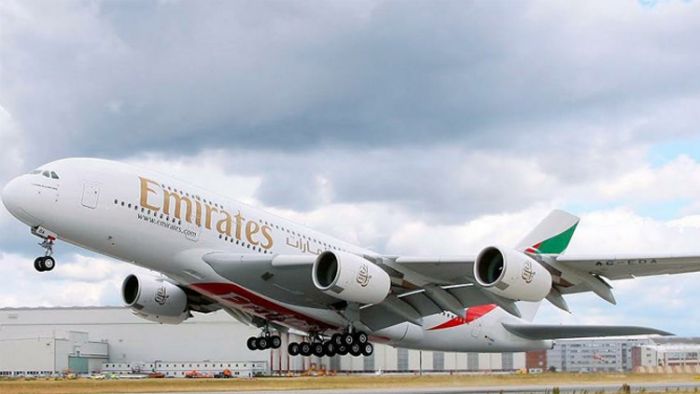 Washington, DC will be the airline's eleventh new route opened within 2012, making Emirates one of the fasting growing airlines in world, reaching more than 124 cities throughout the globe. This includes 18 destinations in the Far East and Australia, 22 African destinations and 17 Middle East destinations. The nonstop flight option between Dubai and Washington, DC will ease travel time between extended cities such as Bangkok, Delhi, Manila, Johannesburg and several others with connections under four hours.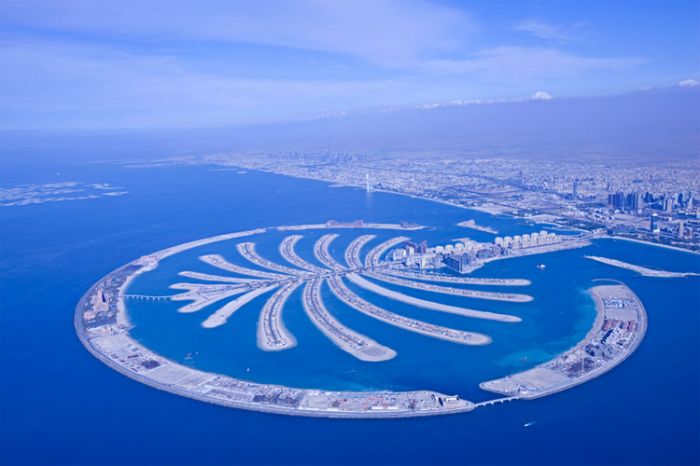 Extended services will also be enjoyed with Emirates partnerships with Jet Blue, American Airlines, Virgin America, and Alaska Airlines. Privileges will include one-stop check in and simplified baggage claims. In addition, Emirates has begun nonstop flights to several other international locations including Dublin, Rio de Janeiro, Buenos Aires, Dallas/Fort Worth, Seattle, Lusaka, Harare, and Ho Chi Mihn City.
To learn more visit
Emirates.com
.
JustLuxe Team
The JustLuxe Team strives to bring our members and readers the very best in luxury news and conversations. We love to hear your opinions and suggestions, but most of all, we love to interact with you. ...(Read More)