By JustLuxe Team Jul. 2nd, 2012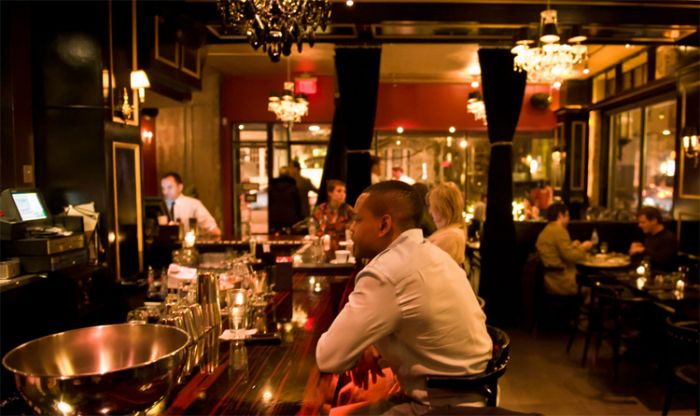 Photo Courtesy of Napoleon Bistro
Having opened in 2007, Napoleon Bistro has since boasted an enchanting Parisian dining experience filled with delicious food and a seductive decor. While their namesake had some pretty famous psychological quirks, the Bistro seems to be perfectly content with their smaller stature and has recently even undergone a major face-lift. With candles, black walls, black velvet curtains, low lighting, scattered pops of deep reds, and ornate decorative accents, the entire Bistro has transformed itself into a set from your favorite film-noir.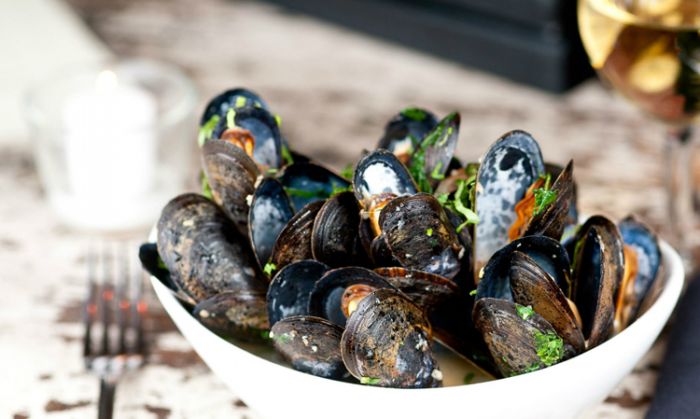 Amidst the lush setting guests can enjoy various delicious food from the Steak Frites ($24) to the Mille-Feuille of Eggplant ($18). There are also a variety of crepes available, like the Marseille Crepes ($11) with chicken and red pepper sauce and the Montmarte Crepes ($10) with roasted mushrooms, scallions, and goat and swiss cheese. For the vegetarians out there, don't be discouraged. The Bistro offers a Vegetarian Plat du Jour, which is prepared fresh daily and priced depending on what the chef decides to create that day.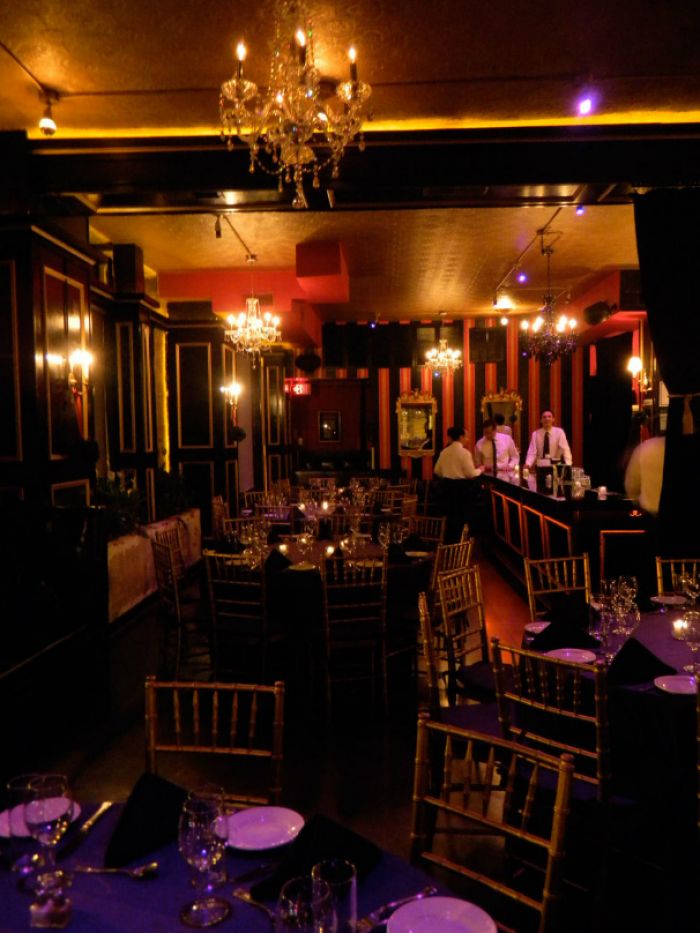 If eating in the heavy black decorating theme of the dining room gets a little much, you can always move outside to the terrace where tall light fixtures and an herb garden await. There's also a little bar out there where the herbs are put to good use by the bartender Thursdays through Saturdays.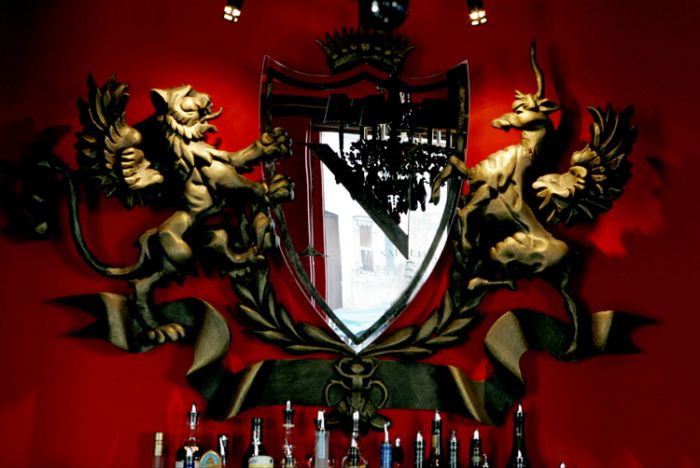 Set in the Adams Morgan neighborhood, Napoleon Bistro hosts many different types of events, besides the usual weekend dancing that can be expected, including champagne tastings, private dinner parties, French movie nights, and new menu previews. If you like what The Bistro has to offer, it also has a sister business, fittingly named Café Bonaparte, which is a French creperie and café in the historic Georgetown neighborhood.
For more information visit
NapoleonDC.com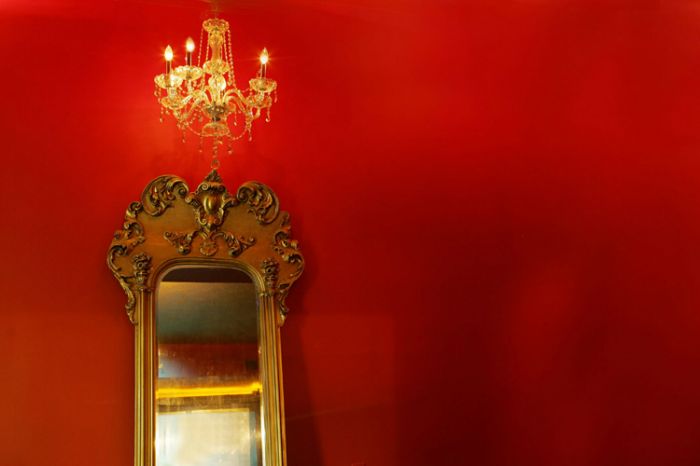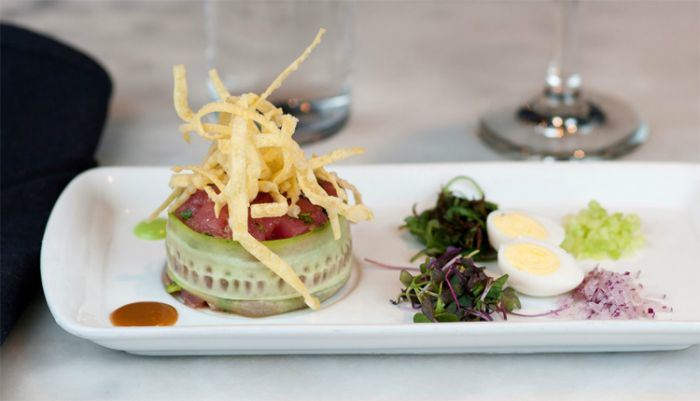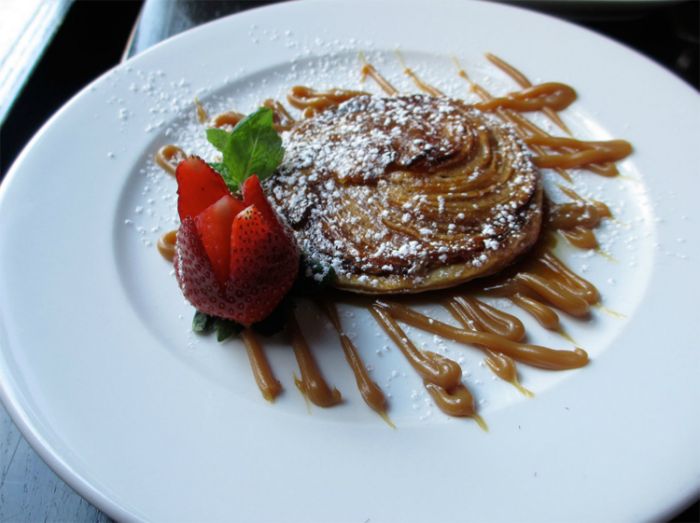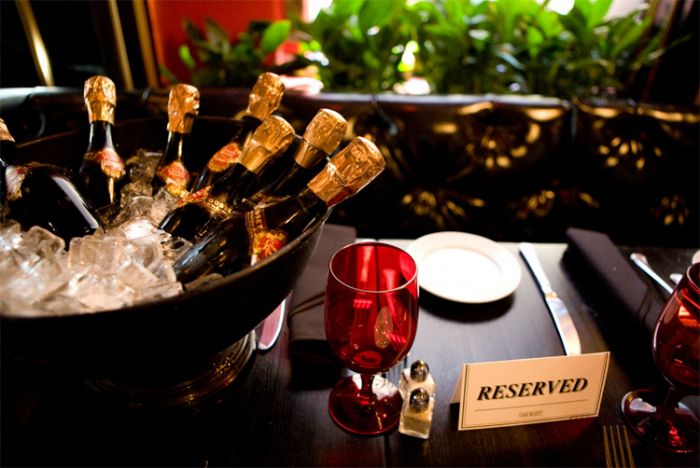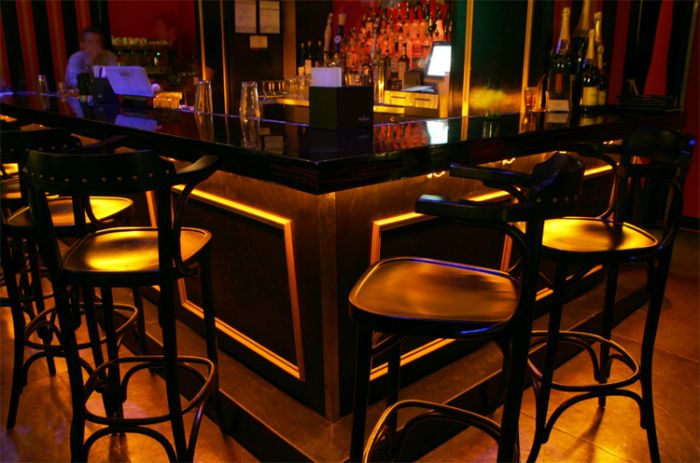 JustLuxe Team
The JustLuxe Team strives to bring our members and readers the very best in luxury news and conversations. We love to hear your opinions and suggestions, but most of all, we love to interact with you. ...(Read More)