By Sara Cardoza Aug. 8th, 2012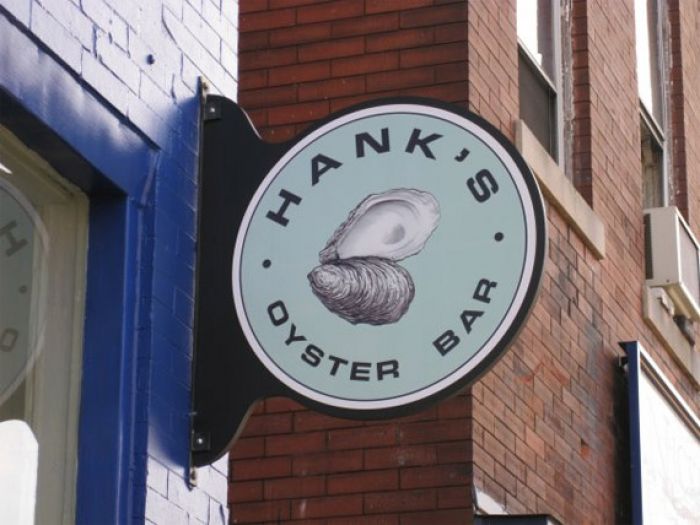 Photo Courtesy of Hank's Oyster Bar
What better combination is there to be had than handcrafted cocktails alongside oysters and lobster rolls? Hank's Oyster Bar Capitol Hill location recently opened The Eddy, a brand new, specialty cocktail bar on Pennsylvania Avenue featuring a menu of both innovative beverages and fresh ocean fare. This fun venue possesses a seaside cottage appeal with its whitewashed pine boards and vintage mason jars.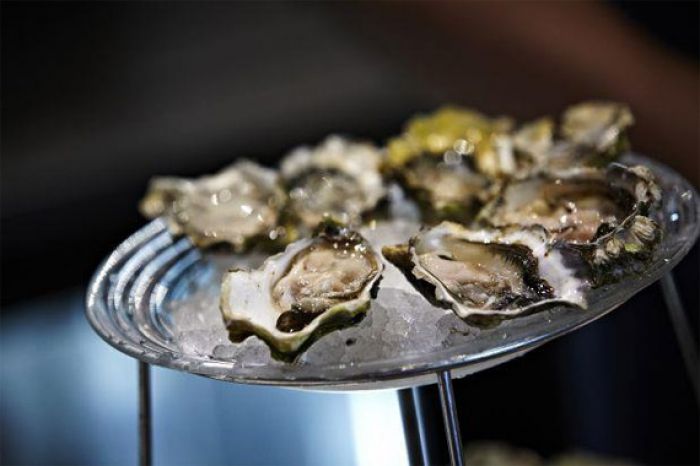 The bar is helmed by a talented woman by the name of Gina, who wields her mixologist's spell over her own special blend of ingredients such as Irish whiskey, house made coconut-cardamom soda, lemon and ginger to create one-of-a-kind beverages that are sure to please any palate. The bar seats around twenty, with chairs lining a marble-topped counter that faces modern, backlit shelves and blue-tinted mason jars filled with Gina's potions—imagine marshmallow bitters and taffy foam.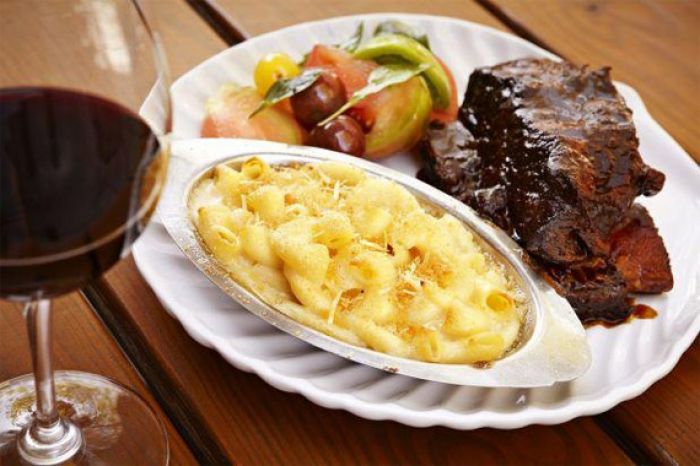 Hank's Oyster Bar has several locations, including one in Dupont Circle and one in Old Town. The Capitol Hill restaurant makes three for the group of eateries whose culinary focus is on seafood dishes such as Yellowfin Tuna Tartare with Ginger Creame & Wasabi Sauce ($12), Steamed Middleneck Clams with Tripe Karmeliet & Applewood Smoked Bacon ($13), and Pan Seared Rockfish with Citron Greens and Roasted Tomato-Caper Relish ($27). While seafood is the name of the game, Hank's also offers meat dishes as well. Their dinner menu features a daily offering for its carnivorous guests, where Monday offers a plate Molasses Braised Short Ribs ($21) and Saturday, Sirloin with Chimichurri ($28).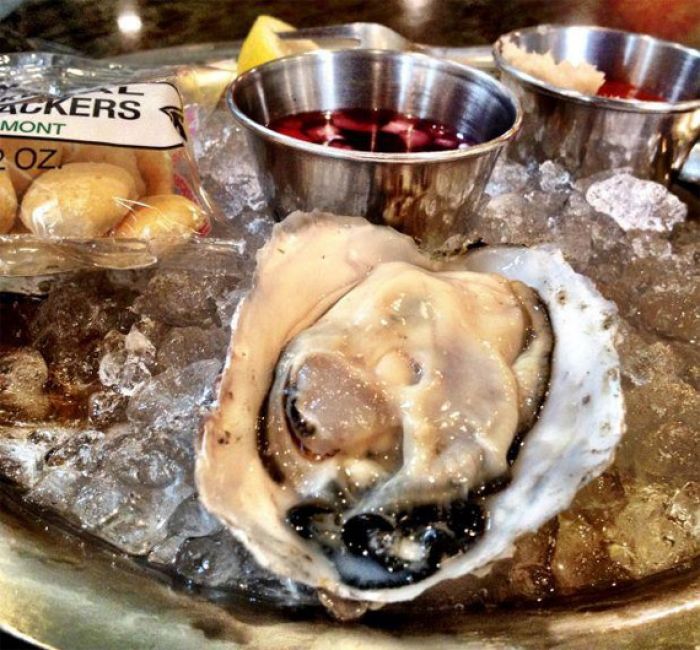 But for those enjoying one of Gina's specialties at The Eddy, a simple plate of oysters and clams on the half shell or ceviche with lime and jalapeno may be just the perfect complement. The Eddy is unique to the Capitol Hill location and is open from Monday to Friday from 5 pm (making it the perfect after-work destination) until midnight, and on Saturday and Sunday from 11 am to 3 pm and from 5 pm to 12 am.
To learn more about The Eddy and Hank's Oyster Bar lunch and brunch offerings visit
HanksOysterBar.com
.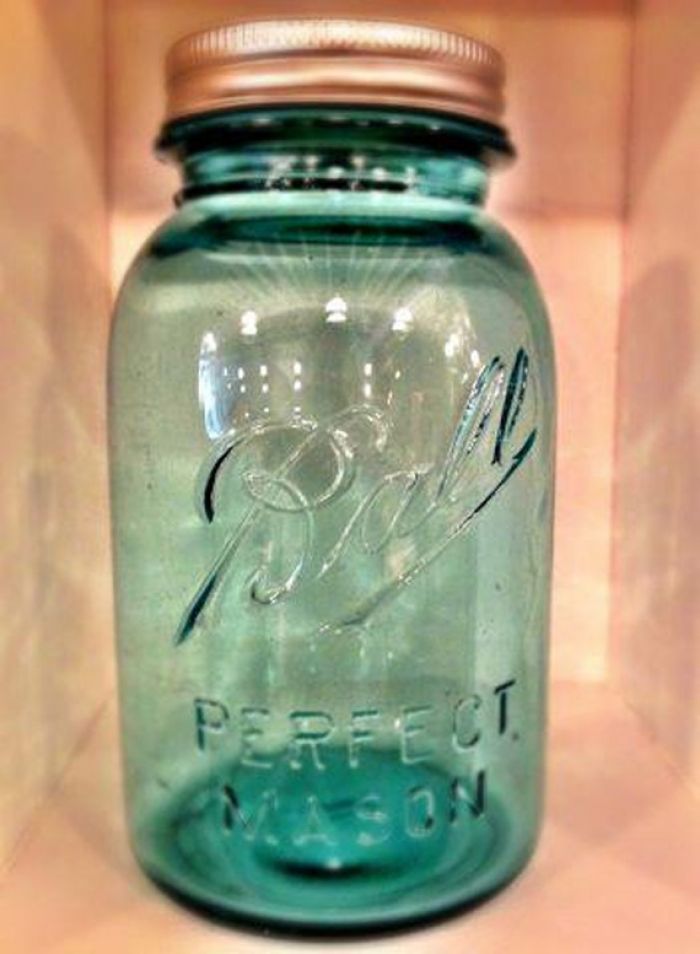 Sara Cardoza
Sara graduated from the University of Mary Washington in Fredericksburg, Virginia with a degree in creative writing. As a military child she spent her childhood living and travelling overseas which shaped her passion for travel, language, food, and intercultural exchange. She has recently joined the JustLuxe editorial team....(Read More)