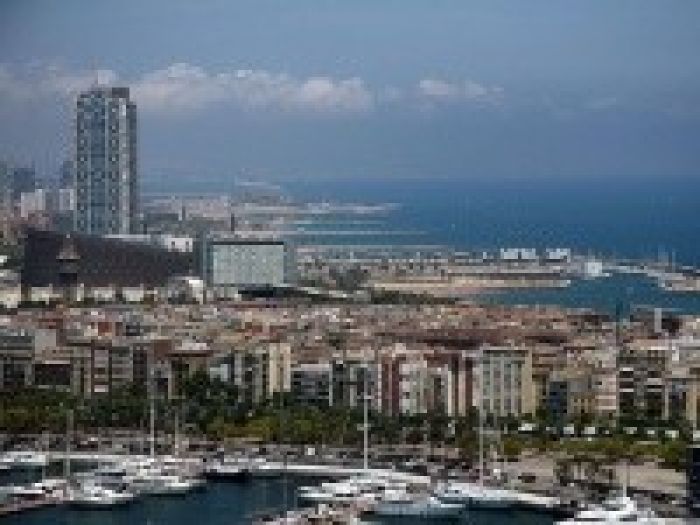 While it is likely obvious to those who have been following my Cities to Visit series that I will definitely be going to a soccer game or two (depending on how long my visit was) while on a vacation in Barcelona; there are still a tremendous number of things to do there that I will just have to partake in.
One of the main reasons that I look to certain cities when determining whether I want to go there is how I perceive the feel of the city to be and Barcelona looks like it has a unique cross between London and Paris in that it offers up some of the best world-class soccer and that there are numerous sightseeing locations in Barcelona that I want to experience in person.
Of those locations, the one that I am looking forward to visiting most is the La Sagrada Famalia as it seems to have a level of whimsy that I haven't seen in any other serious architecture.