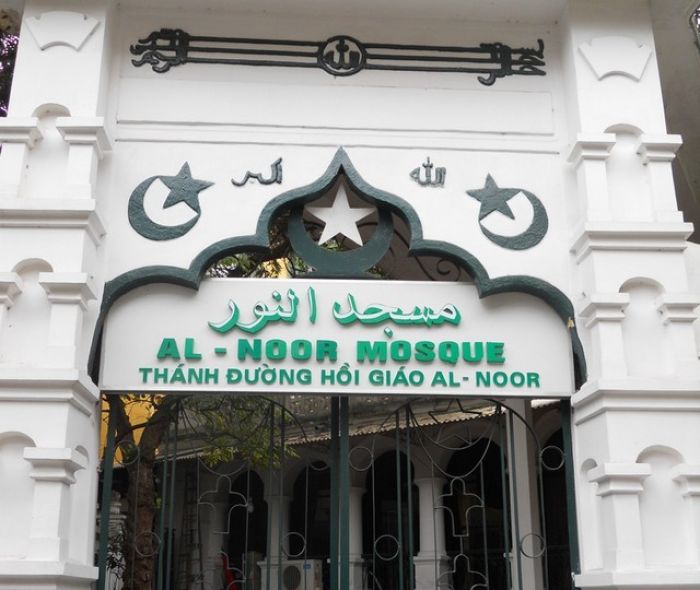 BUOYED by the growth of flight connections and arrivals from Malaysia and Indonesia to Vietnam, Luxury Travel Vietnam is now keen to woo Muslim tourists from these markets.
To capitalise on the niche segment, Luxury Travel has launched a new website, www.vietnamhalalholidays.com, to highlight holiday experiences for Muslim travellers. The company will also roll out a Muslim-oriented Vietnam travel guidebook, while plans are in place to open a representative office in Jakarta.
Pham Ha, founder and CEO of Luxury Travel, said: "The Muslim population in Brunei, Singapore, Malaysia and Indonesia shows immense potential. Demand from this segment is picking up and is expected to increase, thanks to direct flights between South-east Asian countries, including the latest flight to (Ho Chi Minh City) from Jakarta four times per week.
"Also, no visa is needed for most citizens travelling between ASEAN countries," he added.
"We (will) attend various travel trade shows in individual markets such as TTC Indonesia and Selangor Matta Islamic Travel Fair in Malaysia. We also plan to target India, Turkey and the Middle East in the long run. And with nearly 1.6 billion Muslims in the world, the potential market is huge," Pham added.

Vietnam-based Luxury Travel Ltd (www.luxurytravelvietnam.com) is a long established Asian specialist in the art of travel and serves today's most sophisticated travelers with luxury privately guided and fully bespoke holidays in Vietnam, Laos, Cambodia, Myanmar and Thailand. Luxury Travel excels in designing tailor-made tours and providing unique travel experiences to fulfill the most sophisticated traveler's expectations. Luxury Travel Ltd. has won numerous travel awards for excellent performance, including the most recent award: "Best Luxury Tour Operator". www.facebook.com/luxurytravelcompany
Six Senses Ninh Van Bay