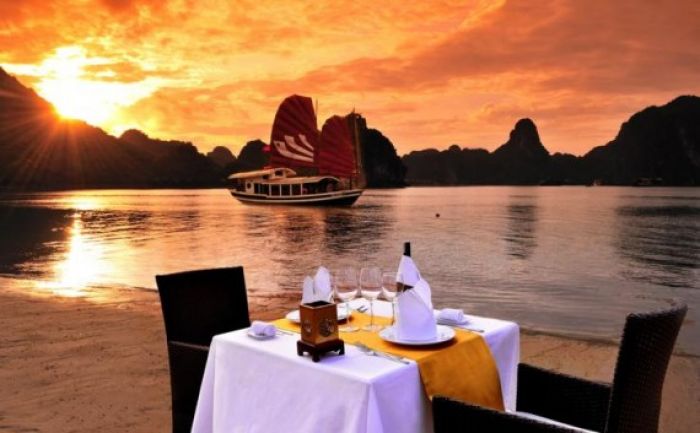 Vietnam and Cambodia are fast emerging as luxury travel destinations says Luxury Travel founder Mr Pham Ha.
US Travel group Virtuoso conducted a survey of its member agencies and found that Vietnam and Cambodia are the most popular destinations in Southeast Asia.
"With the new luxury hotels and world class golf courses having recently opened or set to open soon, and the luxury train journeys, exclusive cruises and upscale private tours, Vietnam is fast emerging as an exciting destination for the high end traveller," Mr Pham Ha said.
Mr Pham Ha says gone are the days when travellers just want to be pampered, these days travellers want to be entertained and stimulated.
"Nowadays, luxury travel is about experiences, doesn't need to be the preserve of the super-rich.
Mr Pham Ha added that travelling in style and comfort doesn't necessarily have to break the bank either and that the world of luxury travel is a very accessible one.
Mr Pham Ha explains that upscale tours also offer "off the beaten track " experiences and plenty of flexibility for all tours.
"Each day, tours are designed with flexibility to suit travellers personal interest, schedule and energy level. When it comes to luxury tours, the sky's truly the limit."