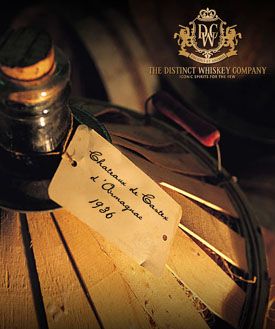 Food & Spirits:
The Distinct Whiskey Company is so new to the Internet that parts of its website are not yet in place. But what is there looks great. The Australia-based company specializes in
gold-and silver-level labels
across the board.
The DWC also tracks down special requests for clients. The catalog of DWC from A to Z is impressive with whiskeys, bourbons, gins, vodka, rum, tequila, liqueurs, cognacs, and other popular spirits available online. While there are a few super-expensive selections, the majority of brands are rare blends or special batches.
There are two aged whiskeys by Dalmore carried by the DWC priced at more than $25,000 and $16,000, respectively. The former has been aged for more than 58 years, and the latter for more than 50 years.