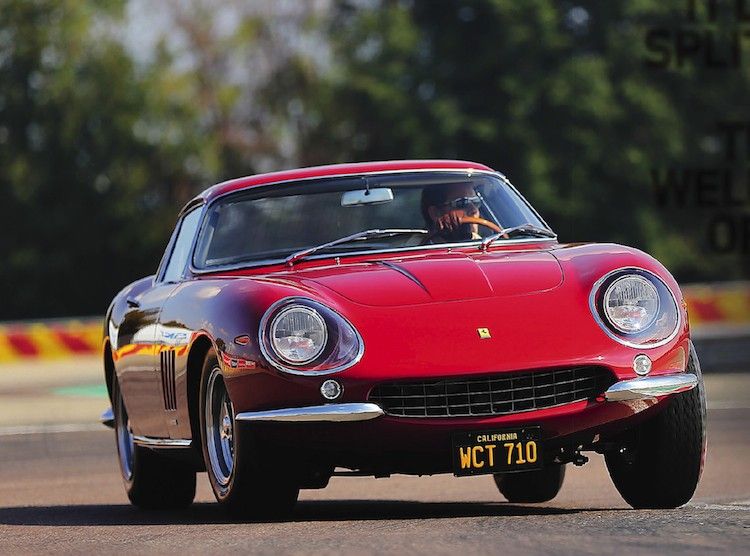 Photo Courtesy of RM Auctions
There's been a lot going on since we published our massive, definitive, ultimate celebrity car roundup in March. With the arrival of spring, popular names have been buying, selling and driving some pretty incredible cars — the best of the best in fact, including Bentleys, Bugattis and Rolls-Royces. Meanwhile just this week it was announced that a super-cool celebrity car is heading to auction, with fierce bidding expected from top collectors around the world.
The big news is that a 1967 Ferrari 275 GTB/4 formerly owned by Steve McQueen, the King of Cool, will be offered up at RM Auctions' Monterey sale in August. McQueen ordered the car new, had it painted a custom shade of red, and kept it for several years at his home in Beverly Hills. There's no telling just how much it could go for, but insiders expect it to equal or break the current record for the model, which clocks in at just under $10 million.
Photo Courtesy of Lady Gaga Official Facebook
Here are some other happenings on the celebrity rides front:
Photo Courtesy of Gwen Stefani Official Facebook