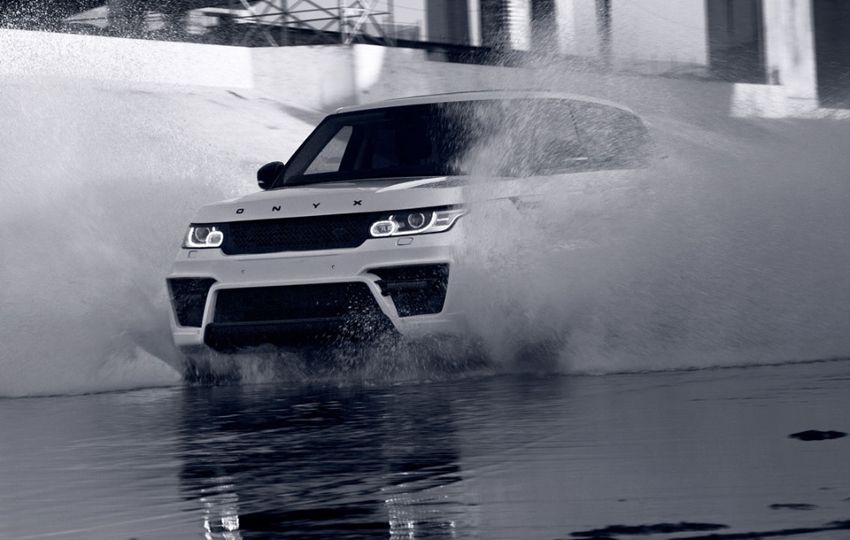 Photos Courtesy of Onyx Concept
Buying a luxury car is cool, sure, but countless others will have that same car sitting in their garage too — not too special. Instead of getting one from the dealership, check out the cool customization job Onyx Concept did on their Range Rover Sport San Marino. With new front and rear bumpers, carbon-fiber rear and front diffusers, aero side sills, custom exhaust tips, and extra spoilers (among much more), this SUV is pretty much a whole new beast. 
The San Marino was given a carbon fiber grille and side vent, an optional carbon-fiber vented hood, and a wide arch kit with 22-inch alloys. The interior features even more carbon-fiber accents and tons of bespoke leather for the seats. Tricking out a Land Rover can cost anywhere between $14,999 and $39,999 — and higher depending on the car and whatever bespoke options you want.
Onyx also has Bentleys, Porsches, and Lamborghinis in its show room, giving a pretty nice array of options to set your garage apart from all the others.