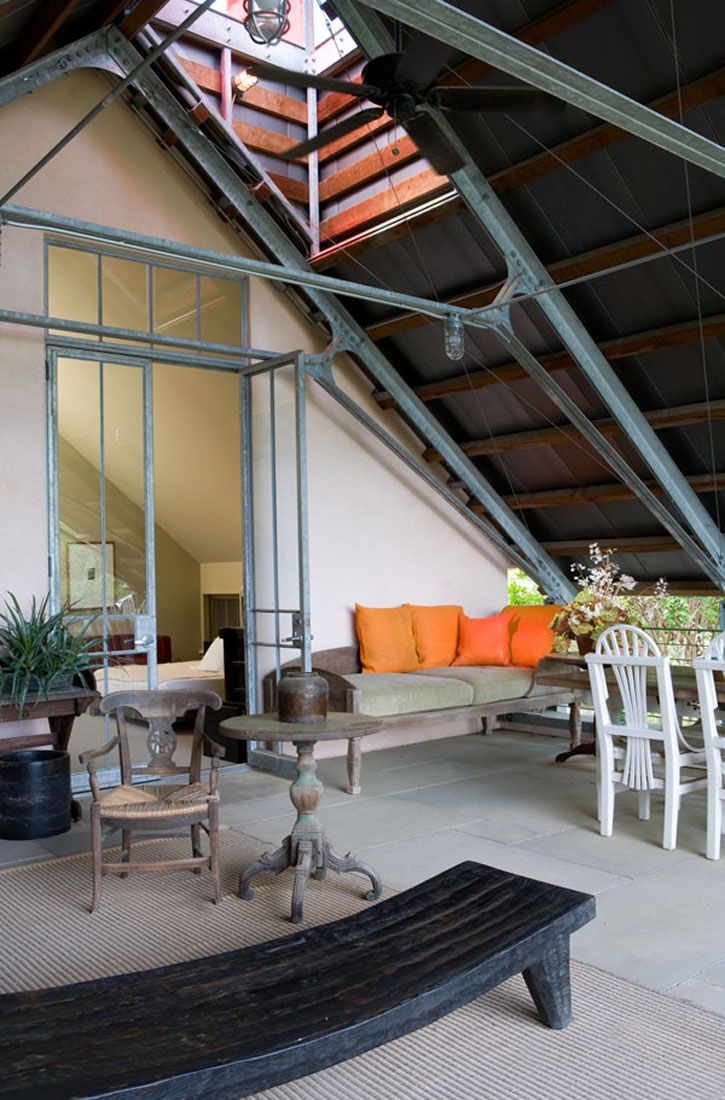 Photo Courtesy of Mell Lawrence Architects
Mell Lawrence Architects is an
architecture
firm located in Austin, Texas. In a quote regarding their vision, the firm stated, "Buildings need to work amazingly well. Ours do. They reflect a deep sense of place and life pattern. This is achieved by working hand-in-hand with our clients to design the space for the rituals and the physicality of each new structure's use." Mell Lawrence's projects range from
luxury home
additions, luxury apartments, studios and ranches, among other projects.
The Mell Lawrence Team consists of a dynamic, creative team, whose skill is reflected in the functionality and innovation found in their diverse portfolio. The David-Peese House project won the 2001 Texas Society of Architects Design Award as well as the 2001 AIA Austin Design Honor Award.This project called for the addition of three rooms on the ground floor as well as a rooftop terrace that would overlook the garden.
The Mell Lawrence group focused on incorporating durable, yet pleasing natural elements that would complement the home's garden setting. The terrace was built using a gable roof that would allow recent residential development to be hidden from view while simultaneously creating a scope of vision that would focus on the home's green surroundings and the scenic view on the north side of the area.
To see more of Mell Lawrence's architectural projects visit
ArchitecturalPolka.com
.