By Carolyn Hsu Jun. 4th, 2012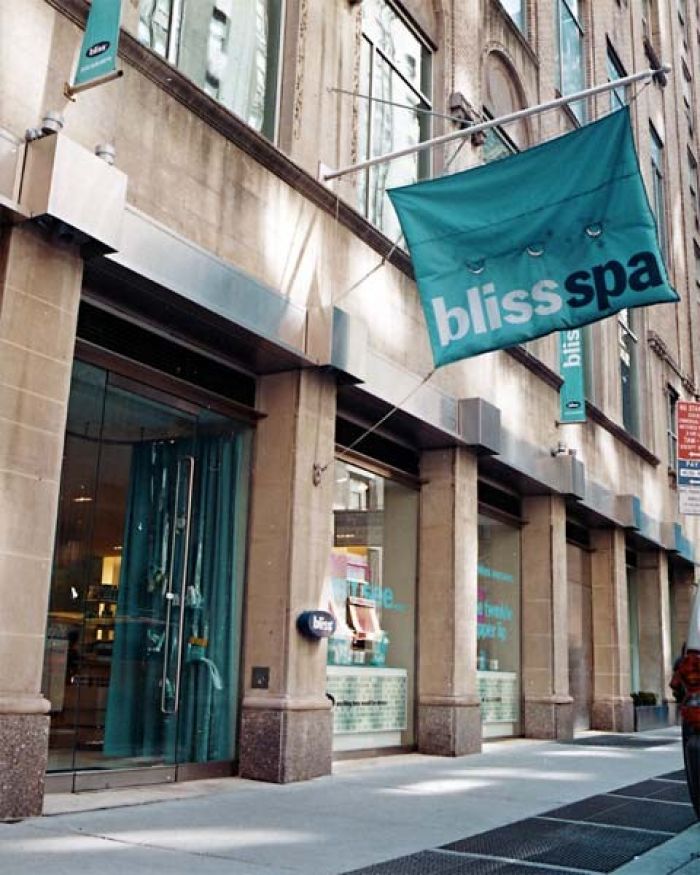 Photo Courtesy of Bliss World
Bliss Spa's flagship location, Bliss49 at the
W New York
, has launched an all-new QuickBliss concept and menu featuring a selection of 30 minute or less "in-and-out" spa services. The new menu, designed for immediate relief, is being rolled out along with the spa's new QuickBliss concept room, which just opened on the first floor of the spa. The QuickBliss space, crafted from the spa's original retail area, offers a new "spa within a spa" concept that's exclusive to Bliss' 49th Street flagship.
The area includes a new treatment pod and vanity area, three dual movie-while-manicure and pedicure stations, and a renovated boutique complete with a resident aesthetician to serve as a resource for questions about products. The space is designed for anyone who is looking for a no-muss, no-fuss treatment within Bliss' signature flirty, easy-luxe setting. The treatment menu features all of Bliss' signature waxing services, manicures, and pedicures as well as a number of exclusive facials. The new facials are designed for efficacy and to target specific needs in a short period of time.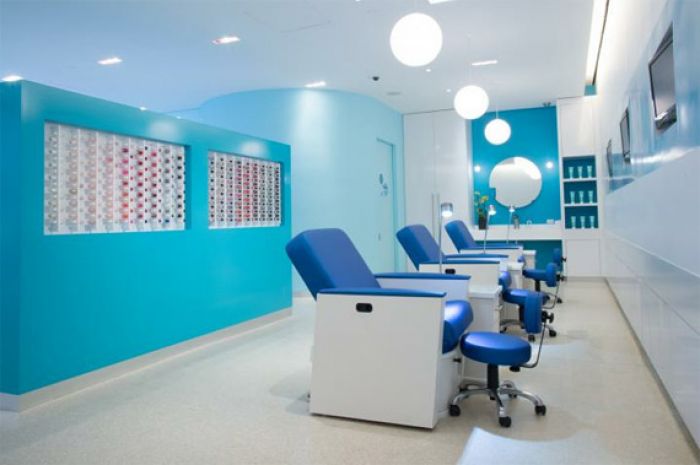 The Red Eye Recovery Facial, for example, is designed to be a 30 minute, post travel pick-me-up that produces instantly noticeable results through a series of exfoliating, smoothing, and hydrating face masks. Want to skip the soaks, masks, and creams but need a quick deep cleaning treatment? The new Spot Check on the QuickBliss menu offers targeted extractions and serum application in only 15 minutes, promising a clearer complexion even for the busiest New Yorker.
QuickBliss is located at 541 Lexington Avenue and is walk-in friendly. For a full list of services, visit
Blissworld.com
.
Carolyn Hsu
Carolyn Hsu is the New York Correspondent for JustLuxe and has been beauty, fashion, and travel editor at The Daily Obsession and a freelance writer since 2006. Her writing has been featured in Health.com, Refinery29.com, Q by Equinox, and Vivid Magazine among others. She also maintains a personal fashion blog at The Hsu Closet. A child of the digital age, Carolyn also works on social marketi...(Read More)