By Kellie K. Speed Oct. 4th, 2010
Boston Restaurants:
Recently named (yet again) as the #1 steakhouse in the city, Grill 23 consistently churns out some of the best
cuts of beef
in town. From the moment you walk into this great eatery, you will know you have arrived. The high ceilings and wood floors exude a clubby atmosphere where an after-work crowd gathers at the long bar for a mixed drink.
When the restaurant fills in at dinnertime, the noise level rises tremendously so be sure to book an early reservation to avoid the crowds. The welcoming bartenders here are only too happy to serve up one of their famous martinis like the Stuart Collins. (Don't miss the deliciously addicting homemade spicy potato chips served up at the bar).
Located in the former commodities trading floor of the old Salada Tea Company, this popular Back Bay restaurant has since emerged as one of the city's most popular dining establishments.
We were seated in a table on the main dining room that overlooked bustling Stuart Street, but also had a great view of the open-air kitchen where guests can watch Executive Chef Jay Murray prepare his signature dishes.
Whether you come here for a steak or some fresh lobster, Chef Murray seems to offer something for everyone. We started off with the jumbo shrimp cocktail — four enormous fresh pieces which arrived with a generous service of spicy horseradish. The oysters on the half shell were served with a flavorful cucumber, mint and cilantro mignonette.
Alex DeWinter serves as the wine director here and can answer any questions you may have about picking the perfect vintage from his impressive cellar. The wine list reads more like a book (with even a Table of Contents) highlighting their wines from around the world, including a 2001 Montrachet Grand Cru, Domaine de la Romanée Conti for $2,350 a bottle.
The bone-in Delmonico was the highlight of the evening — seared to perfection and perfectly cooked. The ribeye was extremely flavorful, tender and juicy and paired perfectly with the side of garlicky mushrooms. We enjoyed the side of truffle tots, the grown-up version of your childhood favorite tater tots.
Although we were too full for dessert, the selection sounded scrumptious — choose between lemon pistachio pound cake, warm blueberry cake, Valrhona chocolate layer cake and chocolate peanut butter cake.
After our visit to Grill 23, it was no wonder why the restaurant keeps achieving the Best of
Boston
status. Grill 23 & Bar is located at 161 Berkeley Street, Boston, MA 02116. For more information, call 617.542.2255 or visit:
grill23.com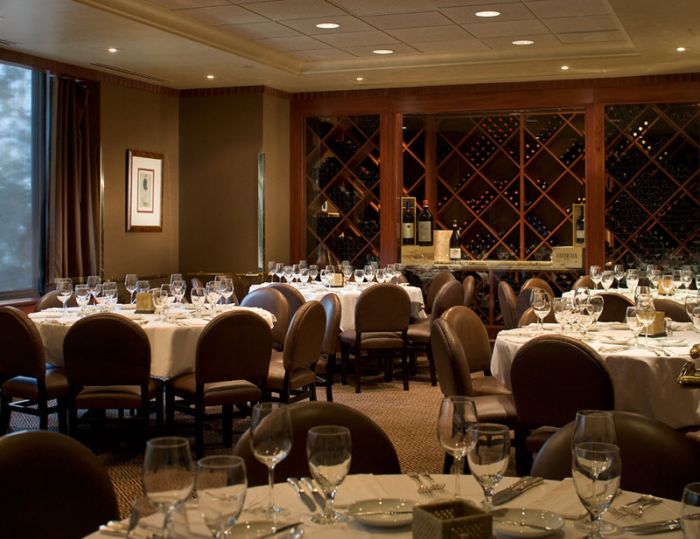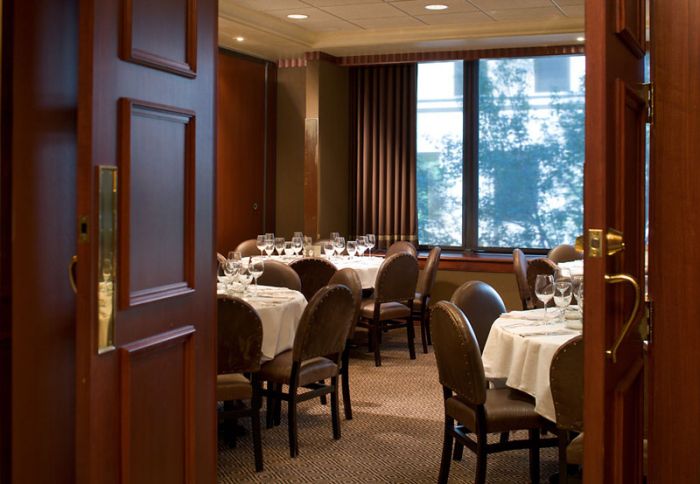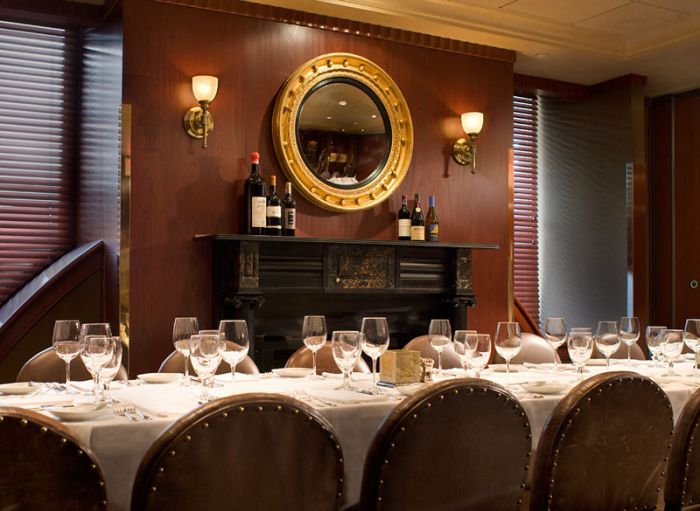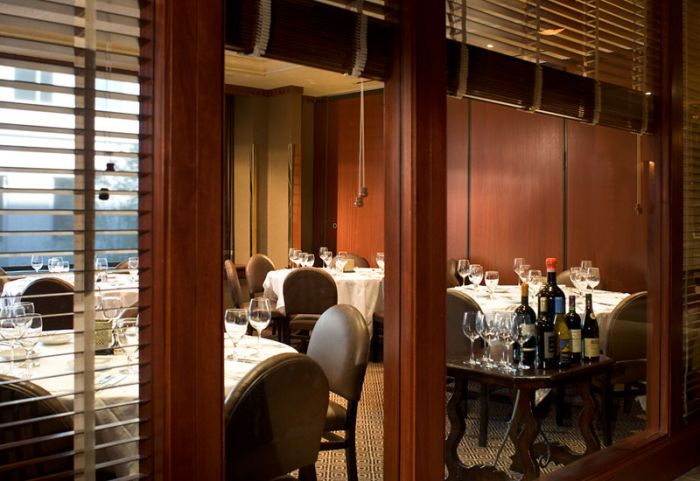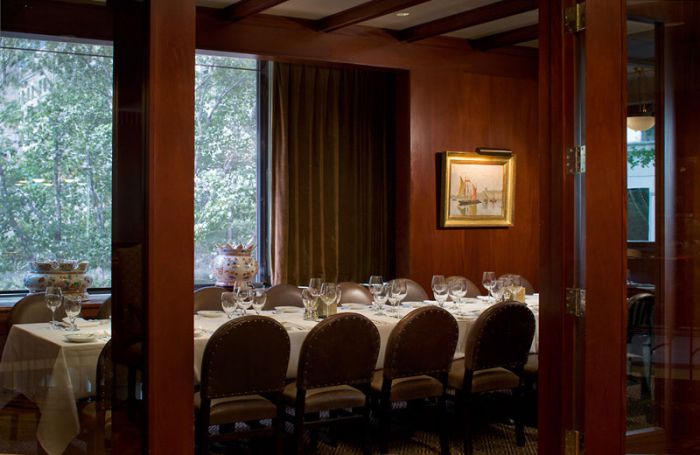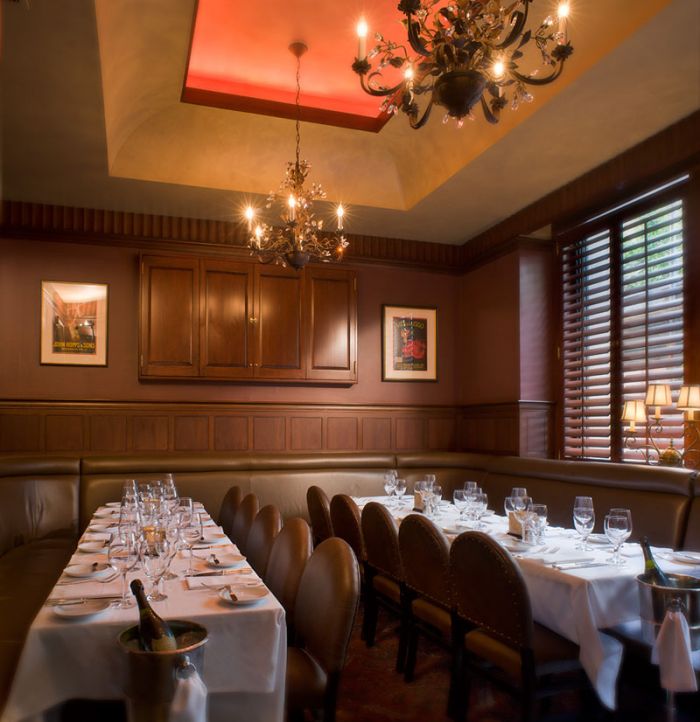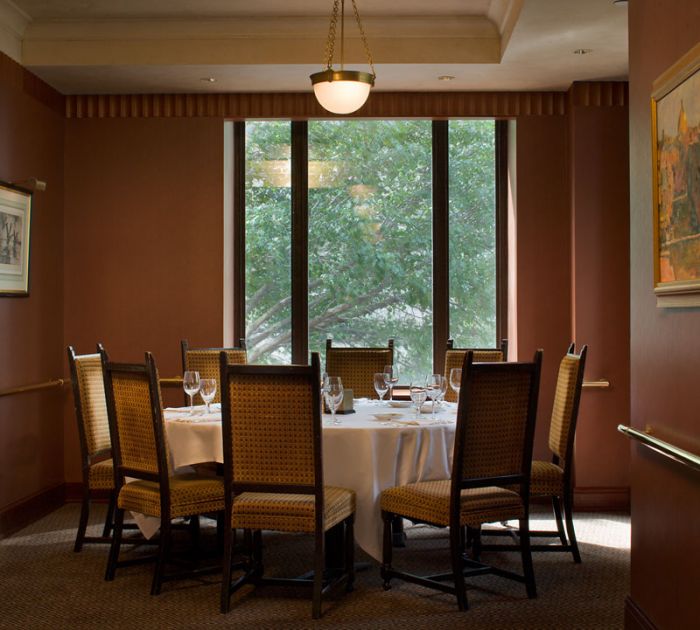 Kellie K. Speed
As the Boston city guide editor for JustLuxe, Kellie Speed is a native Bostonian and a freelance writer/editor/copywriter with more than 20 years expe...(Read More)