Aug. 19th, 2011
Chicago's Public Hotel Taps Celebrity Chefs to Reopen The Pump Room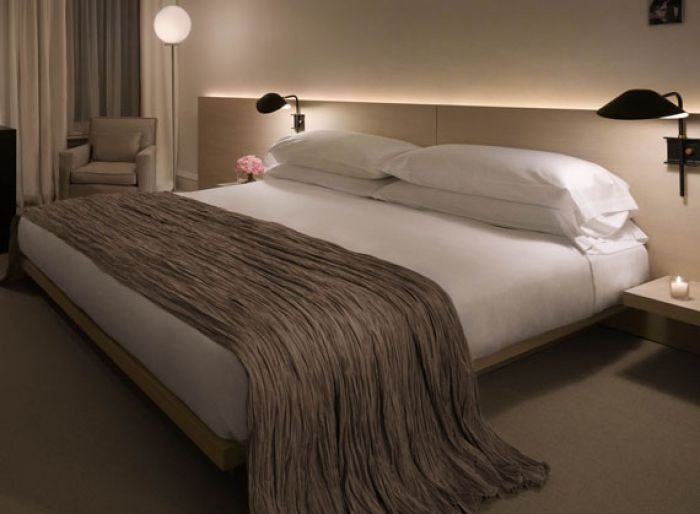 Photo Courtesy of Public Hotel
The Pump Room inside Public Hotel announced on Monday the staff that will take over the kitchen for the re-imagining of this
Chicago favorite
, and the list is as impressive as the clientele served by the restaurant over the years.


Heading the effort is Jean-Georges Vongerichten, a James Beard award winner, who will incorporate favorite classics from the 30s era of The Pump Room, along with original dishes and his own tasting menu that will feature "farm-to-table" food from local harvests. Vongerichten's resume speaks for itself, with three Michelin-Star restaurants spanning the globe. He has personally tapped Bradford Phillips as the executive chef, who comes from a long line of Windy City eateries, most recently LM Le Restaurant.

The big buzz in kitchens across the country is the appointment of Moosah Reaume as executive sous chef. Previously working with Vongerichten at Mark Restaurant in New York City, Reaume has also served as personal chef to the New York Knick's superstar forward Carmelo Anthony. Rounding out the team of sous chefs are Jason Hedin from L20 and Aaron Bickman from Bacchus and Charro.

The Pump Room has also lured Kady Yon, a Hong Kong native, away from Charlie Trotter and the Four Seasons Chicago to take over duties as pastry chef here.

This line up has Chicago culinary critics and clientele marking their calendars for the opening, slated for October 11. In the seven decades prior, The Pump Room has hosted local luminaries and Hollywood stars like Frank Sinatra, the Queen of England, Ronald Reagan, and Cary Grant, and the excitement encircling the new menu is sure to attract today's top celebrities as well.

The Pump Room is located in the Public Chicago Hotel, and will feature classic Midwest cuisine, as well as light tapas-style food that will experiment with Asian and Indian specialties. They will also continue their tradition of great music and exotic cocktails in a relaxed and comfortable environment.

For more information about the hotel and restaurant, visit PublicHotels.com
.

Chicago Map

.
.

Luxury Hotels in Chicago

.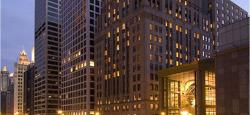 Conrad Chicago
Romantic, Business, Family Friendly, Pet Friendly, Tourism, Nightlife, Culinary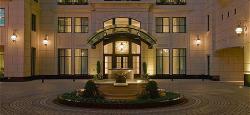 Elysian
Romantic, Business, Spa, Pet Friendly, Wedding, Resort, Luxe Superior