By Mila Pantovich Jun. 29th, 2012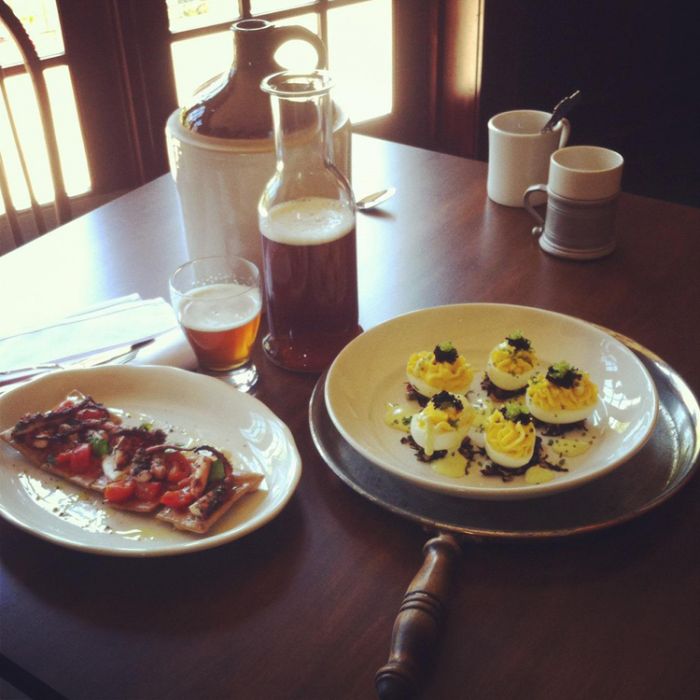 Photo Courtesy of The City Tavern
The City Tavern in Chicago pays homage to the 18th century tavern where artists would spend hours talking and planning their next piece, whether it be poetry or sculpture. People would meet, not just to eat, but to experience the atmosphere and enjoy the company of good friends. City Tavern strives to recreate this age-old experience of a warm and friendly atmosphere, while still providing a fresh, modern approach to
luxury cuisine
.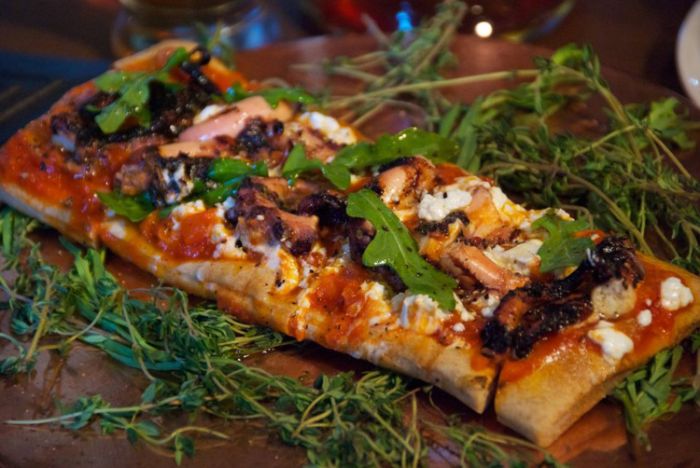 Aside from ensuring the tone of the 100-seat restaurant, the cuisine also draws inspiration from the 18th century where much of the food came from all over the world, including Spain, Portugal, Germany, and the West Indies. Executive Chef Kendal Duque created a menu that takes the classic tavern recipes and gives them a modern spin by using fresh, local ingredients.
We definitely think their flatbreads look like great appetizers for a group to share before their main course, which could include wild salmon, sea scallops with cavatelli pasta, pork belly sliders on brioche rolls, and beef cheeks braised in porter. To pair with your meal, the Tavern offers a nice selection of craft beers, wines, and various tasty cocktails.
Prices range from $7 for a flatbread to $19 for the grass-fed rib-eye.
For more information visit
CityTavernChicago.com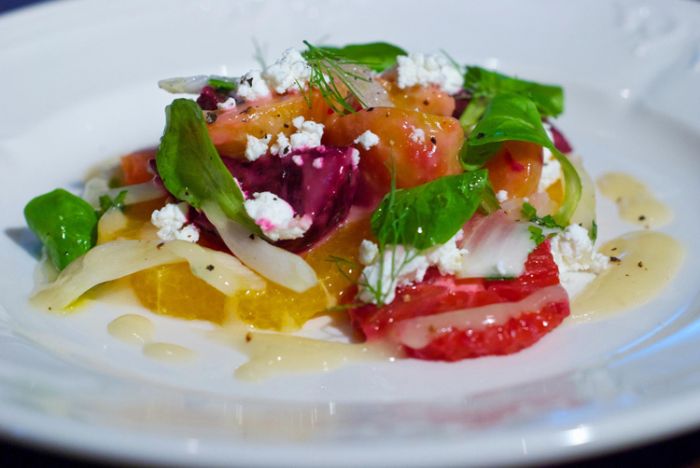 Mila Pantovich
Mila Pantovich lives in San Diego, CA with whatever animals she is fostering at the time. With a degree in Literature/Writing and a Minor in Film Studies, she holds a marketing position at a prestigious law firm and has written for several publications, including JustLuxe, Citizine and Huffington Post. In her spare time she writes film reviews for various online publications, works on a creative n...(Read More)