By JustLuxe Team Jul. 5th, 2012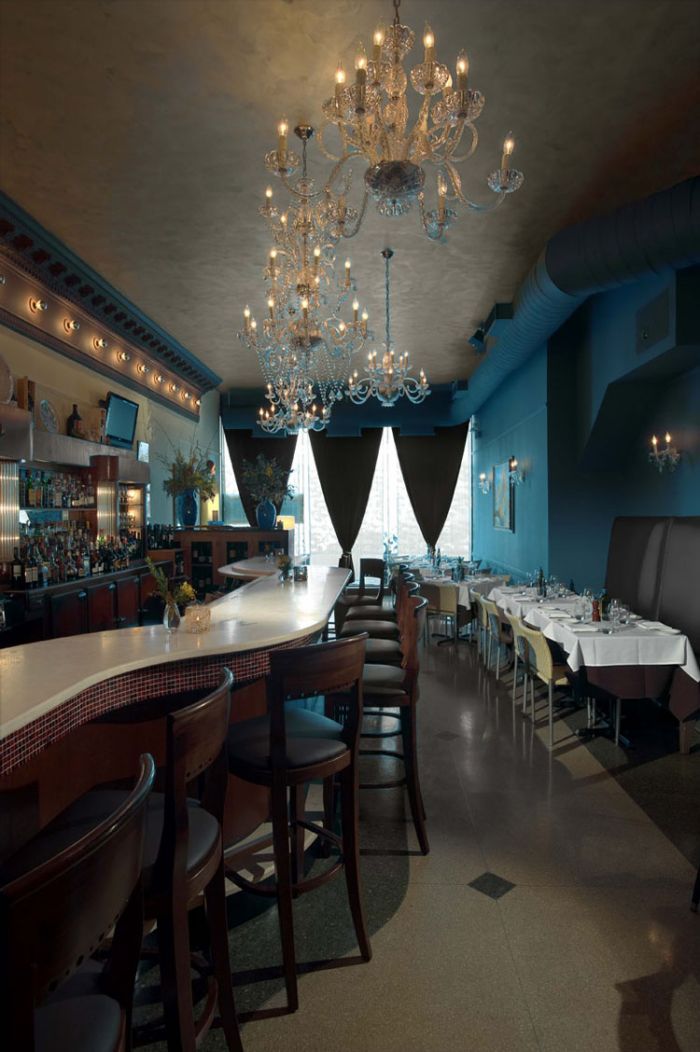 Photo Courtesy of Piccola Sogno
Tony Priolo and Ciro Longobardo always had the shared dream of opening their very own
luxury restaurant
in Chicago and in 2008, they made it happen. With an all-Italian wine list and a menu full of fresh, seasonal Italian cuisine, Piccola Sogno (fittingly meaning "little dream" in Italian) strives to bring guests an authentic Italian dining experience. One of the things that sets them apart from other restaurants is their sourcing of specialty items like Heirloom vegetables from local organic farmers, fish from the Mediterranean, Italian "00" pizza flour, mozzarella straight from Naples, and San Marzano tomatoes.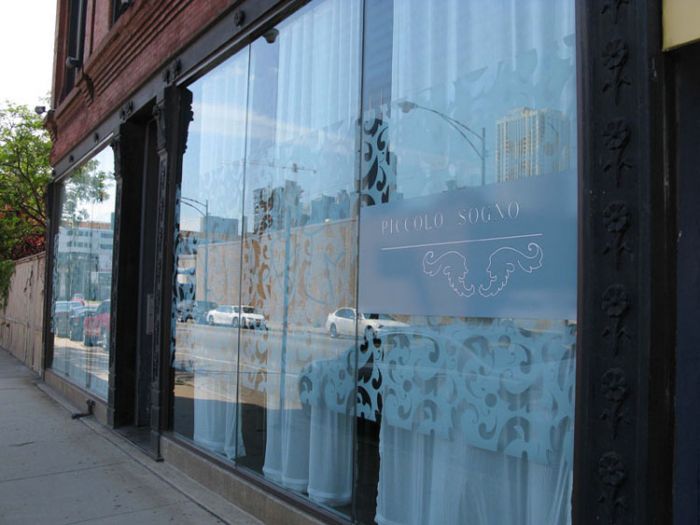 While they both own the charming restaurant, Priolo also happens to be the Executive Chef, bringing his vast knowledge (he's partner and executive chef for Coco Pazzo Café) and rustic cooking style to the restaurant.
"The restaurant fits our personal goal to get to the heart of Italian wine and food," says Priolo. "You go to Italy for simple food, prepared by hand with local ingredients and served with local wines. That's why people love eating in Italy, and we wanted to bring that experience to Chicago."
Piccolo Sogna's menu is full of options, and features an extensive lunch and dinner menu. Regardless of the time of day, guests will find a vast array of pastas, panini's, pizzas, antipastas, and homemade gelato and sorbet. We think the Fiori di Zucca (squash blossoms stuffed with fontina over tomato puree, $10) looks especially good, as well as the Bianca con Rucula pizza (mozzarella, arugula, olive oil, and Reggiano curls, $15) and the Tonno Alla Peperonata (grilled rare Ahi Tuna, stewed bell peppers and red onion, and eggplant puree, $26).
With Longobardo's extensive wine knowledge, the restaurant features a comprehensive, all-Italian wine list. Guests have their choice of over 400 selections, each carefully selected by Longobardo himself. The staff is also very well-trained to be able to help diners select the perfect wine to go with their meal. Their featured wines include the 2006 Prosecco "Crede" Bisol Doc, Veneto that costs $38 a bottle and is made in a winery in the Veneto that dates back to the 16th century, and the N.V. Prosecco Di Cartizze Doc, Villa Sandi Veneto that costs $40 a bottle and features a fruity aroma with hints of ripe apple and citrus fruits.
"Italian wines can be confusing for many people. We wanted to provide diners with an appreciation of the enormous variety of Italian wines without overwhelming them," says Longobardo. "That's why we pay special attention to making sure our staff can help them select a wine that pairs perfectly with their meal."
If you want to pay the restaurant a visit, it can be found at 464 North Halsted Street, Chicago IL 60642; (312)421-0077.
For more information and menu options visit
PiccoloSognoRestaurant.com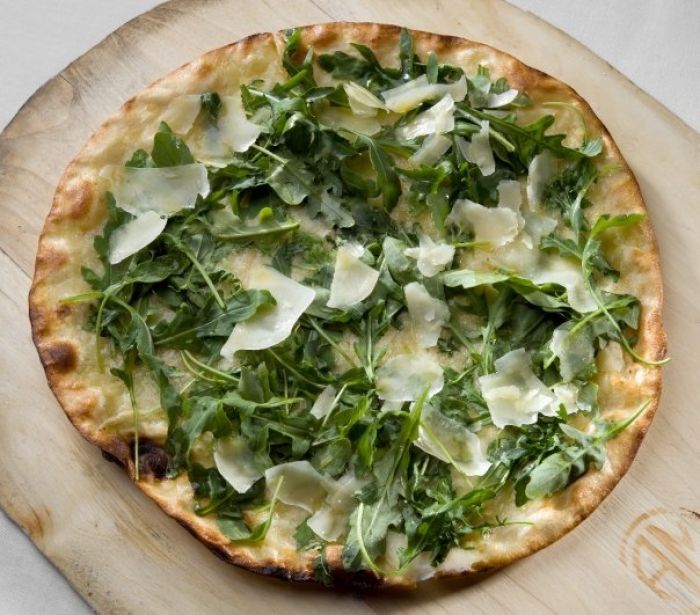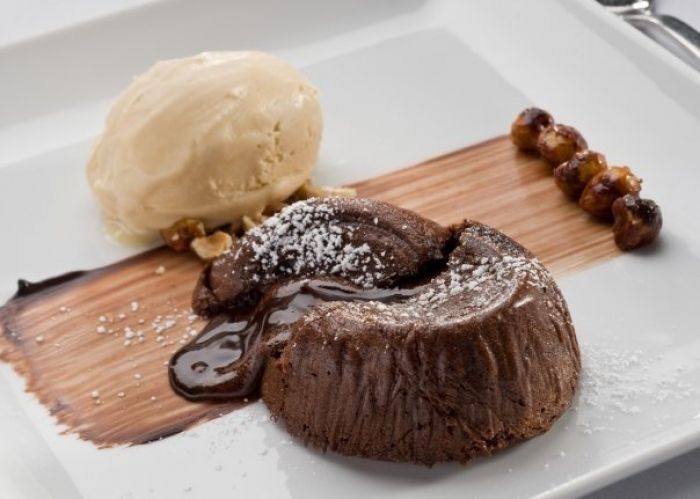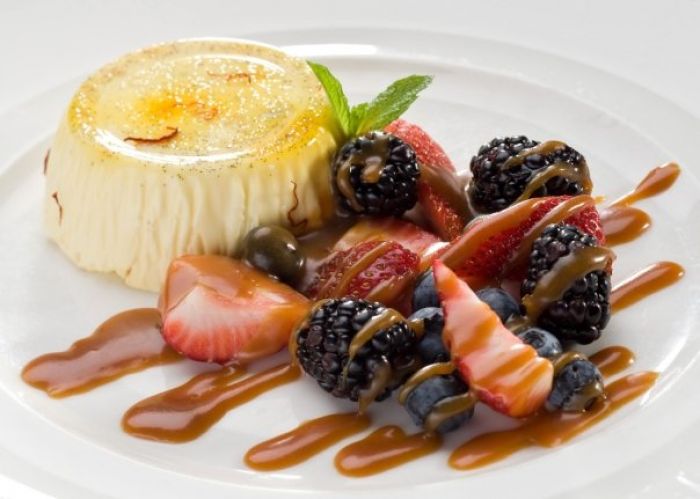 JustLuxe Team
The JustLuxe Team strives to bring our members and readers the very best in luxury news and conversations. We love to hear your opinions and suggestions, but most of all, we love to interact with you. ...(Read More)