By JustLuxe Team Feb. 13th, 2009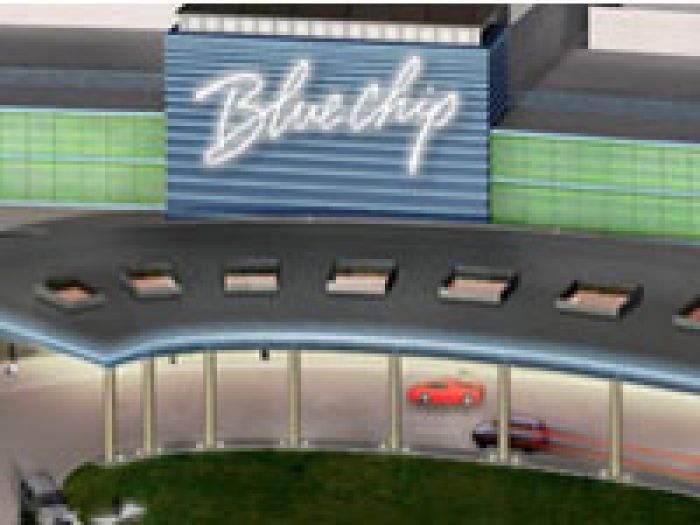 Luxury Casinos:
The Blue Chip Casino, Hotel & Spa opened for luxury last month and continues to impress guests with its modern feel and emphasis on comfort, in one of the area's tallest buildings.
Overlooking Lake Michigan, the Blue Chip Casino pays homage to old-school Las Vegas while being architecturally influenced by the Great Lakes. The $130 million tower at the center of the impressive casino is curved to resemble a ship's sail in full wind, sparkles in five shades of blue glass, resembling the nearby waters of Lake Michigan.
Boyd Gaming Corporation opened the 22-story, 302-room in Northwest Indiana, which includes spa blu, the first spa and salon to open at a gaming resort in the Chicago area, two Las Vegas-inspired restaurants and nightlife venues - "It's Vegas, Baby!" and "The Game" as well as a steakhouse and other food services. The casino also offers 20,000-square-foot entertainment, meetings and special events space.
Because Boyd Gaming is headquartered in Sin City itself, many of the casino's features, from the super-sized spaciousness, to the restaurants and casino space, pay tribute to Las Vegas.
In the casino, visitors can play all their favorite Vegas games in 65,000 square feet, conveniently located on one level. The ultimate gaming environment is open for play 24 hours a day, 7 days a week, all year round.
According to Keith Smith, President and Chief Executive Officer of Boyd Gaming, "With this expansion, Blue Chip Casino, Hotel & Spa becomes the premier entertainment destination in the region. Visitors to Las Vegas and Atlantic City have long enjoyed resorts with a host of amenities under one roof. For the first time, we're bringing that model to the greater Chicago area, and we think it will be attractive to customers throughout the region."
272 rooms and 30 suites offer guests a luxurious experience, with floor-to-ceiling windows, luxurious bathrooms and showers, pillowtop mattresses, signature bedding, flat-screen TVs and high-speed Internet access. Each room features cutting edge technology, including green options on the thermostat, which allow staff to know you want t conserve energy. Other state of the art amenities include an audio visual connectivity panel for iPods, smart phones and computers. Near each bed are individual controls for mood settings as well as privacy buttons, "so you don't have to get out of bed to hang up the do not disturb sign," explains Ted Bogich, Blue Chip vice president and general manager.
Nine treatment rooms at spa blu offer guests the chance to luxuriate in a space overlooking Lake Michigan, while being pampered and soothed in waiting areas serving infused beverages and food, and indulging in steam rooms, experiential showers, Jacuzzis accented with gently flowing water walls and a full-service salon.
From the highest luxury suites to the gaming floor, the new Blue Chip Casino has something for everyone at all levels.
For LxM Carly Zinderman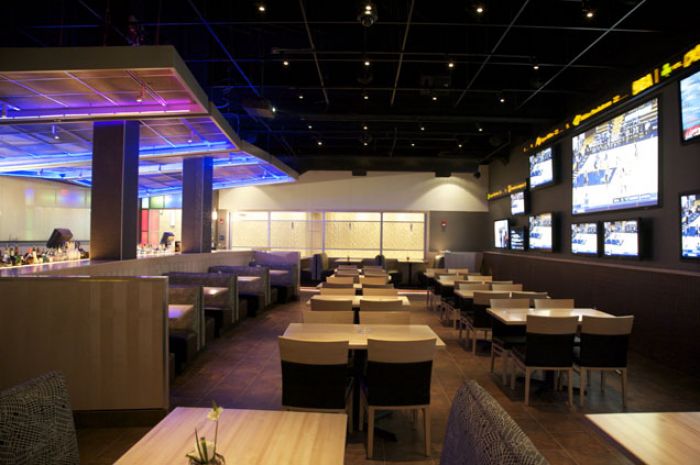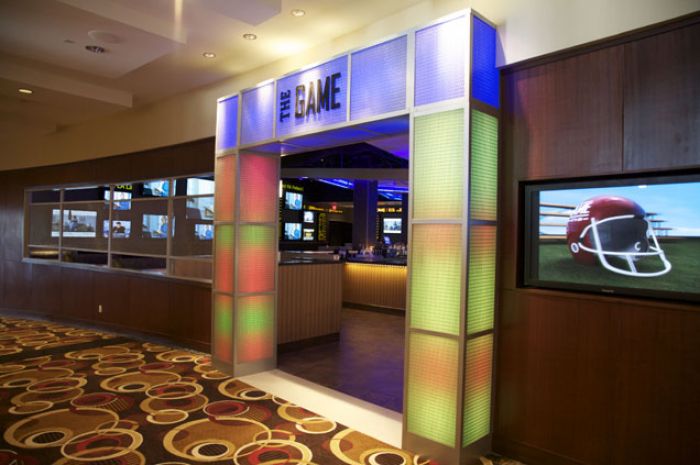 JustLuxe Team
The JustLuxe Team strives to bring our members and readers the very best in luxury news and conversations. We love to hear your opinions and suggestions, but most of all, we love to interact with you. ...(Read More)