By Vicki Arkoff Dec. 5th, 2017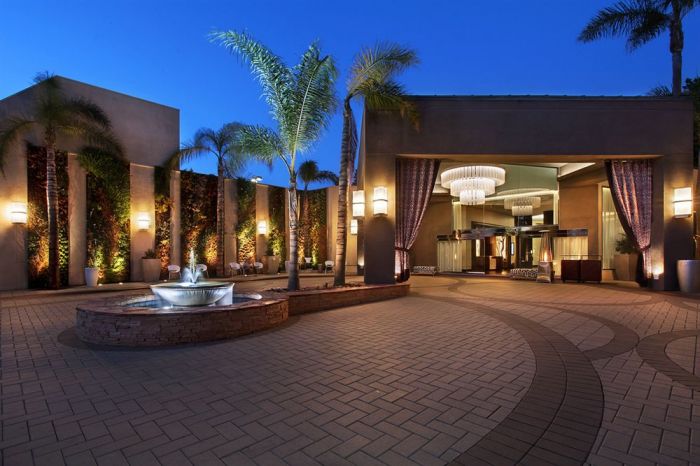 Photo Credit: Avenue of the Arts, a Tribute Portfolio Hotel
As long as you're diving headfirst into holiday shopping, why not enjoy it with a luxury shopping getaway to chi-chi Costa Mesa, home of California's largest, most haute couture shopping center? The city has the best shopping in Orange County, if not the whole state, and now through January 7, Costa Mesa is inviting guests to embrace the gift-giving spirit with a luxurious hotel stay and shopping experience. For the second year in a row the Stay and Shop package gives a $100 gift certificate for shopping and dining at South Coast Plaza to guests booking a two-night stay at any of several participating Costa Mesa hotels. The certificate can also be used toward show tickets at the truly sensational Segerstom Center for the Arts, or foodies can feast at Vaca restaurant, the home of Amar Santana, who cooked up a delicious storm on Bravo TV's Top Chef.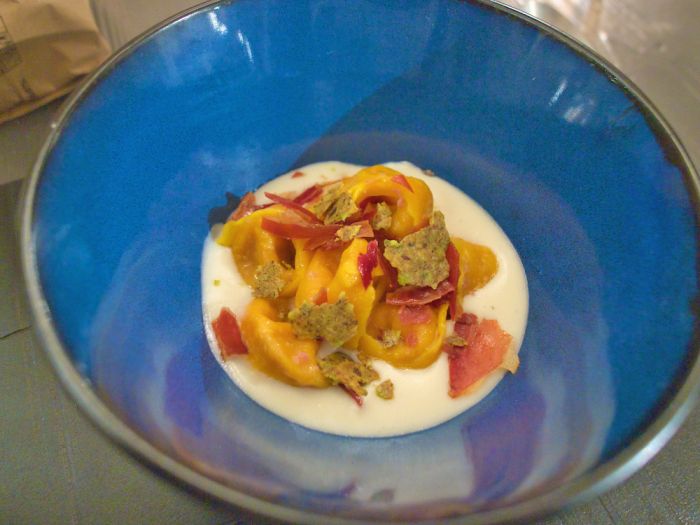 Photo Credit: Travel Costa Mesa
Guests traveling from Los Angeles or San Diego can also indulge in a round-trip ride in a Tesloop, the first sustainable mobility service in electric Teslas. Eight Costa Mesa hotels, along with South Coast Plaza, are now dedicated Tesloop pick-up and drop-off points for passengers, making it easy to take in Costa Mesa's shopping, dining and entertainment choices. First-time passengers will receive 30 percent off their ride using promo code INDULGE, and all riders can relax for the ride with Tesloop's complimentary water and healthy snacks, in-car Wi-Fi, noise cancelling headphones and cozy neck pillows. Located mid-way between Los Angeles and San Diego, Costa Mesa is a short drive to SoCal's best beaches, Disneyland, Knott's Berry Farm and other major Southern California attractions. Participating hotels include Hilton, Marriott Costa Mesa and The Westin South Coast Plaza, but our favorite is Avenue of the Arts, a Tribute Portfolio Hotel for its intimacy and sleek style. Located next door to Segerstrom Center for the Arts—one of the largest performing arts complexes in the country—Avenue of the Arts is Costa Mesa's best boutique property, and its Silver Trumpet Restaurant is ideal for pre-show drinks or its locally-famous brunch.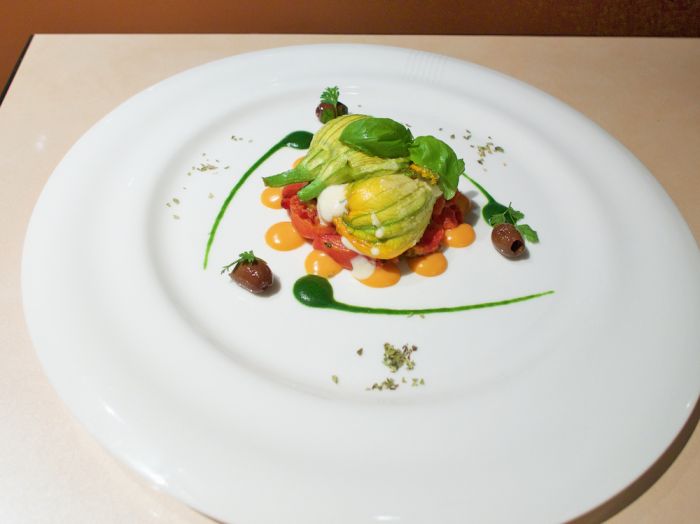 Photo Credit: South Coast Plaza
Across the street is Costa Mesa's newest hot spot, the new Center 360 Café at the Segerstrom, where the recently unveiled Julianne and George Argyros Plaza hosts free events on an outdoor stage. Costa Mesa has become the culinary king of Orange County, featuring James Beard Award-nominated and celebrity chefs, and some of the best new restaurants in Southern California, such as Taco Maria by Chef Carlos Salgado, located at the South Coast Collection design center. And there are 30 dining establishments at South Coast Plaza alone, including Din Tai Fung—the famous Chinese dumpling house—and the imaginative AnQi by Crustacean, where Cal-Asian "tapas" meet craft cocktails and the occasional dining-room runway show. Shoppers will need the caloric energy because South Coast Plaza has hundreds of designer retailers and unique boutiques such as Hermes, Louis Vuitton, Henri Bendel and Gucci—all with limited-edition merchandise. The Plaza also offers valet parking, concierge services and VIP amenities such as personal shoppers and a private lounge.
Vicki Arkoff
Based in Los Angeles, Vicki Arkoff is Contributor for JustLuxe, reporting on travel, entertainment, lifestyle and autos. She also reports for Atlas Obscura, The Daily Meal, Day Spa Magazine, Prevue, Where Guestbook, and Where Magazine, and is Editor for Holiday Goddess, the online destination for chic women travelers from the editors of Vogue, Cosmopolitan, Grazia, Conde Nast Traveler, Lonely Plan...(Read More)