By Sara Cardoza Oct. 5th, 2012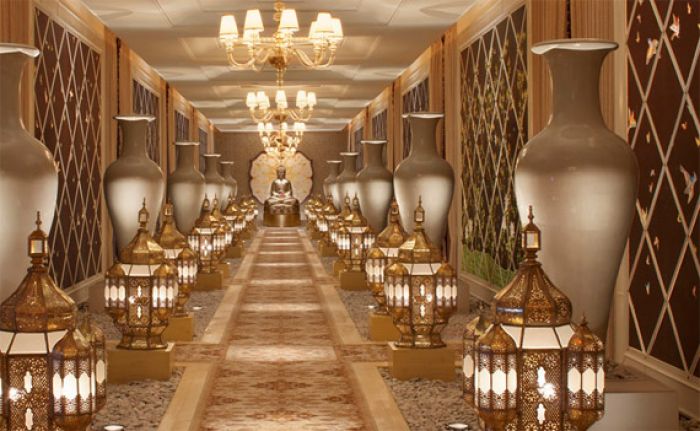 Photo Courtesy of Wynn Las Vegas
The Esplanades at the
Wynn Las Vegas
are continuing to establish themselves as a leader in the country's high end fashion with the addition of Wynn & Company Watches—a luxury destination for watch aficionados or for anyone with a taste in beautiful jewelry and timepieces. The new marketplace will feature collections from some of the world's most luxurious watch brands including, Breguet, Patek Phillipe, Vacheron Constantin, Panarei, Harry Winston, and A. Lange & Sohne.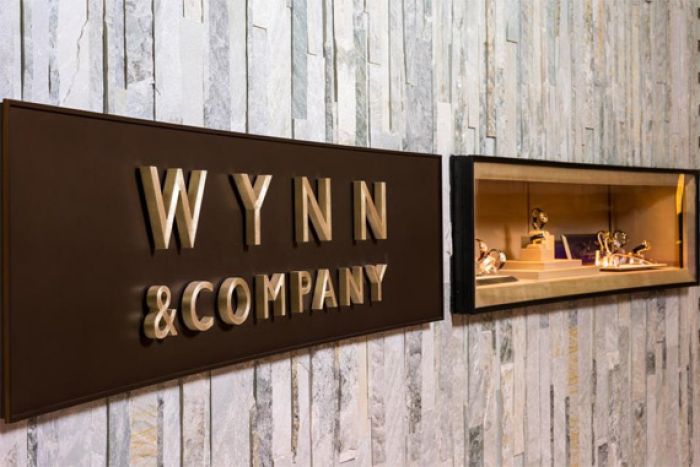 Vice president of retail for Wynn Las Vegas said, "Wynn & Company Watches is a unique store in the retail market place as it houses all of the
top luxury timepiece brands
in one place." The upscale gallery will also feature individual rooms for the collections of Patek Phillipe, Vacheron Constantin, Panarei, Breguet, and Blancpain, with brand-matched color schemes, streamlined décor, and private viewing rooms. Watch specialists will also be available to help customers select a piece most suited to their lifestyle and taste.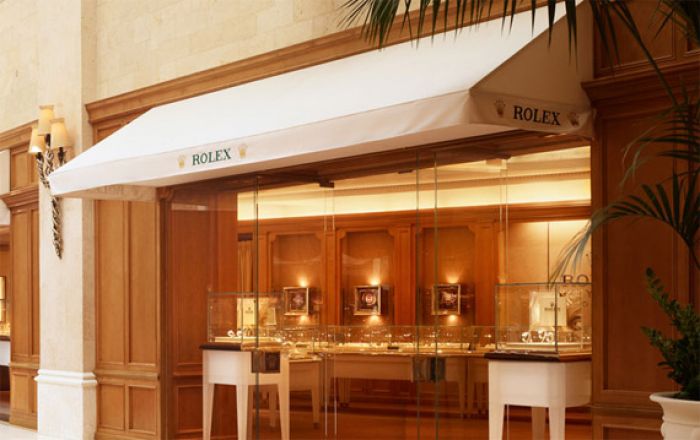 Outside of Manhattan, the Esplanades are the only U.S. retailer that famed footwear designer Manolo Blahnik calls home, as well as being America's only Rolex branded store. Adding to that prestige are the exclusive, limited edition pieces that are housed at the Wynn Las Vegas retail location. One such design is the 21 Blackjack and Baccara by Christophe Claret.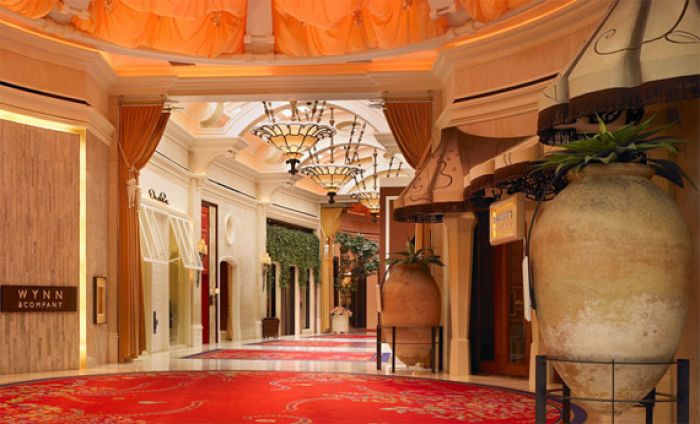 The Wynn and Encore Esplanades are open Sunday through Thursday 10 a.m. to 11 p.m. and Friday and Saturday 10 a.m. to 12 a.m
Sara Cardoza
Sara graduated from the University of Mary Washington in Fredericksburg, Virginia with a degree in creative writing. As a military child she spent her childhood living and travelling overseas which shaped her passion for travel, language, food, and intercultural exchange. She has recently joined the JustLuxe editorial team....(Read More)