By Carol Driver Oct. 27th, 2010
London Nightlife:
Halloween means dressing up. However, this year, why not choose an
event
which means you can really unleash your creative side?
Celebrating everything bohemian and debauched, La Belle Époque will be recreating the absinthe-fuelled hedonism of 19th Century Paris.
In a special event for the special time of year, it will be indulging the artistic side of partying, where guests can dress up and delve into a dark, dreamy and slightly depraved world inhabited by artists, poets, showgirls and courtesans.

From the people who brought you The Blitz Party and Prohibition, La Belle Époque will take place in Shoreditch on Saturday 30 October 2010. Shoreditch Studios will be transformed into a Montmartre music hall, designed to enrapture the soul and trick the mind.

With velvet drapes, distorting mirrors and silent art-house films, the venue's many alcoves and stages will evoke the wild and bizarre vibe of the absinthe bars of Fin de Siècle Paris.

Circus performers and sideshow freaks will melt into the corseted crowd, entertaining guests with time-honoured trickery and unimaginable feats, while aerialists and trapeze artists twist and turn from the ceiling.

Throughout the evening, expert absintheurs will be on hand to guide guests through centuries-old sugar cube and fire techniques, introducing beginners to the delights of the green fairy.

Channelling their inner Degas and making like Baudelaire, guests will be encouraged to create art throughout the evening: whether by reciting poetry, indulging in absinthe-induced ravings, or philosophising outside over a Gauloise. Both live bands and DJs will play an eclectic mix of music inspired by the diverse and original sound that has emerged from the streets of Paris's red-light district.

The evening's dress code will be Choleric Courtesan or Tortured Artist. Men should emulate Toulouse Lautrec's diminutive style and cultivate the 'starving in a garret' look; think moustaches and paint-splattered smocks. For the bourgeoisie at heart, tuxedos, top hats and tails will make for a decadent and dashing alternative. Ladies should go for big hair, feathers and risqué hemlines – and, if possible, try to squeeze into a corset.

The night runs from 8 p.m. until 2 a.m. with aerial acrobatics starting at 9 p.m. Tickets from £20 are available through www.belleepoqueparty.com.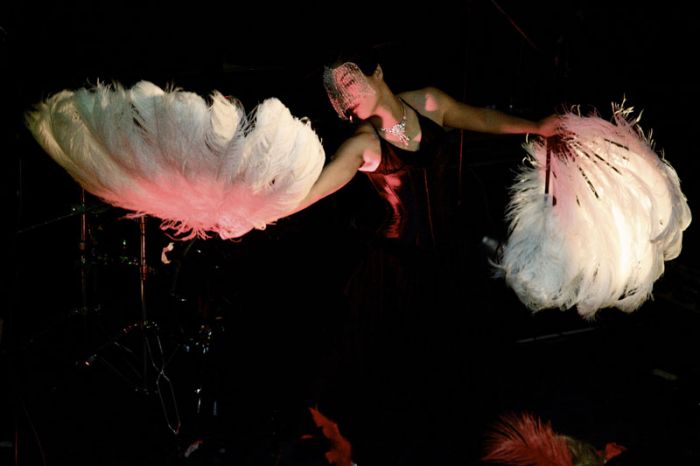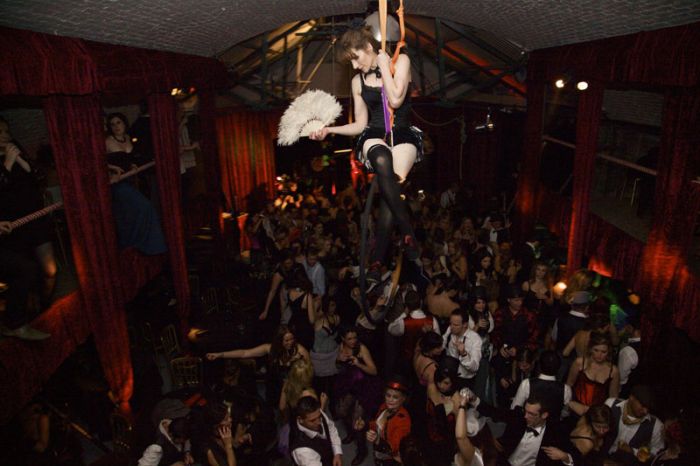 Carol Driver
Carol Driver is a journalist with more than 13 years' experience writing, subbing and editing at national and regional publications and websites in the UK. Carol is currently the group editor at TNT Multimedia, which has magazines in London, Australia and New Zealand. She previously worked at national newspaper website the Mail Online well as writing for a host of other publications. She has also ...(Read More)