By Carol Driver Nov. 1st, 2010
London Nightlife:
"My father was horrified when I told him I was a bunny girl. He was a high-ranking police officer," Barbara Haigh tells me. Well, this was the early Seventies when working for Playboy was considered controversial.
Little did Barbara's father realise these hostesses would come to represent a golden era. Their bunny ears, fluffy tails and tux collars becoming synonymous with the flamboyant lifestyles of the rich and the famous who frequented Hugh Hefner's prestigious casino in Park Lane.
And it's exactly that ambiance Hefner is looking to recapture as he plans to reopen a Playboy club in Mayfair next year — nearly 30 years after it was closed.

The new Playboy club will be looking to recreate the success of the original which opened in 1966 — but with a modern twist to bring it into the 21st century. The gaming and entertainment venue will feature a restaurant, cocktail bar and members' lounge.

And it will aim to cater to some of the biggest names in entertainment, sports and London's elite.

Playboy founder Hugh Hefner said: "When we first opened the Playboy Club in London it was one of my favourite times for the brand.

"With Playboy now more popular than ever, I look forward to our return to London and again sharing the concept of good food and drink, pretty girls and exciting entertainment."

Michael Silberling, Managing Director, London Clubs International, said: "When Hugh Hefner opened the original London Playboy Club it redefined class and luxury, setting a new nightlife standard around the world "LCI is honoured to work with Playboy to return the brand to London and create a club and casino experience for a new generation of Playboy Club members."


Justluxe tracked down Barbara, 61, who was one of the original bunny girls, working for the company, including as a croupier and cocktail hostess, from 1971 until 1982.

Then aged 21, Barbara was called for an interview after her employer sent a photo of her to Playboy after seeing an advert for a "bunny hunt" recruitment drive.

"I didn't tell anyone I was going for the interview as I didn't think I would get it," she explains. "I was taken to meet the 'bunny mother' who was an incredible attractive woman. She sent me to the seamstress and I was put into a costume.

"I walked into the bunny room where there were all people getting ready for a shift; they were in different stages of undress. I was told to get my clothes off – knickers as well!

"I was given a pair of high-heels which were two sizes too big for me, so I clip-clopped back to the bunny mother's office and she wanted to look at me, standing in all directions.

"I had to smile with all my teeth showing; they wanted girls with straight teeth, a nice nose, small features. Some girls would have their teeth straightened or were told to have a nose job if they wanted the job.

"Having big boobs helped to a certain extent — but the costume did the rest. "She looked at me and said, 'You start next week'."

Barbara, who now owns The Grapes pub in Limehouse, London, said her father refused to speak to her for six weeks after she told him the news.

"My father came round in the end. I took him and my step-mother to the club for dinner," she explains.


"I was given the celebrity key which meant it was on the house. We went into the VIP section for dinner which was all the wine and food you could image.

"All the directors were in the same dining room and each introduced themselves to the table — especially to my father. He was quite taken aback how well educated and pleasant they were. "He was very impressed.

"It was all very innocent — you could look but don't touch.

"Seeing movie stars was commonplace. "I've served Jack Nicholson, Lauren Bacall, John Wayne was in there once, Sylvester Stallone, Stevie Wonder, Tony Curtis.

"Of course we made a fuss of them, who wouldn't?"

So does Barbara welcome the news of the new club?

"Once you had your costume on, you felt like a million dollars," she says. "It's what we've been waiting for. There's nothing else like it."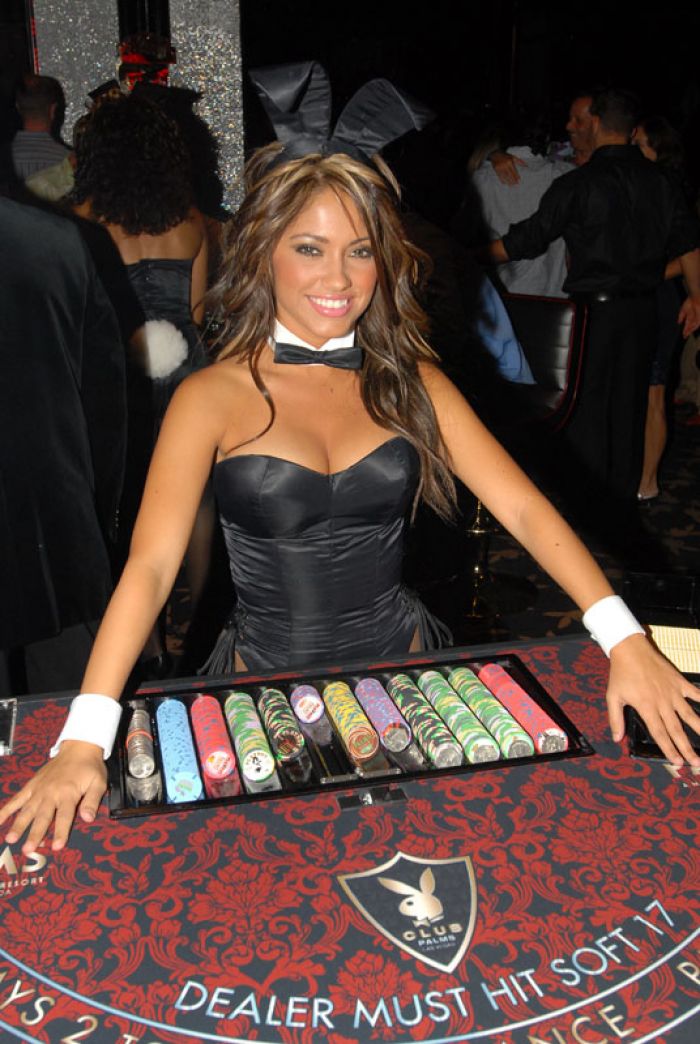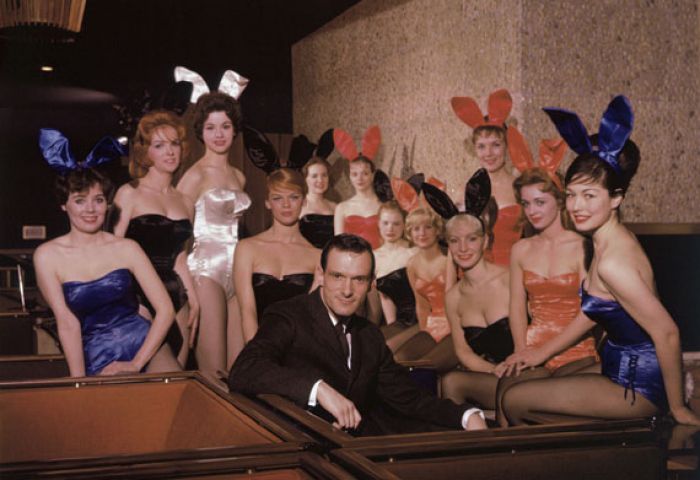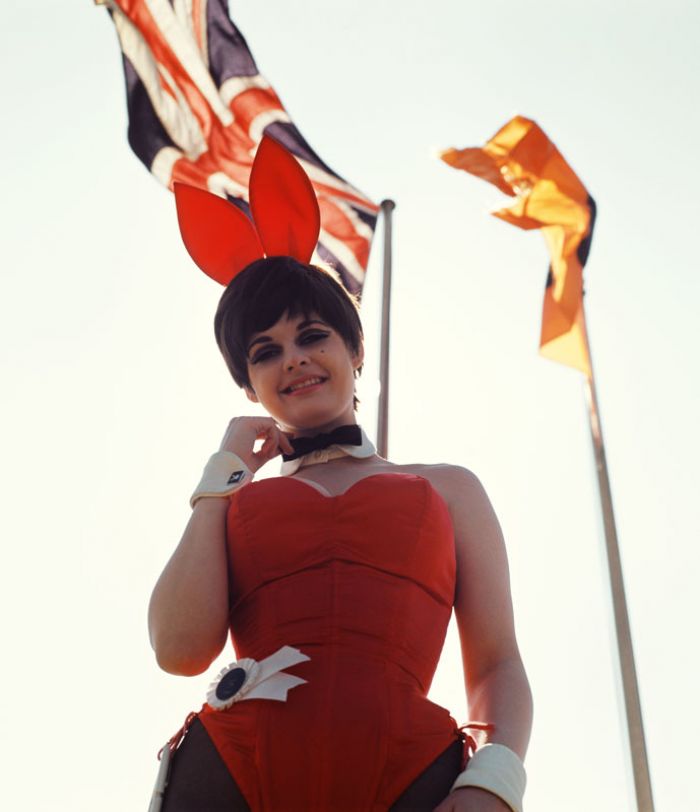 Carol Driver
Carol Driver is a journalist with more than 13 years' experience writing, subbing and editing at national and regional publications and websites in the UK. Carol is currently the group editor at TNT Multimedia, which has magazines in London, Australia and New Zealand. She previously worked at national newspaper website the Mail Online well as writing for a host of other publications. She has also ...(Read More)