By Carol Driver Jun. 20th, 2011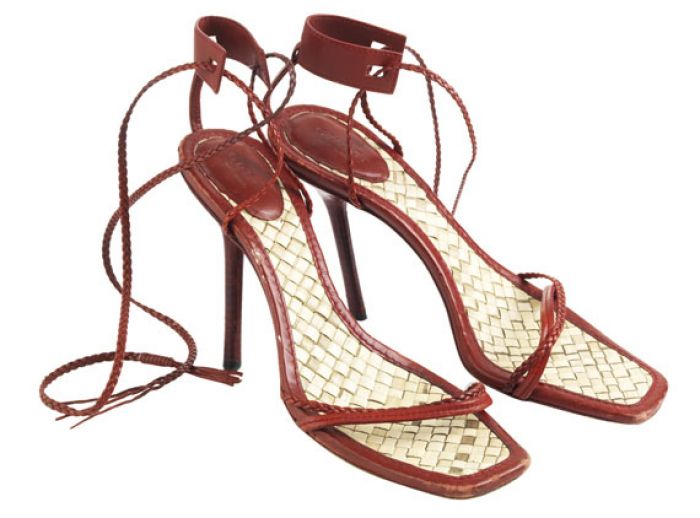 A team of A-list
celebrities
joined forces with ShelterBox to help raise cash for the disaster relief charity. Sienna Miller, Marina Diamandis, Sarah Burton and Emma Watson have all donated items to be sold.
These items include a suit worn by Kevin Spacey, a Sarah Burton-signed Alexander McQueen scarf and a signed writing desk from ex-Libertines star, Carl Barat. All of the donated items were up for grabs in-store between June 10-17.

The launch of the pop-up shop is part of the ShelterBox Big Box and Buy campaign. It is designed to encourage people from across the UK to turn boxes of unwanted goods into boxes of life saving equipment that people desperately need, by selling unwanted household possessions. One of the many high-profile supporters of the campaign is T4 presenter Jameela Jamil who hosted the VIP launch of the pop-up shop and performed an exclusive DJ set at the store on Thursday, June 9.

Jameela said, "After hearing about the excellent work ShelterBox carries out in areas that desperately need aid, I couldn't wait to be involved and show my support. Simply by donating something that I no longer need, I could be providing some much needed help to people that desperately need it in areas such as Haiti, Japan or Pakistan."

The shop was open at 80 Regent St, London, W1B 5HH. For more info on the event, see ShelterBox.org.


Alice Temperley Shirt
Carl Barat Writing Desk
Carol Driver
Carol Driver is a journalist with more than 13 years' experience writing, subbing and editing at national and regional publications and websites in the UK. Carol is currently the group editor at TNT Multimedia, which has magazines in London, Australia and New Zealand. She previously worked at national newspaper website the Mail Online well as writing for a host of other publications. She has also ...(Read More)