By Carol Driver Jul. 24th, 2012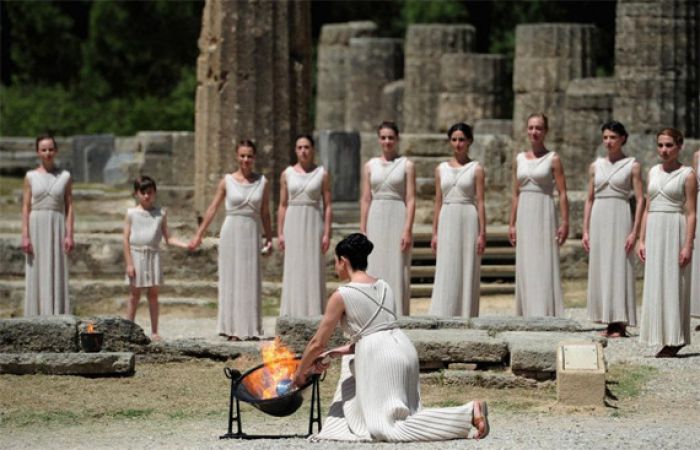 Photo Credit Olympics.org/Getty Images
Londoners are gearing up to receive the Olympic Flame, which is heading to the capital on Saturday. Almost 1,000 people will carry the relay torch around 200 miles of the capital's streets before its final journey down the River Thames on Her Majesty The Queen's Rowbarge,
Gloriana
. The Flame will travel by foot, boat, bus and bike when it visits all 33 London boroughs, reaching the Olympic Stadium in time for Opening Ceremony on Friday 27 July. Highlights of the Flame's London odyssey include a trip to Centre Court at Wimbledon, a capsule at the top of the London Eye, the world's oldest hedge maze at Hampton Court Palace and a stately visit to Downing Street.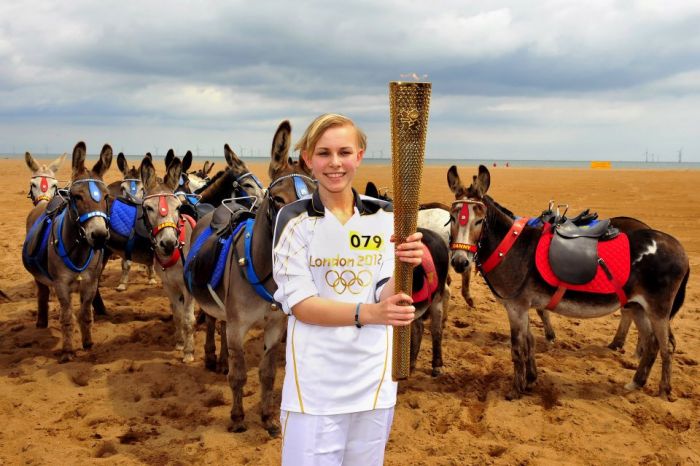 A Royal Marine Commando will also carry the Flame on a spectacular abseil from a helicopter flying high above the Tower of London. The Flame's final journey to the Olympic Stadium will take place on the Gloriana down the River Thames. The royal barge will be rowed by a team of 16 oarsmen and women, which includes a mixture of former British Olympic crews dating back to the 1948 Games and Olympians of the future. Sebastian Coe, Chair of LOCOG said: "With 11 days to go until the Olympic Flame lights the cauldron at the Opening Ceremony it is great to see London ready to welcome the Flame." An estimated nine million people from 1,000 communities around the UK have cheered on the 7,000 Torchbearers to date.
See more at
Olympic.org
.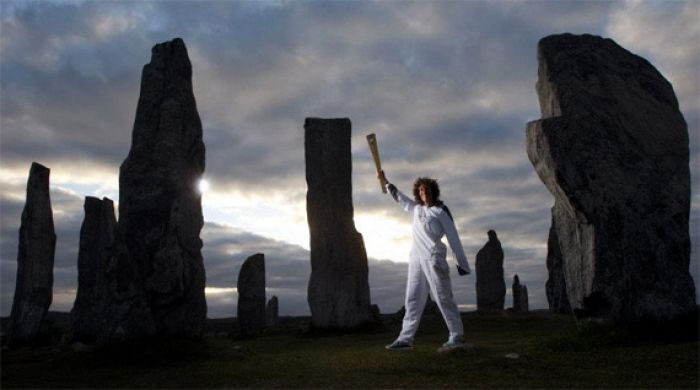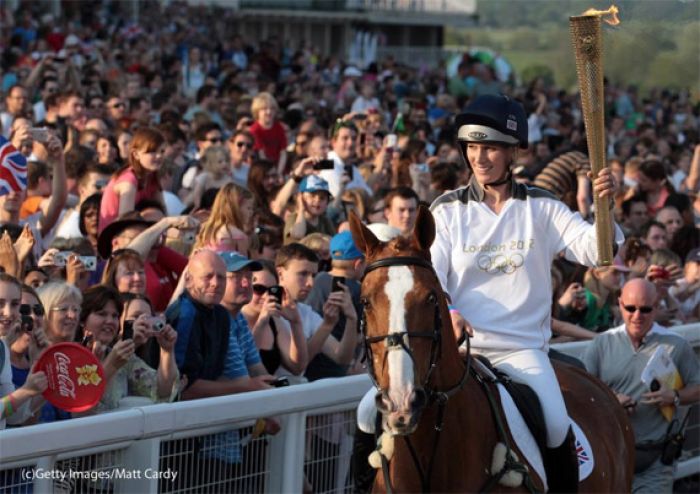 Carol Driver
Carol Driver is a journalist with more than 13 years' experience writing, subbing and editing at national and regional publications and websites in the UK. Carol is currently the group editor at TNT Multimedia, which has magazines in London, Australia and New Zealand. She previously worked at national newspaper website the Mail Online well as writing for a host of other publications. She has also ...(Read More)