By Carol Driver Nov. 9th, 2012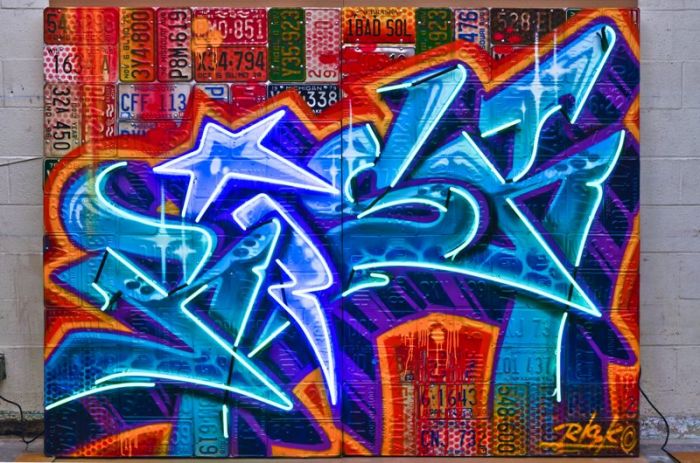 Photo Courtesy of Opera Gallery London
Street and urban artists are the newest, coolest phenomenon sweeping London. With themes stretching across the political, historical and often unspeakable, these artists strive to make their mark, in a bid to stretch their message far and wide. For the first time, Opera Gallery London will be showcasing the work of the 33 most important street artists of our time, from November 9-18.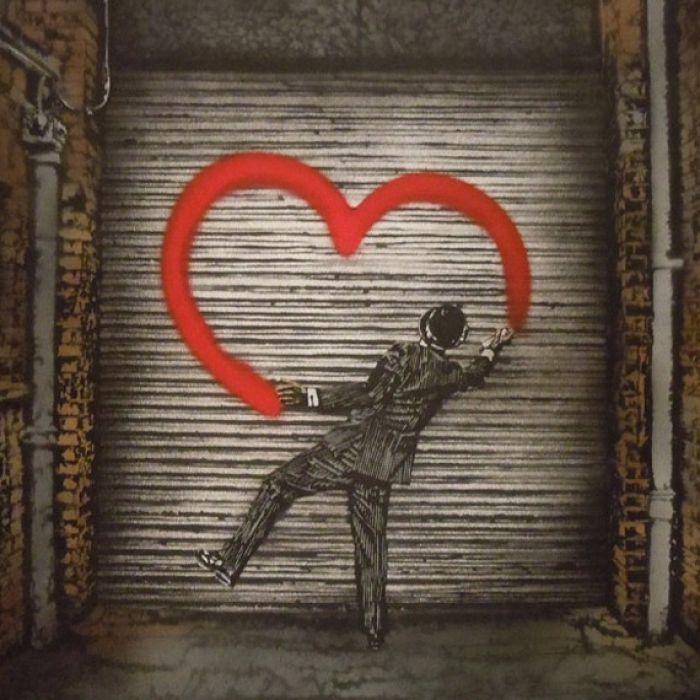 Taking place in a former Victorian factory in trendy Shoreditch, East London, "The Urban Masters" promises to overwhelm the senses, with works spanning from canvasses, installations, moving art, photography, pop-art, street art and more. Among those taking part include, Parisian Blek Le Rat, the "godfather of street art" who began painting stencils on the walls of Paris in 1981, Shepard Fairey, best known for his work during the 2008 US presidential election for the Barack Obama "Hope" poster, and Joe Black, who uses everyday items such as plastic pins, badges and Lego bricks to create portraits of icons.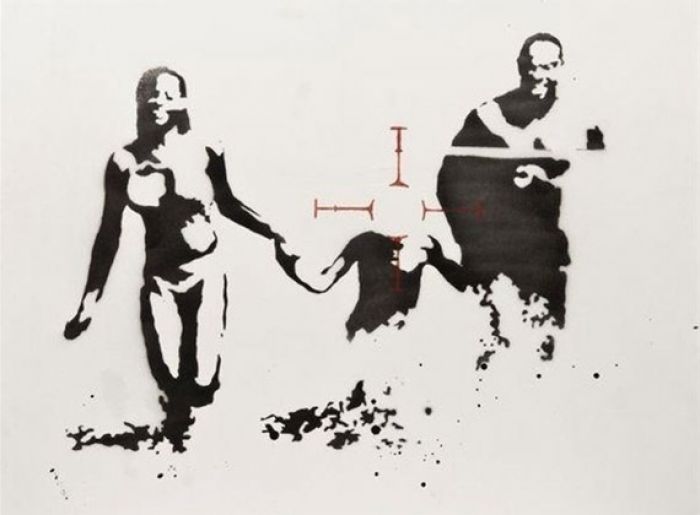 Jean-David Malat, Director of Opera Gallery London said "Most people know that Banksy and Blek Le Rat, founding fathers of stencil art, have inspired a generation of young contemporary urban and street artists - making street art one of the most successful genres of the century. But it is time we give this new generation a say and let them tell us their story, tell us who inspired them personally, and what made them the artists they are now."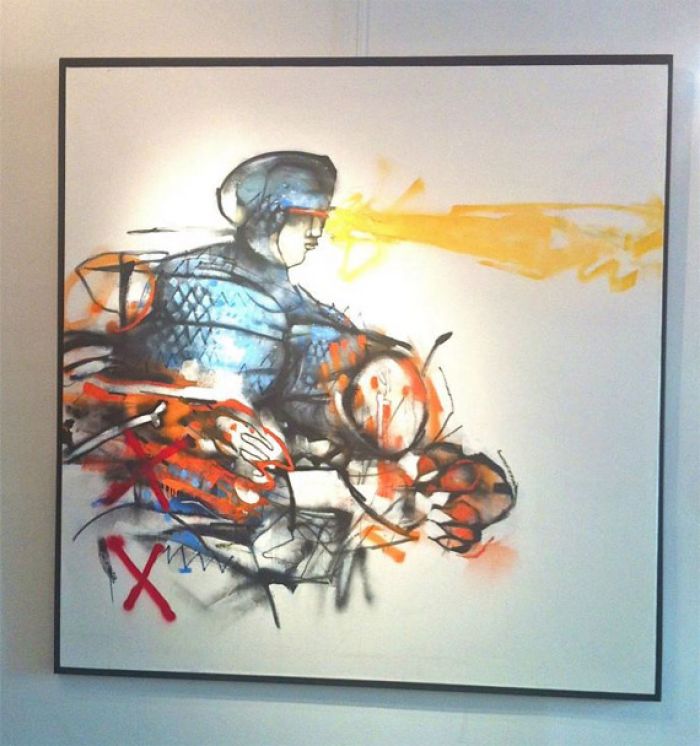 "This show is going to be historic," Malat said. " The artists are giving tribute to the masters of the century from Picasso, Warhol, Dali, Bacon, to Liechtenstein. As soon as I had the concept, I got immediate feedback from artists from around the globe including the US, Brazil, and Europe wanting to participate." Visitors are being told to expect big queues at the Bond Street venue, as there's the opportunity to meet some of the artists whose work will be on display. All proceedings from the exhibition catalogue will go to Anti-Slavery International.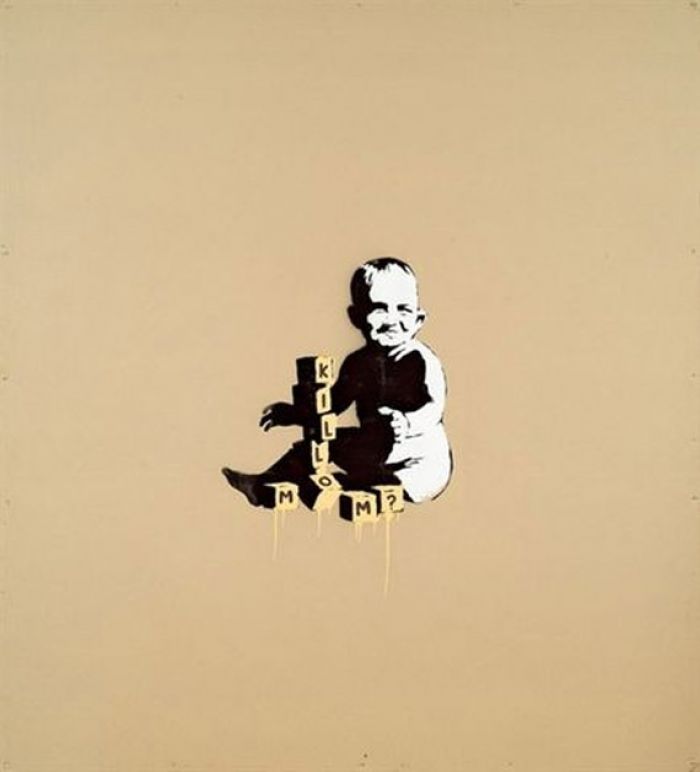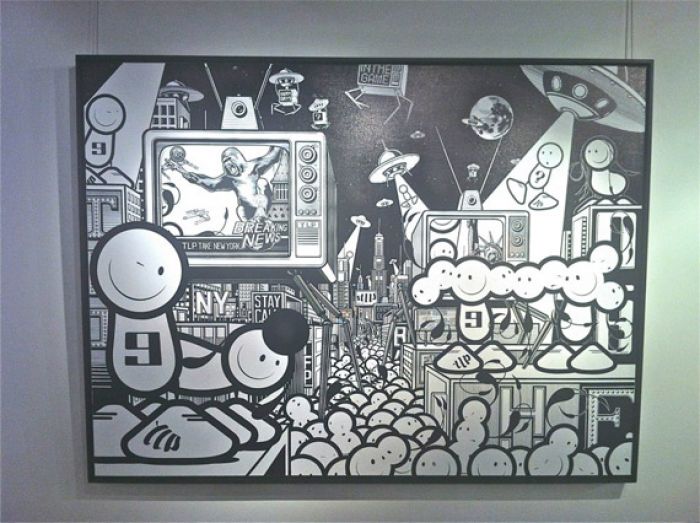 Carol Driver
Carol Driver is a journalist with more than 13 years' experience writing, subbing and editing at national and regional publications and websites in the UK. Carol is currently the group editor at TNT Multimedia, which has magazines in London, Australia and New Zealand. She previously worked at national newspaper website the Mail Online well as writing for a host of other publications. She has also ...(Read More)