By James Rothaar Dec. 2nd, 2009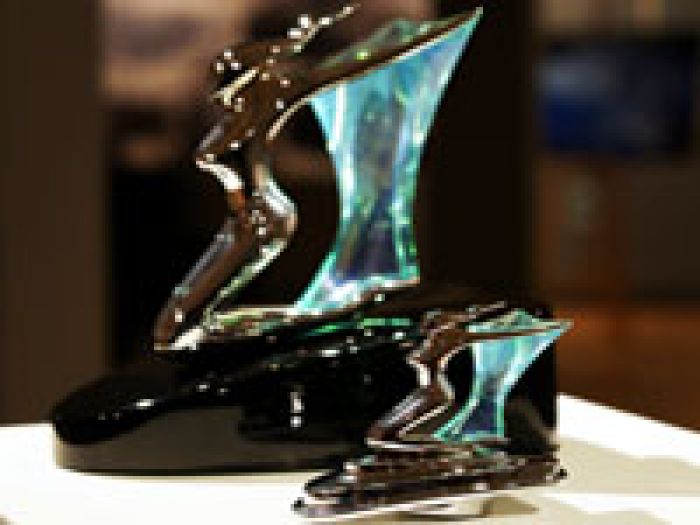 Luxury News:
Bentley Motors and Bonhams teamed up for a one-off auction of a collection of artwork by Bentley's design and styling team to raise money for the Christie Cancer Hospital in Manchester, England. The auction, which was held on Bond Street in London before an invitation-only audience of more than 300 guests, raised £70,000 for the cancer hospital.
Lots sold in the "Design is our passion. This is our Art" auction included sculptures, painting, digital art, and photography by staffers of Bentley's in-house design team. Bonhams donated its premises and services to the affair. James Knight, international managing director of collector's cars at Bonhams, conducted the auction. Bentley designer Rich Gilmartin, whose mother was cared for by the Christie when stricken by cancer, brought the fund-raising event to fruition with the assistance of creative colleagues.
"The Christie cared for my mother during her illness and I was truly inspired by the care and empathy shown to her by staff at the hospital, said Rich Gilmartin. "Because I was there at the time, my connection to the hospital goes very deep and this project has been a very good, positive step to go forward and do something different."
Dr Paefgen, chairman and CEO of Bentley, expressed great pride in seeing the company's design team being applied beyond automobiles. "This artistic skill is rarely seen outside the design studio; so this unique collection has provided Bentley enthusiasts with the opportunity to own a real piece of Bentley design history."
Bidding was both live and silent at the auction that attracted interest of Bentley enthusiasts and art collectors globally. The good-natured yet determined bidders pushed the value of several lots higher than forecasted with their spirited bidding. A sculpture sold for more than £20,000.
For
JustLuxe
James Rothaar
James Rothaar
As an independent contractor, James has written content for Justluxe.com and other leading online luxury lifestyle magazines. Rothaar previously served as the senior-tenured staff writer for JustLuxe, having worked with the digital magazine since 2005. He resides in Jacksonville, Florida, and works as an independent marketing consultant and a freelance writer. James Rothaar has an MBA degree...(Read More)