By Carol Driver Apr. 30th, 2010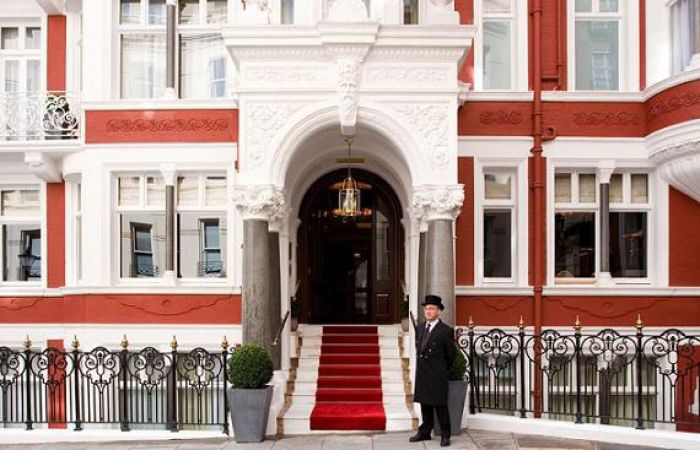 Hotel Review:
Tucked away in a quiet corner of the city, it's hard to believe that St James's Hotel And Club is right in the centre of the bustling city of London. I can actually hear birds chirping as I wander along the peaceful cul-de-sac, making my way to the elegant townhouse where I'll be staying for the evening.
They say that first impressions are everything – if that's the case for St James's, then the red-carpet-lined steps to the hotel entrance sums up the property's grandeur which, I discover, is continued throughout. St James's first opened its doors as a gentlemen's chamber for the English aristocracy, and, although it has undergone an extensive renovation, it still exudes an exquisite charm.
Once inside, the property feels private and exclusive – and it has a maze-like feel to it, adding further to its clandestine ambiance. But there's nothing reserved about its decor; which is bold and uses deep, dark shades of rich colour – finding a pleasing harmony between contemporary and paying homage to its Victoria past.
I head to my room via the winding stairs, where you can marvel at some of the extensive art collection featured throughout St James's – an outstanding collection of 20th-century paintings from the Rosenstein Collection, dating from the 1920s-50s. I'm staying in the terrace suite – one of the 60 rooms at St James's – which, as I find out, is the size of a comfortable city apartment.
As soon as I open the door, I'm hit by the 'wow' factor. It has a spacious living area with an open fireplace and antique furnishings, with doors opening out to a private rooftop terrace which offers stunning views across the capital. The impressive king-size bed – which has, I swear, a sleep-inducing handmade mattress - dominates the large, classically-designed bedroom, showcasing handmade silk wallpaper in soft neutral hues, leading into a vast bathroom.
This oozes luxury. The chrome glass fittings, the black polished-until-you-can-see-your-face-in-them tiles, the large, decadent bathtub which doubles up as a Jacuzzi, the walk-in shower big enough for two... and a built-in LCD TV on the wall. That was enough for me. I had two hours to kill before dinner and the arrival of my fiancé, so, instead of working, instead of going to the gym, I ran myself a bubble bath and watched a re-run of Friends instead. Pure bliss.
I was ready by the time Rich arrived, and we made our way down to Seven Park Place – the hotel's fine dining eatery which has recently been awarded a third AA Rosette. Executive chef William Drabble joined St James's last September – after 10 years at the renowned Aubergine – and has received rave reviews ever since.
It's a plushly-designed, intimate setting – with space just for 26 covers – so diners almost literally have an entire restaurant to themselves. Rich orders from the menu, but, as I'm vegetarian, I leave myself in the chef's capable hands. After gorging on deliciously soft walnut and raisin bread, and a glass or two of the crisp white Delta Sauvignon Blanc 2008, our starters arrive.
Mine is an assette of fresh grilled vegetables – spring onions, baby leeks, green beans and roast potatoes – drizzled with truffle oil. While across the table, Rich was devouring his seared 'hand dived' Scottish scallops which were complemented perfectly with Jerusalem artichoke puree and 'aged' balsamic vinegar.
We relaxed and took in the atmosphere while waiting for our mains. There were three other couples dining in the restaurant, but, despite its 'cosy' size, it still felt very private. Our next dishes soon arrived. My pumpkin tortellini with sage butter sauce showcased delicate and light flavours. In contrast, the venison that Rich had chosen was a mix of brash flavours and bold colours. Cooked rare, it was served in juniper jus, with glazed carrots, spring greens – and was 'melt-in-the-mouth' delicious.
Both satiated, we made our way to the room for one of the best night's sleep I've ever experienced.
This is a hotel which deserves to be stayed in – and, with first-class cuisine on offer at Seven Park Place, you really do owe it to yourself to indulge while you're there.
Stay at St James's: £215 per room, per night, room only (exclusive of VAT and breakfast). £250 per room, per night on a bed and breakfast basis (exclusive of VAT). Rates based on two sharing a double room and subject to availability. Two- course menu in Seven Park Place from £39. St James's Hotel & Club, 7-8 Park Place, St James's, London, SW1A 1LS. Visit
www.stjameshotelandclub.co.uk
or call +44 20 7316 1600.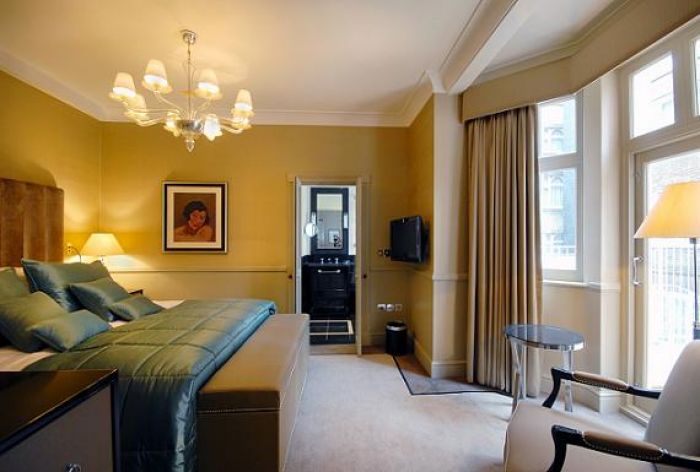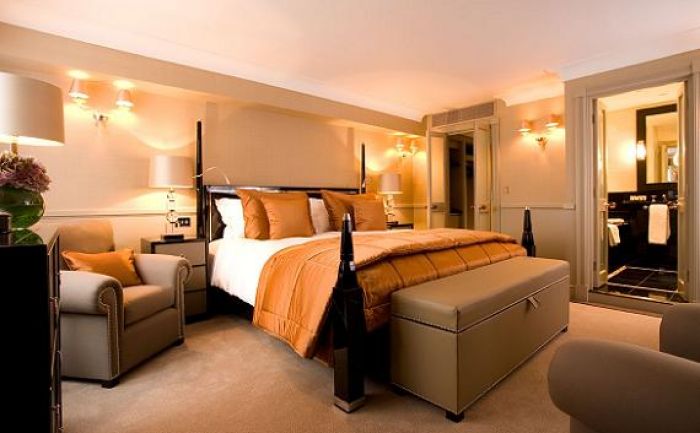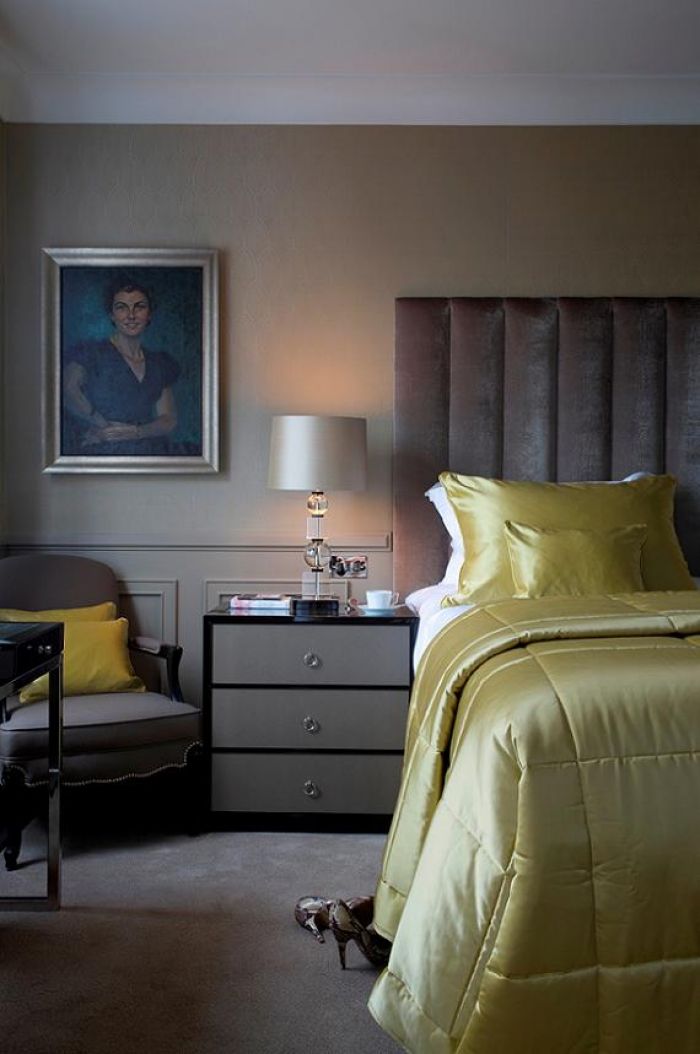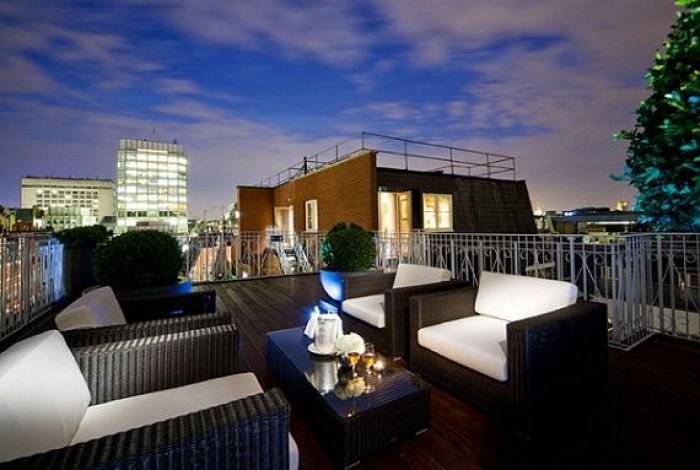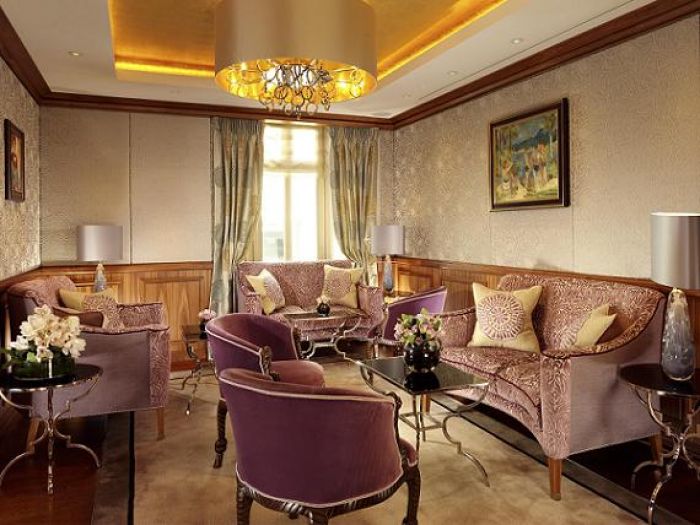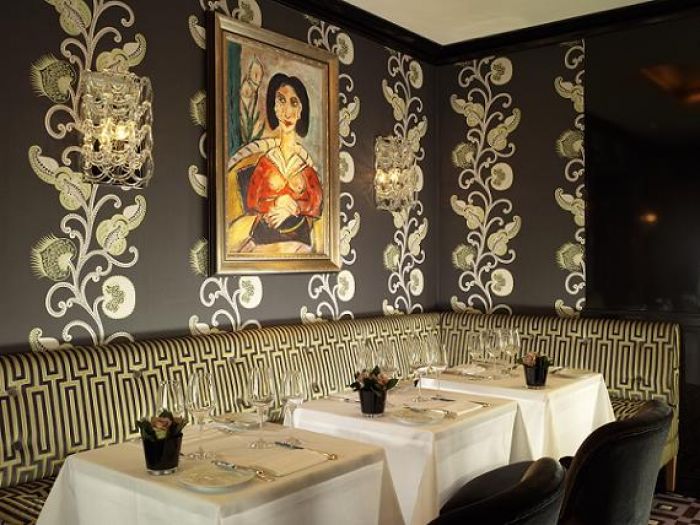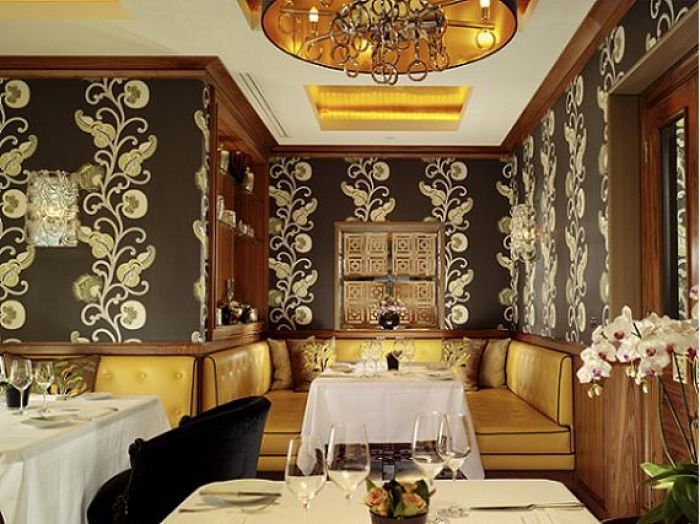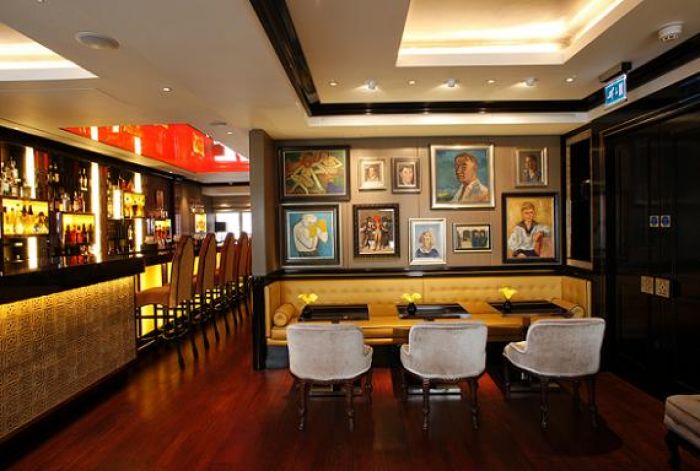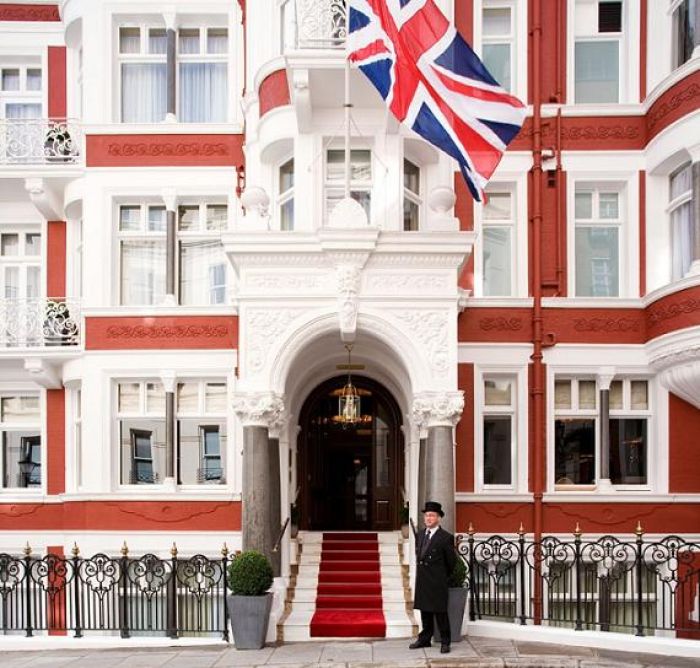 Carol Driver
Carol Driver is a journalist with more than 13 years' experience writing, subbing and editing at national and regional publications and websites in the UK. Carol is currently the group editor at TNT Multimedia, which has magazines in London, Australia and New Zealand. She previously worked at national newspaper website the Mail Online well as writing for a host of other publications. She has also ...(Read More)