By Alexa Mangrum Sep. 14th, 2010
London Culture:
Coinciding with
London Fashion Week
, The James Hyman Gallery of London will present 14 original works from German photographer Albrecht Tübke's most recent collection of portraits. Opening for public view on September 15, the show runs until November 6, marking not only the kickoff of renowned Fashion Week events but also the debut of Tübke's first solo exhibition in the United Kingdom.
While Tübke's series of portraiture may appear deceptively simple, as stylish street passers are captured in contrast to deadpan Tuscan street scenes, the ethos behind the photographs are much more complex. Aiming to illustrate a modern take on iconic 20th century photographer August Sander, subjects are shown both in their native environment and style of dress thus illustrating their whole persona. Very intentionally, Tübke illustrates how not only the style of dress but the choice of stance and gaze embody the subjects own multifaceted public persona, thus giving way to an investigation on the relation between individual identity in the mass confusion of urban stereotypes.
While Tübke has both worked beside and has photographed renowned fashion photographer Scott Shurman of the Saratoralist, who, in fact, appears in one of the portraits in the exhibition, Tübke differs from the Saratoralist style of portraiture. According to gallery manager, Christabel Armsden, Tübke is "not interested in the latest trends but far more interested in the individualist," a draw for holding this exhibit parallel to Fashion Week.

Tübke's work has been included in numerous museum exhibitions, including the Tate Museum of Modern Art in Britain; the Historisches Museum Frankfurt; and may be viewed at the Victoria and Albert Museum, London, La Maison Européenne de la Photographie, Paris, and many more throughout Europe. All works presented in this exhibition are for sale, for enquiry please contact the gallery directly.

The James Hyman Gallery is located on 5 Saville Row, London.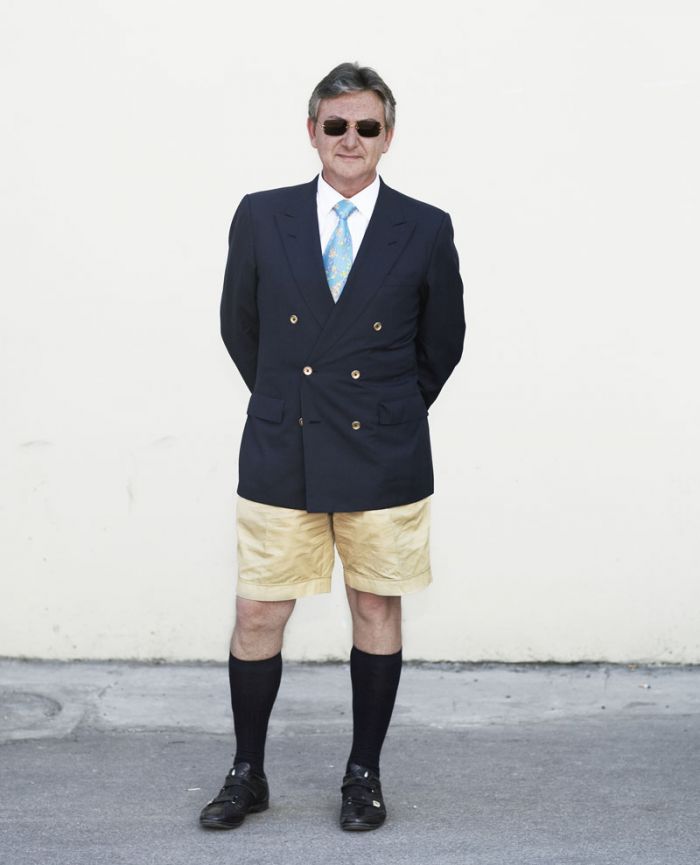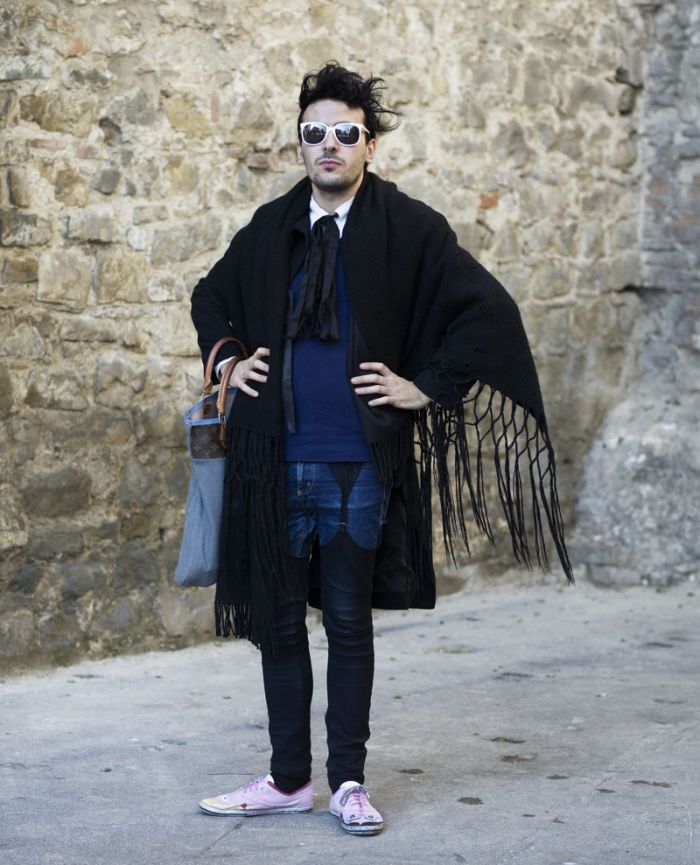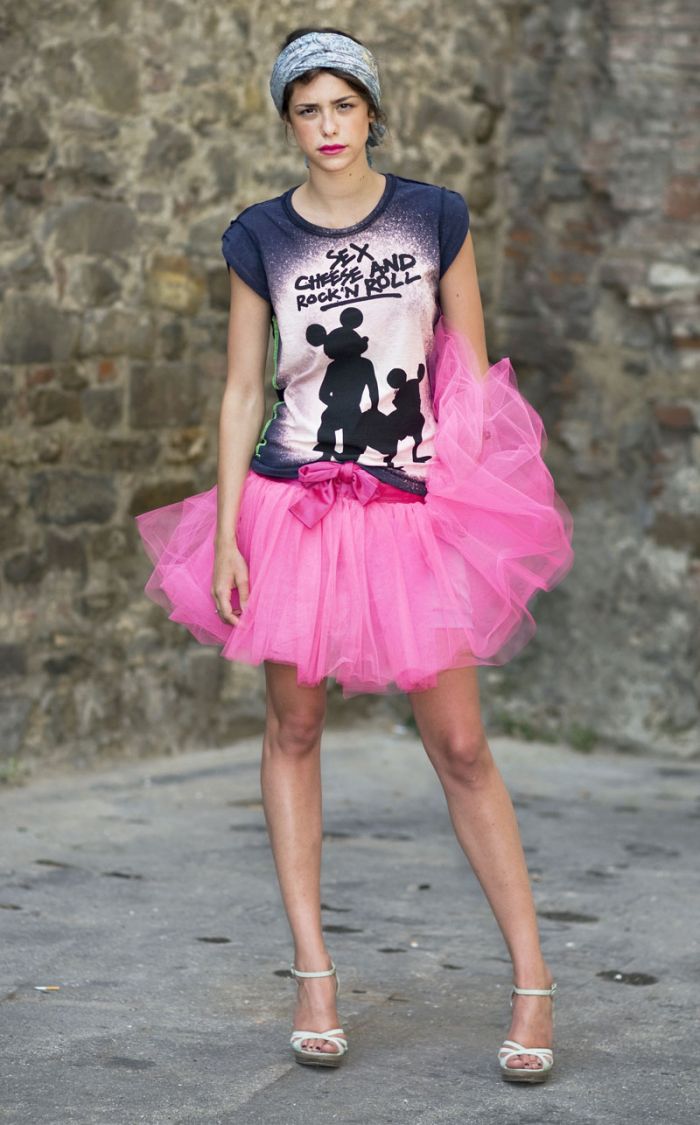 Alexa Mangrum
Alexa Mangrum culminates her love of culture with her passion for writing as a Justluxe Editorial Team Member. An authority on the arts and design world, Mangrum frequently freelances for various publications globally. An arts and entertainment enthusiast in her local community of San Diego, Mangrum is a visual artist as well. Recently awarded as an Emerging Creative of 2013 by Google Inc. and con...(Read More)