By Victor and Mary Dec. 14th, 2011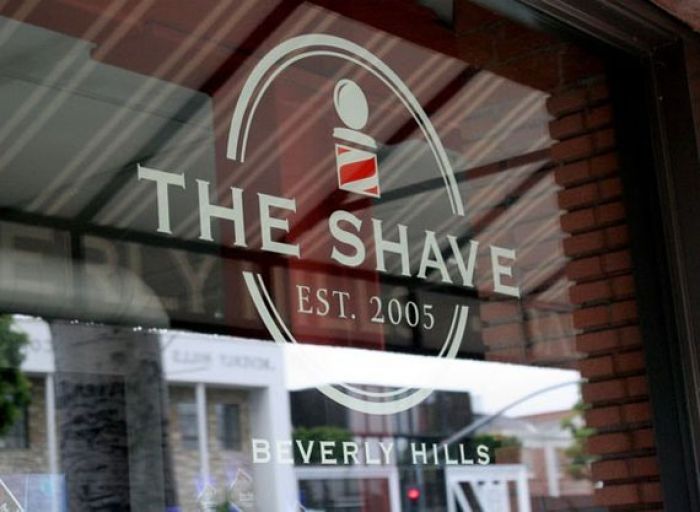 Photo Credit: The Shave/2Sense-Los Angeles
The barber's trade can be traced back thousands of years, with these individuals being some of the most highly respected in their communities. The art of barbering continues today, with businesses popping up all over that specialize in giving men a great shave and other complementary high-end services.
A personal treatment from men's luxury barber, The Shave Beverly Hills, is a special treat and a great gift idea. Most men must shave on the daily, but even the latest razor craze can't regain that baby smooth face. The Shave both delivers and customizes, accommodating sensitive skin and special requests.

I arrived at The Shave, on lively South Beverly, with six weeks of beard growth roughing up my cheeks, chin and neck. My face is a bit delicate, but the customized treatment of warm steamed towels followed by gentle creams, helped coax my pores open. Then a professional, wielding a straight edged razor, smoothly vanquished my softened beard. Before the generous pour of bourbon evacuated my tumbler, my baby-smooth face was realized. I was glowing and agreed with one customer who raved, "I feel like a kid again."

Restoring facial innocence makes an excellent holiday gift or a repetitive, customized treat. Many salons across Southern California carry man grooming services and more and more vintage-style barbershops are popping up. Yet, The Shave adds an element of exclusivity to this classic revival. No ladies allowed, except staff, in the service area.


Flat screens show the game while you experience one of The Shave's cutting edge services like the Beverly Hills's Facial ($100+), Uni-brow Surgery ($25) and Sweater Removal ($50+). Or enjoy a classic: The Shave of Beverly Hills ($75), 45-minutes of pampering that includes exfoliation, massage, and their signature straight razor shave complete with hot towels and warm shaving cream.

The specialty services don't end there, though. The Shave is also offering combination services like the Dad & Lad Cut ($100) or Fingernail Clip n' Clean ($40), as well as Private Services in their Icon Room ($150+) and even Personal Shopping and Styling Services ($200 per hour). On the way out, The Shave staff can help you select the perfect product from their various luxury lines of soap, shave, and skin care essentials.

If you find yourself going back time and time again, there are three levels of membership to consider. The Executive Level features $800 of services for $600 and includes frequency discounts and invitations to private salon events. The Chairman Level is $4,500 worth of services for $3,000 and offers Executive Level perks as well as a complimentary facial and manicure and $250 gift certificate for friends and family. The Icon Level is $7,500 in services for $5,000 and encompasses the previous levels' benefits along with complimentary manicures and reserve quality premium beverages. Visit TheShaveBeverlyHills.com to learn more.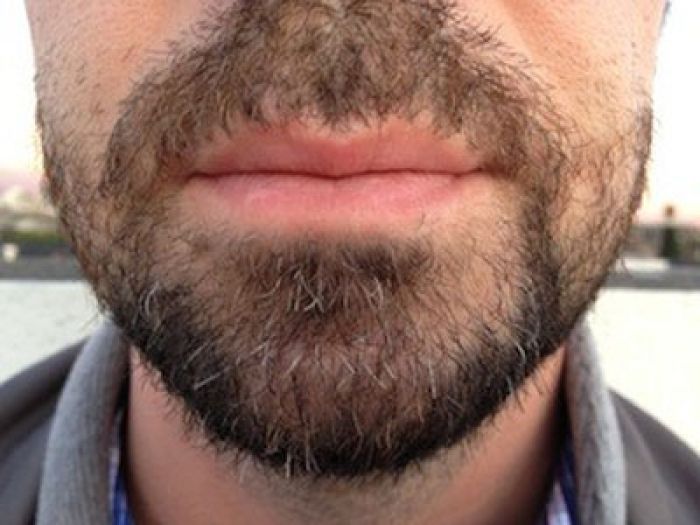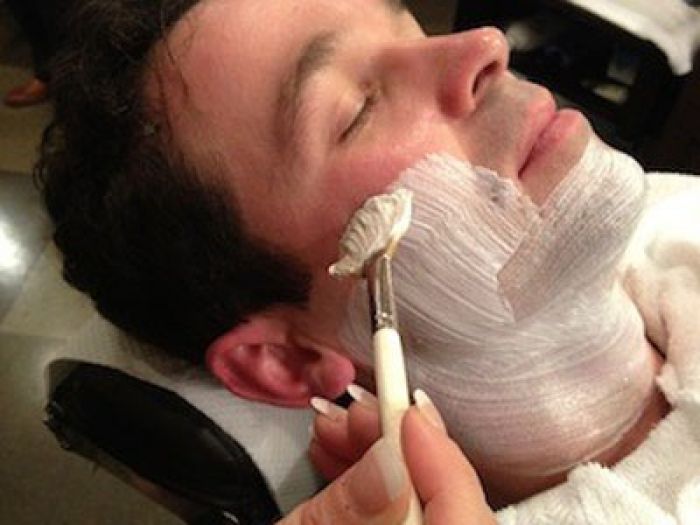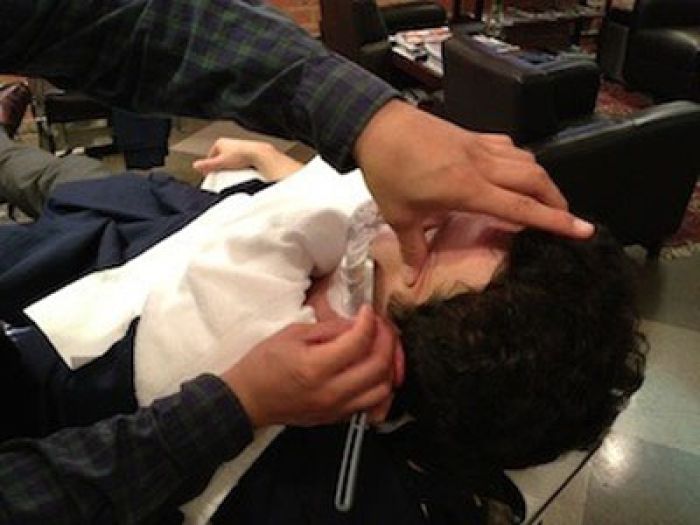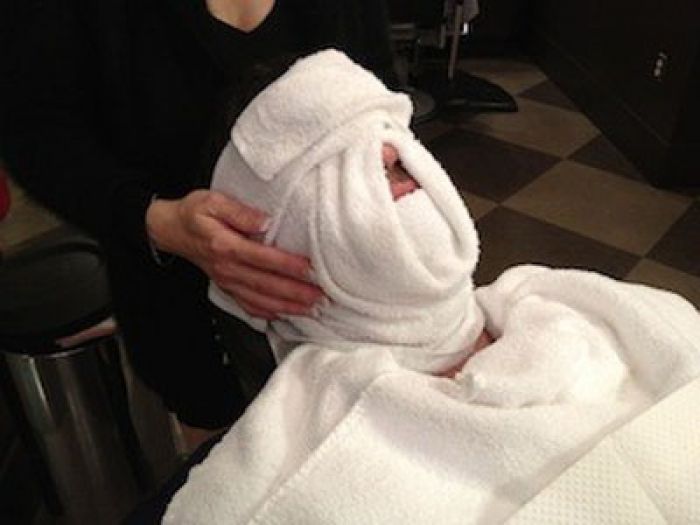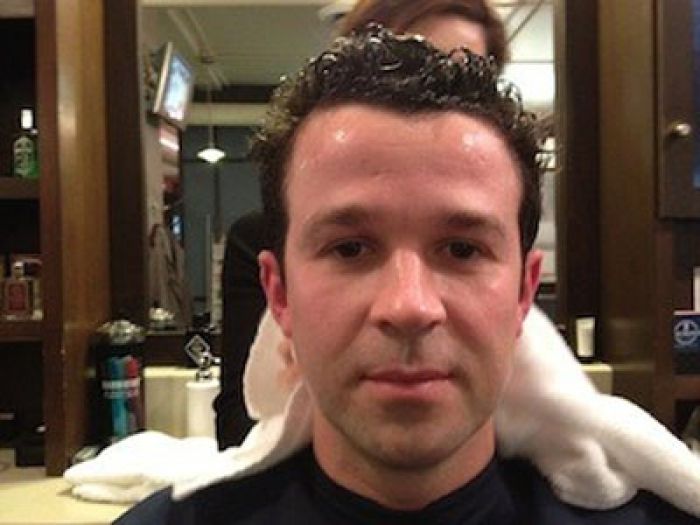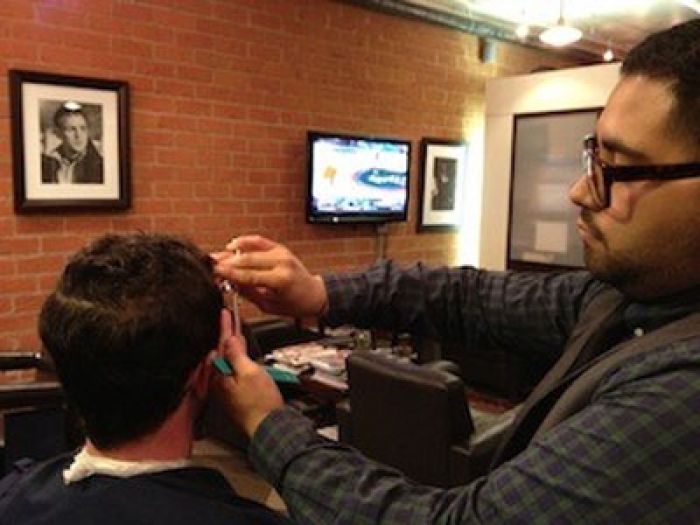 Victor and Mary
Couple and business partners, Victor and Mary, blog and manage La Bonne Maison, a chef-driven catering and event planning company in Boston. Victor and Mary are avid eaters, travelers and outdoor-enthusiasts. As regular contributors to JustLuxe.com they offer their unique perspectives on restaurants, hotels, luxury products, and wellness… they're always on the search for a new angle to cover o...(Read More)