By Sean Hillen May. 18th, 2017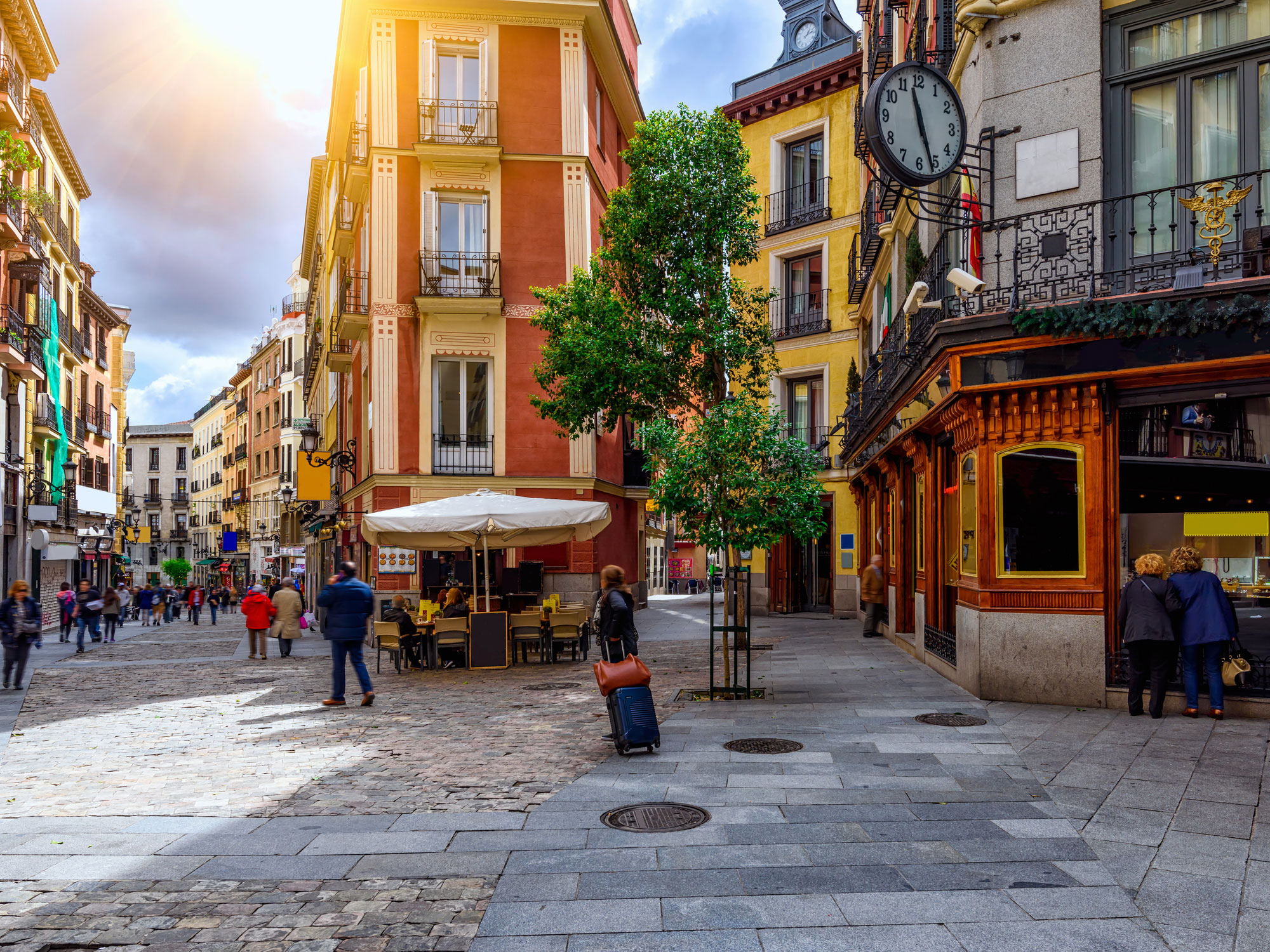 Photo Credit: Shutterstock.com
Madrid is an energetic city of elegant boulevards, manicured parks, endless monuments and priceless works of art. Here's a selection of things that will help you enjoy the third largest capital in Europe.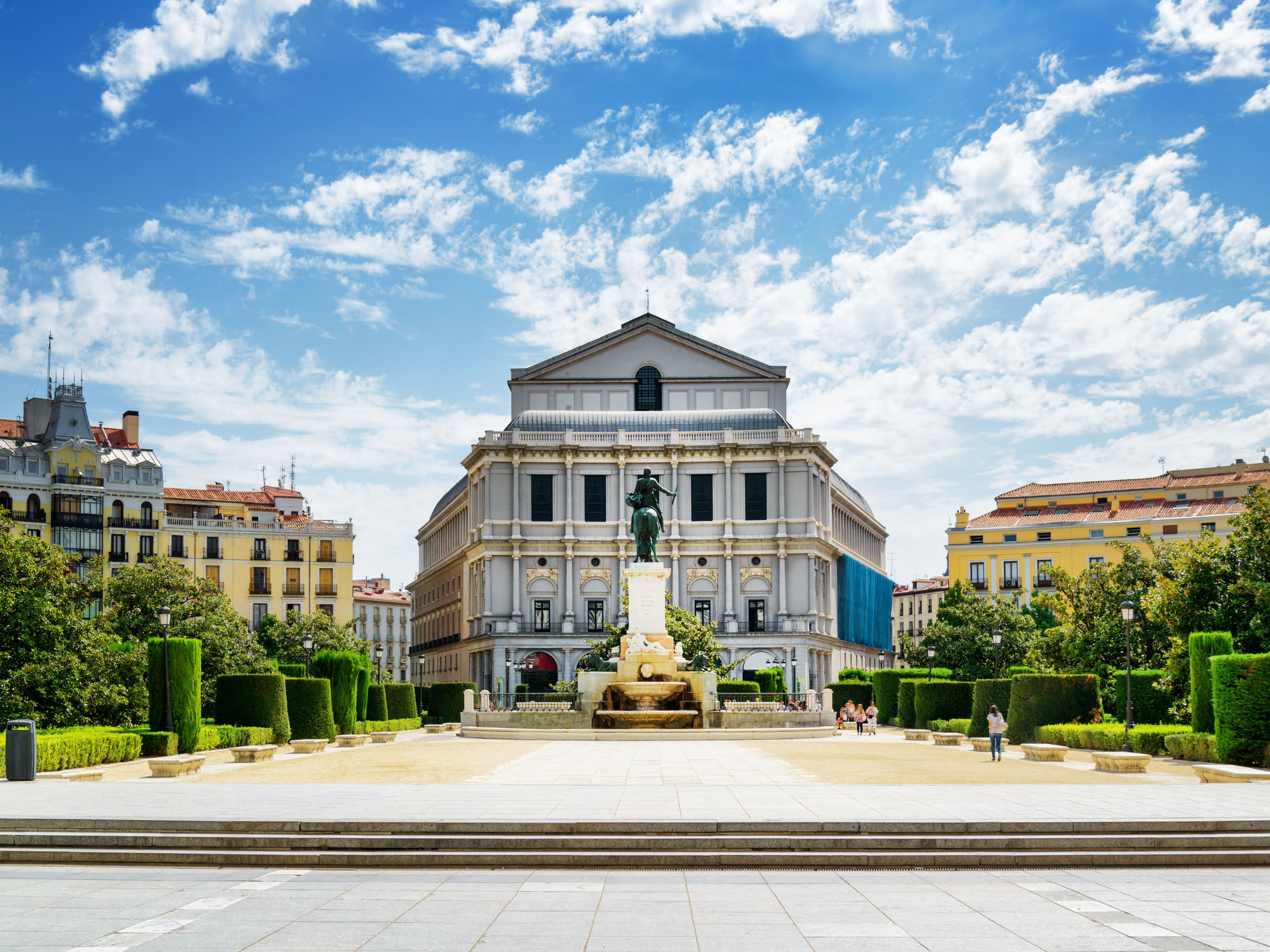 Photo Credit: Shutterstock.com
Start with a walking tour to become acquainted with the Spanish capital's many colorful barrios. The Free Tour of Madrid by Sandemans New Europe Tours starts in front of the Tourist Information in Plaza Mayor and takes in many historic sites such as San Miguel's Market, Teatro Real and the Royal Palace. Our walk was led by Sebastian who—with spirited role-playing—taught us about which of the nation's leaders played influential roles in the development of Madrid, as well as the origin of the city's name and about the Spanish Inquisition. He also explained why madrileños (Madrid-born people) are called "gatos" (cats) and showed us some Moorish ruins and purportedly the world's oldest restaurant.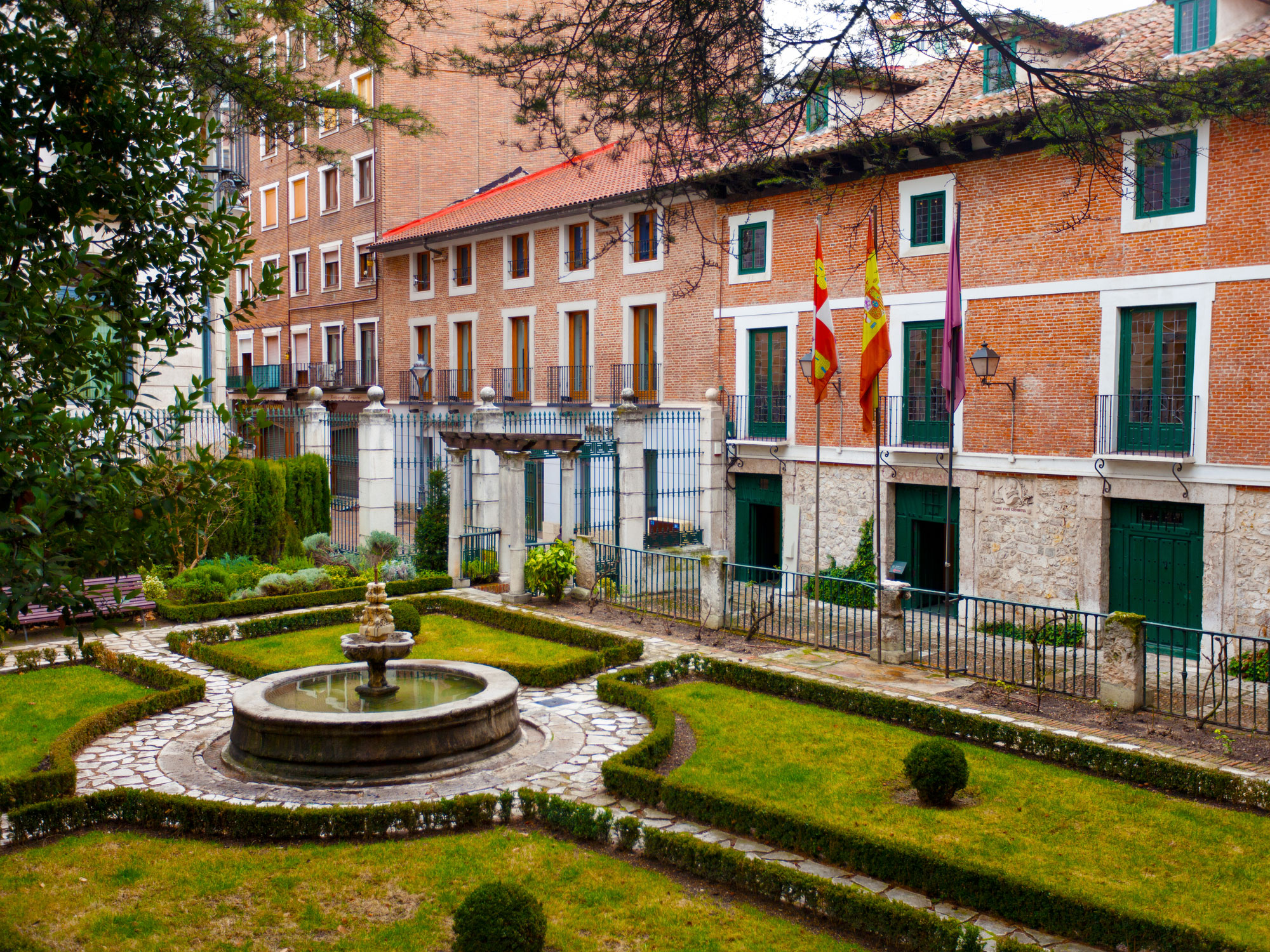 Photo Credit: Shutterstock.com
Another excellent guided walk is by enthusiastic and well-informed Tatiana Benidovskaya at Ogo Tours during which you will see the homes of well-known Spanish writers such as Lope de Vega and Miguel de Cervantes, author of Don Quixote, in Barrio de las Letras and visit a unique train station awash in exotic foliage and home to scores of adorable turtles, as well as a 'lawn on a wall'—an arts center with a vertical garden. You'll also learn where to find some of the best tapas, including morcilla (blood sausage), bocadillo the calamares and croquetas de jamón.
Follow that up in the afternoon with some indoor cultural treats in the city's most well-known museums.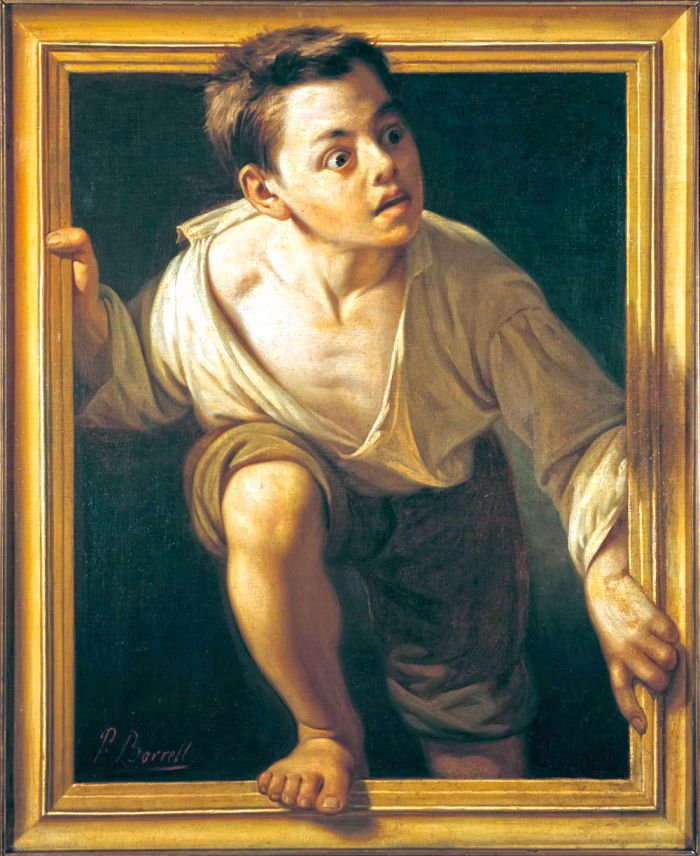 Photo Credit: Prado Museum
The Prado displays works by Spanish masters such as Velázquez, El Greco and Goya, and also impressive Italian and Flemish collections, with paintings by Raphael, Titian, Tintoretto, Bosch and Rubens. Until autumn, more than 200 works from the Hispanic Society Museum & Library are on display, as well as a special presentation, including sculptures, by Master Mateo for the cathedral of Santiago de Compostela. The exhibit offers visitors an in-depth focus on a golden period in the building's history, spanning 1168 to 1211. In addition, eight portraits of children are on view, painted between 1842 and 1855. The works date from the reign of Isabel II and emphasize two of Spain's most important centers for Romantic art: Madrid and Seville.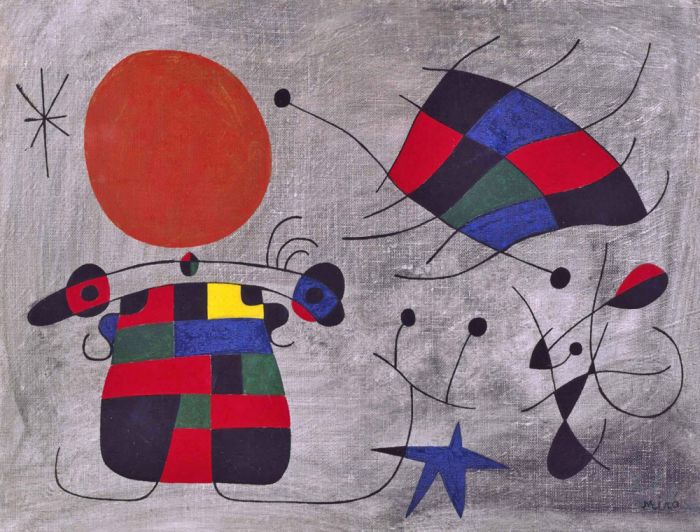 Photo Credit: Museo Nacional Centro de Arte Reina Sofia
Occupying an immense, slab-sided building, Museo Nacional Centro de Arte Reina Sofía has an impressive façade, with glass and steel lift-shafts designed by British architect Ian Ritchie. It is just as impressive from the back, with three buildings, of glass and steel, arranged around a courtyard, covered by a triangular, zinc-and-aluminum roof—the work of French architect Jean Nouvel. The prized possession among its permanent collection of 20,000 works is 'Guernica,' Pablo Picasso's impassioned denunciation of war and fascism, commemorating the destruction in 1937 of the Basque town of Guernica by German bombers that flew in support of the Francoist forces during the Spanish Civil War. But there are also works by many major Spanish 20th-century artists including Picasso, Dalí (The Great Masturbator and The Enigma of Hitler), Miró, Julio González, Tàpies, Alfonso Ponce de León and Antonio Saura. International artists include Donald Judd, Anish Kapoor, Bruce Nauman, Tony Cragg, Ellsworth Kelly and Julian Schnabel. You might also catch one of the many other activities held in the modern auditorium, ranging from special exhibitions to concerts, as well as film and video events, workshops and conferences.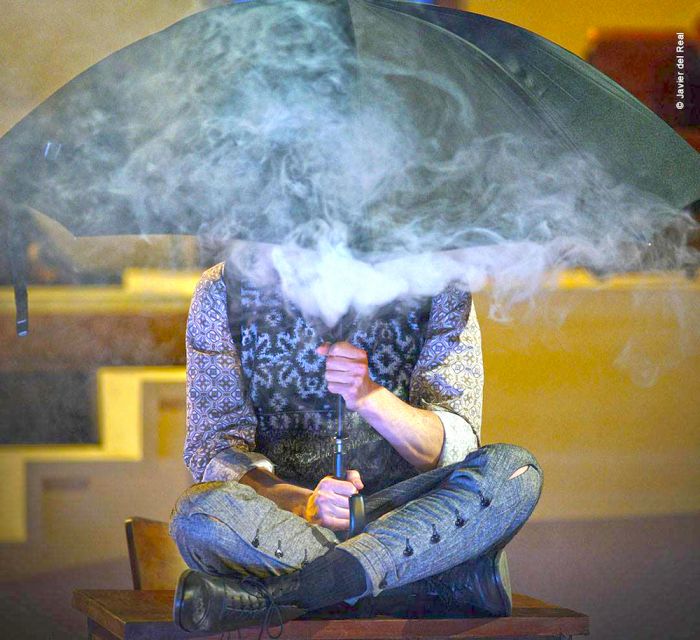 Photo Credit: Teatro Real
As for evening entertainment, you couldn't do much better than watching an absorbing production at the historic Teatro Real, founded in 1818. Brimming with variety, this ornate cultural center will host later this month the Wienerkammersymphonie Quintet from Vienna with a narrator for a performance of The Magic Flute by Mozart, as well as the Spanish peremiere of Bomarzo, an opera in two acts by Alberto Ginastera based on a novel by Manuel Mujica Lainez. The theater will also host two solo concerts: Spanish soprano María Bayo and Tango at the Albeniz featuring Patricia Noval. If the recent production of Benjamin Britten opera Billy Budd staged by Deborah Warner is anything to go by, a cultural highlight is guaranteed.
Sean Hillen
Sean Hillen has been an international journalist and editor for over 30 years and published author. His contemporary novel, 'Pretty Ugly' is an intriguing ride through the murky undercurrent of the lucrative cosmetic industry http://www.seanhillenauthor.com/  Sean's writing experience spans several continents - in Ireland, for the national daily The Irish Times and in England, as foreig...(Read More)