By Lena Katz Jul. 6th, 2012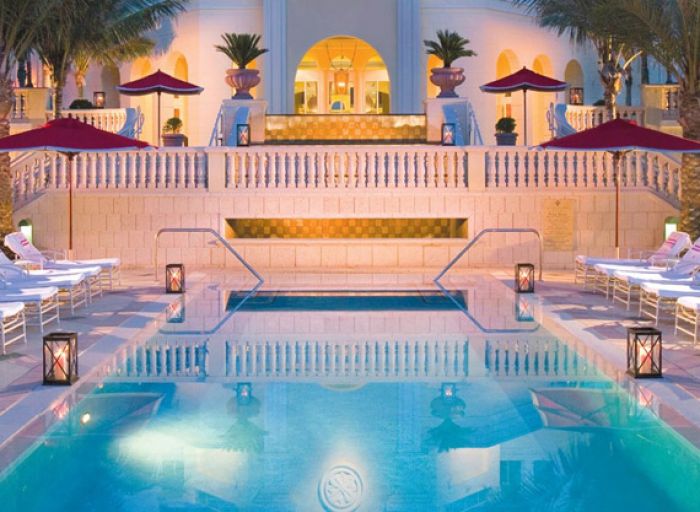 Photo Courtesy of The Mansions at Acqualina
The North Miami
luxury real estate
scene heats up with a new residential development adjacent to landmark Acqualina Resort & Spa. Developed by LPLA Partners with Luxury Living-FENDI CASA at the design helm, it's being called the Mansions at Acqualina. Construction is just beginning on the luxury high rise project of 79 "sky mansions," including a highly anticipated 15,000-square-foot "Palazzo di Oro" penthouse. Even years before its estimated completion date of 2014, this promises to be an incredible next chapter for the AAA Five-Diamond rated Acqualina Resort & Spa, which already draws a platinum-level international crowd to its Sunny Isles beach location.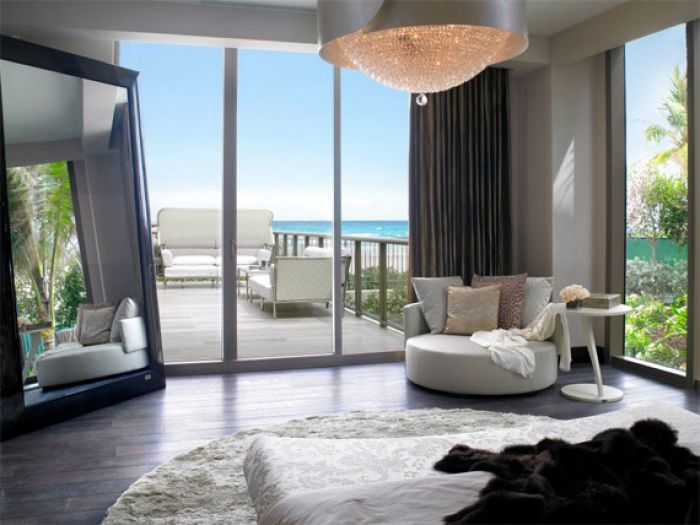 Acqualina is known for its two-story destination spa, its restaurants, its spacious high rise villa accommodations—but its crowning feature is its beach. Sunny Isles Beach was ranked #1 among U.S. destinations by TripAdvisor Travelcast in 2010, and the stretch fronting
Acqualina Resort & Spa
lives up to all accolades. For readers not familiar with Miami's beaches, the disappointing reality is that most hotels are set many yards back from the beach, or in some sections, across a bustling thoroughfare. It's generally a hike to the water's edge.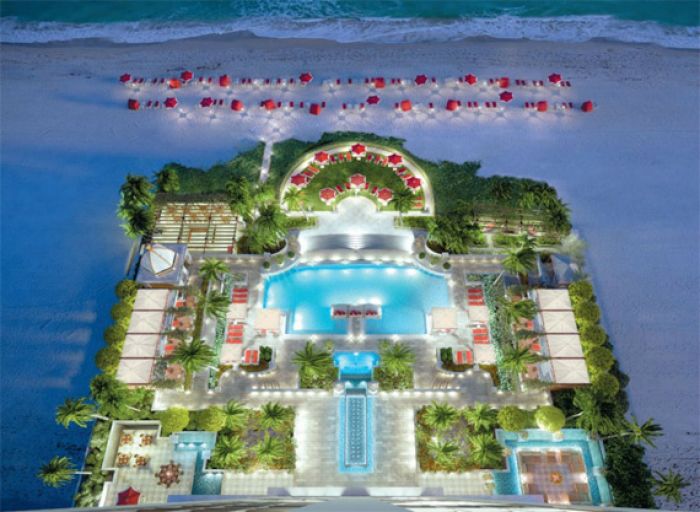 Not so with Acqualina, however. The view is great from 10 stories up, and from ground level, it's even better. Once you're on the pool terrace, you're a stone's throw from creamy-gold sand and warm wavelets. Whether lunching with the ladies or playing a game of Frisbee with the kids, guests are always drawn to that beautiful, peaceful beach backdrop. And as close as the hotel is to the sand, the Mansions, incredibly, are even a smidgen closer. The development's sales pavilion and model residence occupies a prime spot of beach, just caddy-corner to the hotel property, and several yards nearer to the tide line.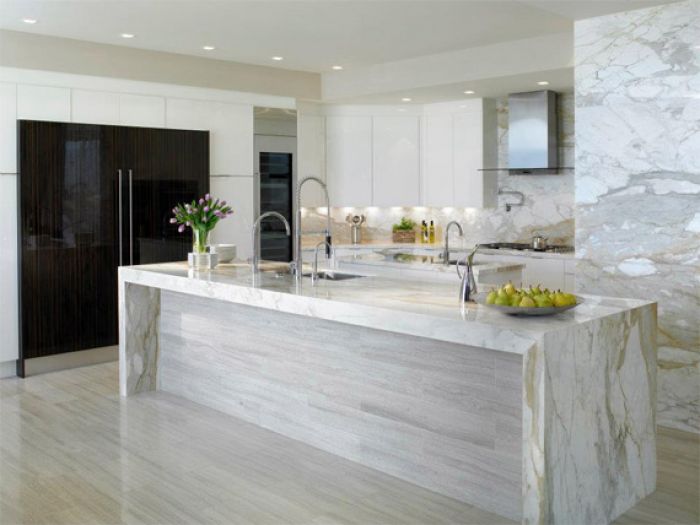 The property, when built, will not obstruct hotel guests' views, but it might give the notion of even better views to aspire to. It may seem an ambitious next step given the times, but Acqualina has enjoyed consistent growth throughout recent years, thanks in large part to the high numbers of wealthy international tourists who flock to Sunny Isles. Known as a favorite vacation and second-home for high-net-worth Russians and Israelis, the city also sees an increasing number of Brazilians, who find even million-dollar price tags reasonable in comparison with skyrocketing real estate prices in Rio and Sao Paulo.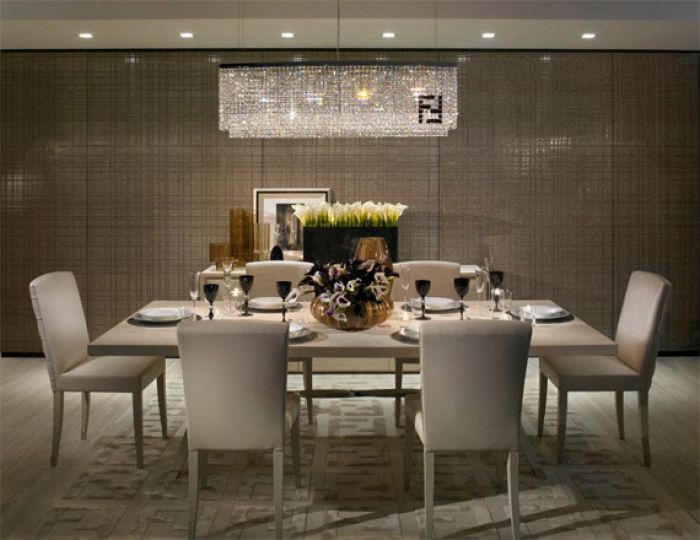 A recent evening visit to Acqualina Resort's new restaurant/lounge, Piazzetta, showed that at least for smaller-scale investments, the property is seeing immediate return. Piazzetta, which is yet another collaborative project with longtime F+B partner Il Mulino New York, is described as a "modern marketplace," but in the evening, it becomes a full-service restaurant. The unspoken dress code is resort chic, and the service and food are top-notch.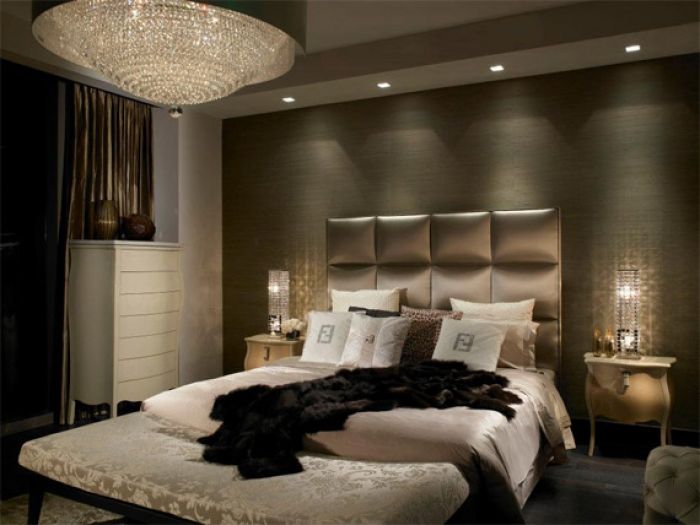 Tellingly, the spacious venue is two-thirds full on a weeknight, and so is the casual bar area. Clearly, the Acqualina's customers have an appetite for quality, and it seems they're willing to pay accordingly. With pre-construction pricing for a Sky Mansion currently starting at $5 million, it's clear the masterminds behind Acqualina Resort and the Mansions are banking on it.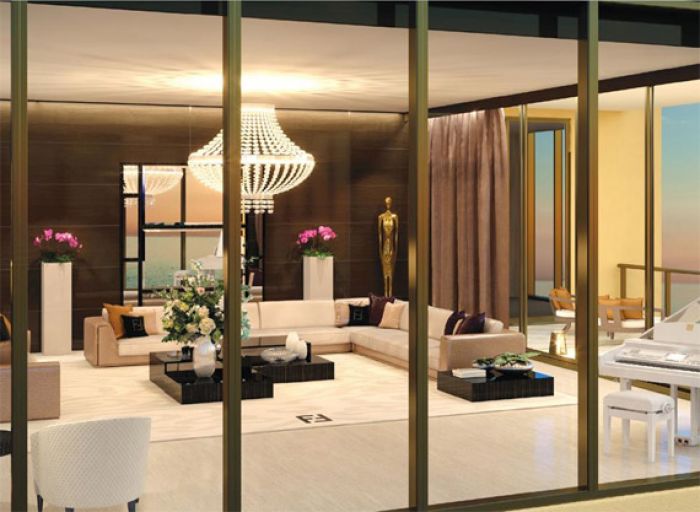 To learn more visit
MansionsAtAcqualina.com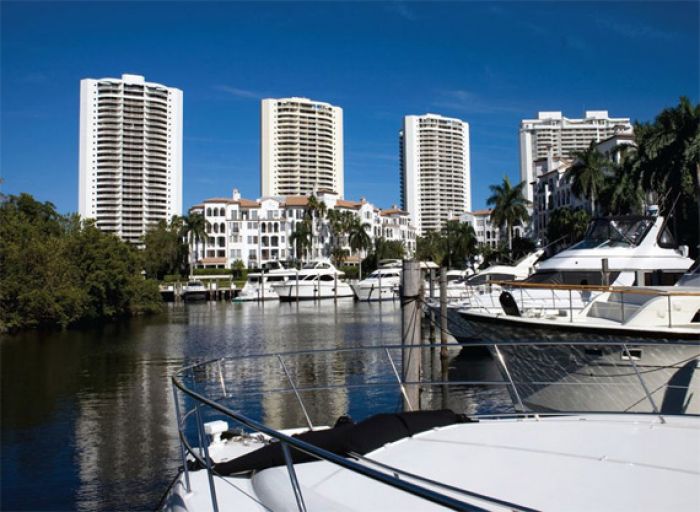 Lena Katz
Lena Katz is the author of the Travel Temptations series (SIP, SUN, SNOW), published by Globe Pequot Press in 2009. Lena is also a travel expert for Celebrations/1800FLOWERS and WEtv (online and on-air). She contributes to the South China Morning Post and ABC News online. Lena is a former Orbitz Travel blogger and former columnist for the LA Times. She's been published in Brides Magazine, Robb Rep...(Read More)