By Deidre Woollard Sep. 8th, 2011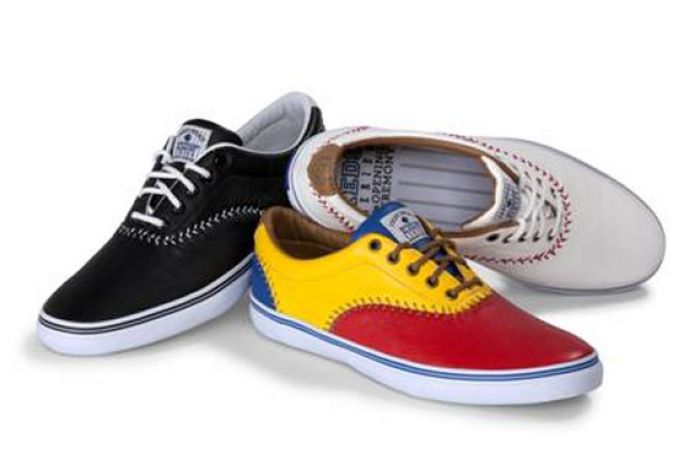 Photo Courtesy of Keds
What do baseball and Fashion's Night Out have in common? Keds! For Fashion's Night Out Keds is bringing back a fan favorite, the Keds Championship Series for Opening Ceremony baseball sneakers.
These colorful kicks were first produced in the 1990s. Keds and Opening Ceremony are bringing back the leather Pennant Oxford in three styles: cream, black and a primary-colored red, yellow and blue for $125 each.
The shoes will be available for purchase at Opening Ceremony's Fashion's Night Out event at The Ace Hotel in NYC on Thursday, September 8 from 6 p.m. until midnight. You can match your shoes to old school baseball shirts which are a valuable only at Opening Ceremony from the Keds Apparel collection. The shoes and shirt will be sold at Opening Ceremony stores and
OpeningCeremony.US
throughout the fall.
Deidre Woollard
Deidre Woollard has been writing both fiction and nonfiction for years. She has a Master of Fine Arts from Spalding University and her short fiction has been published in literary magazines and anthologies. She served as the lead editor on Luxist.com for six years writing about real estate, auctions, jewelry and luxury goods....(Read More)