By Kimberly Fisher Boone Jul. 16th, 2012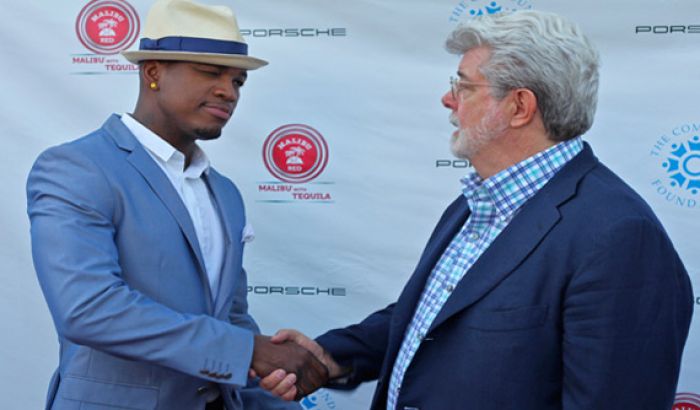 Photo Courtesy of The Compound Foundation
On July 14, 2012 multi-platinum R&B singer, songwriter, actor & philanthropist, NE-YO and
Celebrity Apprentice
winner, Arsenio Hall, hosted the 1st Annual "Fostering A Legacy" Benefit for NE-YO's charity, The Compound Foundation. The event was held at the East Hampton estate of CEO Bill Nuti and his wife Michele. The event raised money for The Compound Foundation as well as honored legendary filmmaker and adoptive parent George Lucas and The Coca-Cola Company.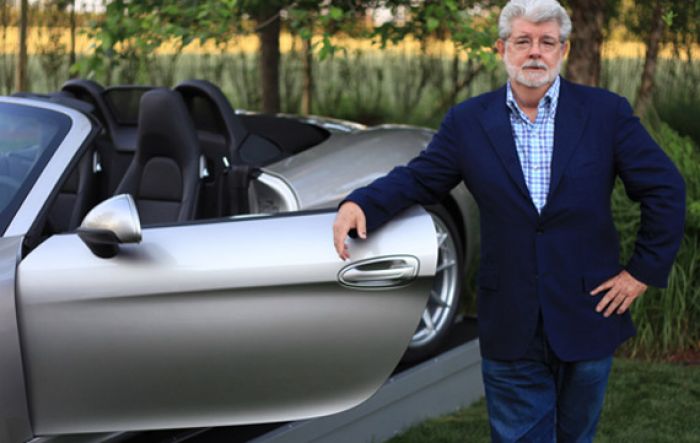 Guests were greeted by beautiful wait staff at the cocktail hour, and sipped on champagne and specialty drinks by Malibu Red. Porsche Cars North America and their models were on hand showing off the sexy 2012 lineup, which included the new 911 Carrera Cabriolet, 911 Carrera Coupe, Panamera GTS, and the '13 Boxster S. The Compound Foundation was founded in 2007 by NE-YO and his business partner Reynell Hay. The foundation supports youth in foster care and group home placement, encouraging entrepreneurship and empowering them to control their own destiny.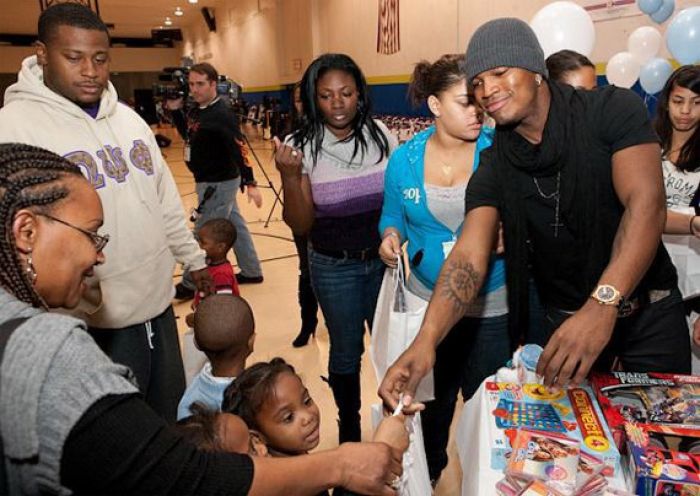 The foundation also provides grants to non-profits providing permanent housing, award scholarships to young people with a history of foster and group home placement, builds recording studios inside local group homes to create a sense of teamwork and spark creativity, promotes youth enrichment via mentoring events. It also holds an annual giving tour where holiday cheer and gifts of toys, books and clothing are provided to children in foster and group homes in four new rotating markets each year.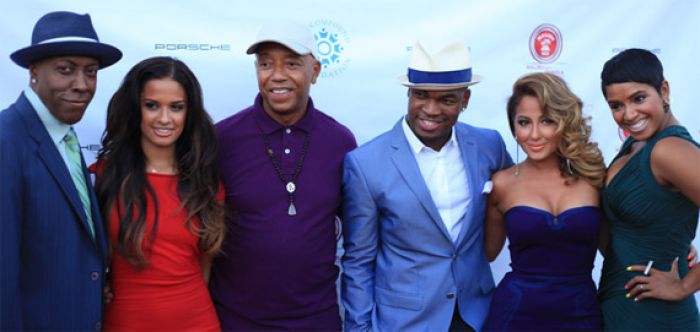 This year's fundraiser included a cocktail hour, private dinner, impromptu auctions (including NE-YO's hat and a private table at exclusive NYC restaurant Rao's) and a private performance by NE-YO. Russell Simmons, Andre Agassi, Paula Abdul, Adrienne Bailon, Anthony Anderson and Jason Kidd were in attendance this year. Last year at The Compound Foundation's 2nd annual fundraiser event the foundation honored model and foster care advocate Selita Ebanks and Mecca/ENYCE founder Tony Shellman.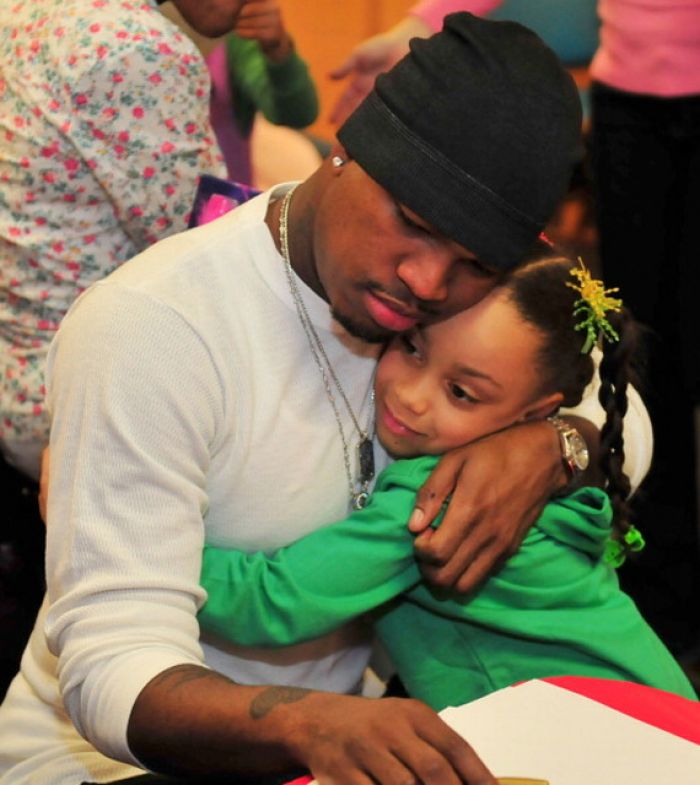 Over $150,000 was raised, and the proceeds went toward designing programs and events to help children in foster care and group homes as well as the Compound Foundations' Giving Tour this past December and its Future CEO Academy program.
To learn more visit
Compoundent.com
.
Kimberly Fisher Boone
Kimberly Fisher is a TV Host ( Diversity Awards, Pop Style TV) and Writer based in New York City. She is the founder of Jetsetera and Co-founder of Spiritual Socialites. Kimberly's work has appeared in over 30 publications including Huffington Post, JustLuxe, Ocean View Magazine, Sherman's Travel, Sunset Magazine, Travels.com and USAToday. She is a member of the International Food, Wine & ...(Read More)