By Sara Cardoza Aug. 13th, 2012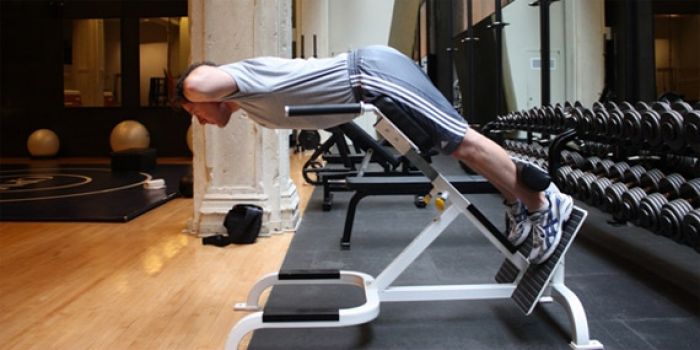 Photo Courtesy of La Palestra/The Plaza
You know that bucket list you have stashed away somewhere? Whether you have it mentally filed away or scribbled on the back of some scrap paper in your desk drawer, almost all of us have something like a marathon, or a Mt. Everest expedition jammed somewhere in there between "Learn French," and "Read
War & Peace
." Now, with the help of a luxury gym membership, you could finally cross one of those physical feats off your list for good (Russian literature can wait).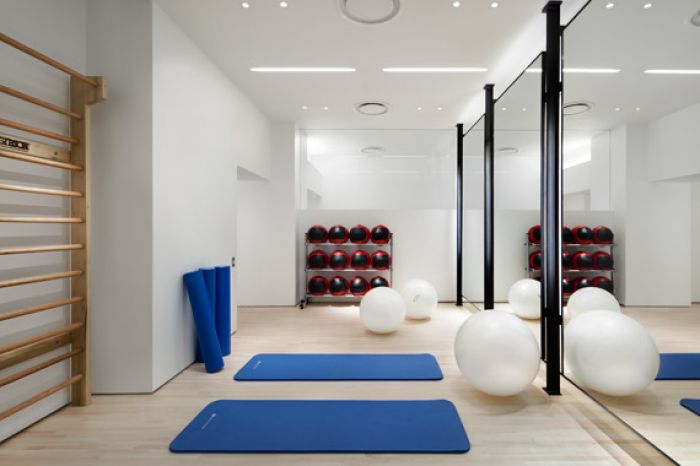 LA PALESTRA, the preeminent integrative medical and fitness center, recently opened its newest Manhattan location within
The Plaza
. A pioneer, known for his hybrid approach to health and wellness, Pat Manocchia, President and Founder of LA PALESTRA, partnered with legendary architect Frank Gehry to conceive a modern, state-of-the-art space that reflects LA PALESTRA's fully integrated philosophy, while still preserving the classic architecture of the historic hotel. The new gym is outfitted with everything from treadmills and weights to nutritionists and orthopedists.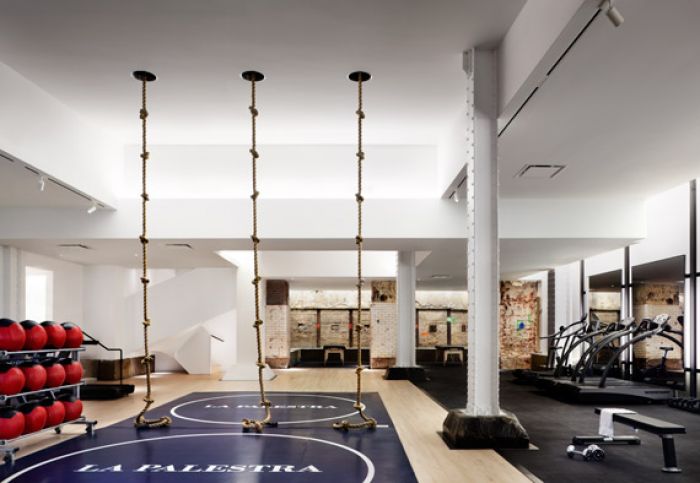 A unique blend of preventative and alternative medicinal practices help support all clients' customized nutritional and physical programs. So, whether you're attempting the New York Marathon or climbing Mt. Kilimanjaro, all health aspects are covered. Traditional group exercise classes are offered as well as exclusive courses such as the Expedition Series, where members can train for outdoor activities including hiking, trekking, rock climbing, and mountaineering. With the help of professional instructors, travel companies, and guides, groups are led on trips to Mt. Rainer, Grand Teton, the Himalayas, and the Adirondacks.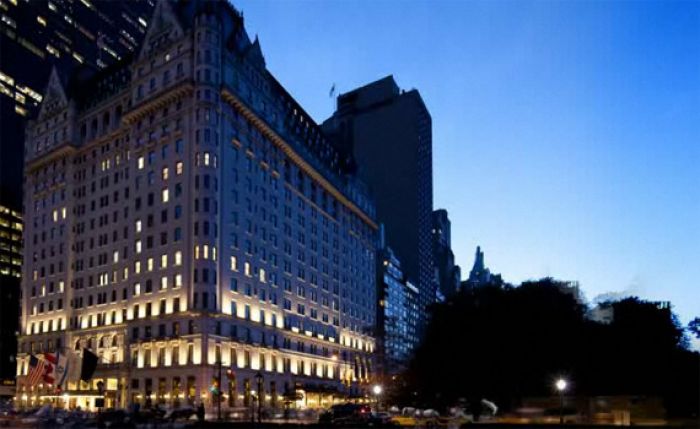 But if the great outdoors isn't your style, take a look at the Masters Swimming/Triathlon training programs, where US Master certified coaches give stroke technique lessons and engage participants in full workouts. Whatever your thing, yoga, free weights, or training for the next Olympics, LA PALESTRA has all the tools you need. What's more, the new location is situated across from Central Park alongside some of Manhattan's most prestigious addresses. A modern mix of exposed subway tile, climbing ropes, and the most stream-lined sports equipment set the stage for some of the best workouts you've ever had.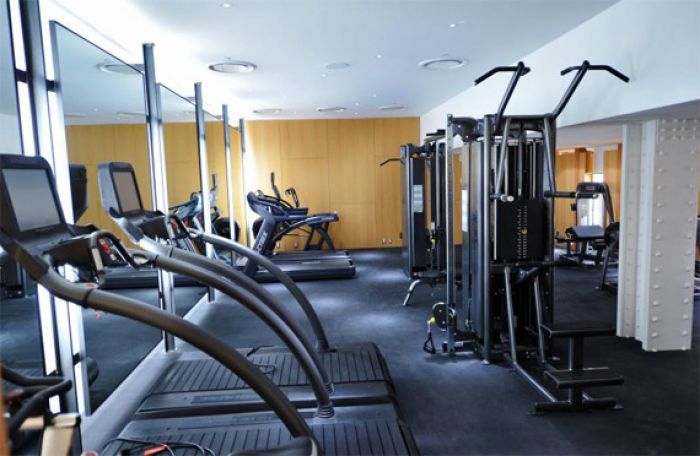 To learn more about LA PALESTRA at The Plaza visit
LaPalestra.com
.
Sara Cardoza
Sara graduated from the University of Mary Washington in Fredericksburg, Virginia with a degree in creative writing. As a military child she spent her childhood living and travelling overseas which shaped her passion for travel, language, food, and intercultural exchange. She has recently joined the JustLuxe editorial team....(Read More)