By Carolyn Hsu Oct. 1st, 2012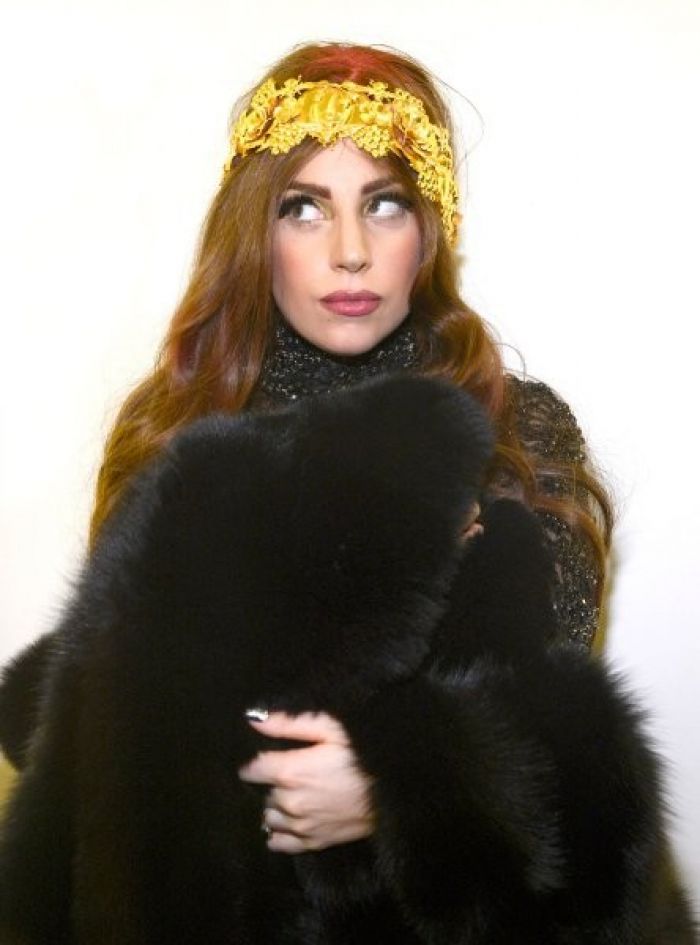 Photo Courtesy of Wire Images
Last night, fashion industry VIPS and friends of Lady Gaga descended upon New York City's
Solomon R Guggenheim Museum
to celebrate the launch of that artist's first fragrance, FAME. Notable guests at the black tie masquerade ball included Mark Jacobs, Yoko Ono, Alexander Wang, Jessica Stam, Lindsay Lohan and Jason Wu. A larger than life replica of the Lady Gaga FAME bottle served as the centerpiece, placed in the atrium of the museum. Lady Gaga, in a floor length black dress by Prabal Gurung, donned black enamel and diamond jewelry from Kuwait and an ornate headpiece for the party.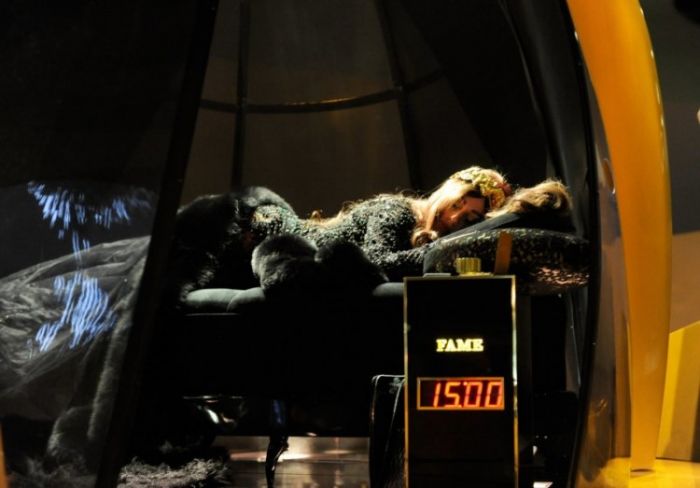 After visionary photographer Steve Klein unveiled a film he directed for the launch, Lady Gaga was revealed to be sleeping inside the perfume bottle in a piece of performance art she called "Sleeping with Gaga." Guests were invited to walk up to the perfume bottle for the opportunity to touch her hand and be photographed with the sleeping Gaga. For the majority of the evening, Lady Gaga stayed inside the perfume bottle, exiting only for 15 minutes to walk around the perimeter of the museum in an installment she dubbed "15 Minutes of Fame."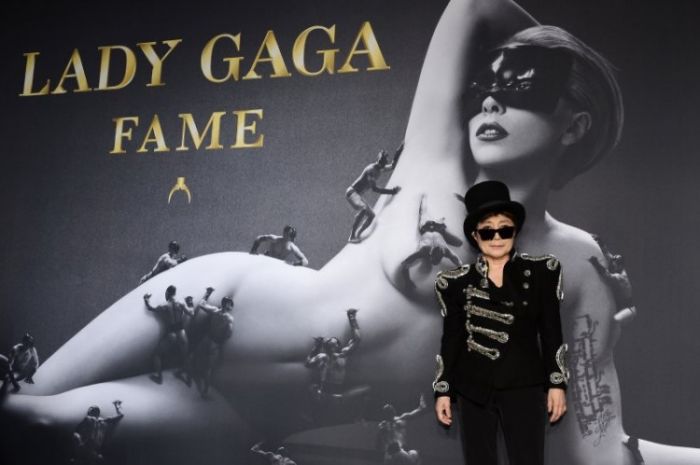 Then partygoers watched as Hollywood tattoo artist Mark Mahoney inked a Renaissance era cherub on the bottom of her shaved head. The artist calls it "a nod to her Italian heritage." As far as beauty launches go, this one was a bit on the unusual side, though nothing is much of a surprise coming from the controversial artist. However, in recognition of the perfume's name, Lady Gaga displayed the most accurate meaning of the word "fame" as hundreds of onlookers eagerly watched even her most mundane move. Despite its eccentric ingredients such as "molecules of blood and semen," the scent is actually a rather pleasant floral fruity with notes of apricot, orchid, and jasmine.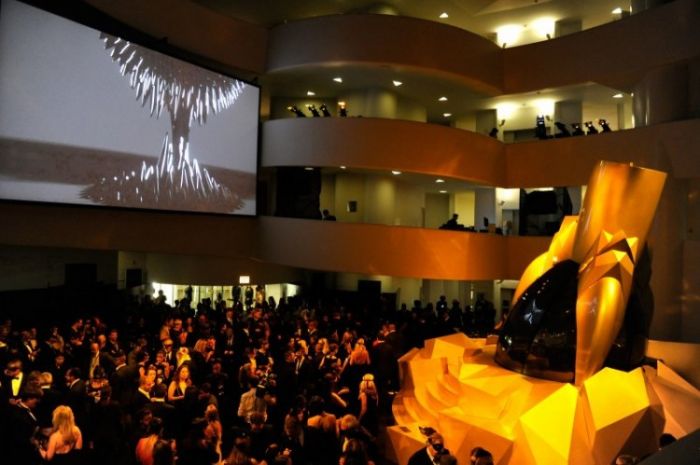 Carolyn Hsu
Carolyn Hsu is the New York Correspondent for JustLuxe and has been beauty, fashion, and travel editor at The Daily Obsession and a freelance writer since 2006. Her writing has been featured in Health.com, Refinery29.com, Q by Equinox, and Vivid Magazine among others. She also maintains a personal fashion blog at The Hsu Closet. A child of the digital age, Carolyn also works on social marketi...(Read More)