By Sara Cardoza Oct. 12th, 2012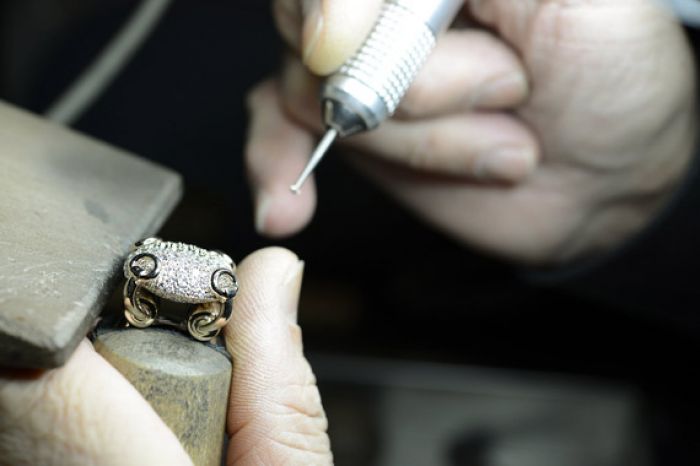 Photo Courtesy of Gucci
Lover's of both fine jewelry and Gucci congregated, yesterday inside New York's
The Standard Hotel
to get a look, for the first time ever, behind the scenes at how luxury jewelry and timepieces are crafted. Some of Gucci's most expert craftsmen from the La Chaux-de-Fonds workshop were, along with their materials and a workbench set-up, situated inside the Standard to reveal how these heirloom pieces are assembled. Starting Friday, the exhibit will move to Bloomingdale's 59th Street Fine Jewelry Gallery. Visitors will be able to get an up close look at the Bamboo and 1921 Gucci timepiece models, which will be displayed.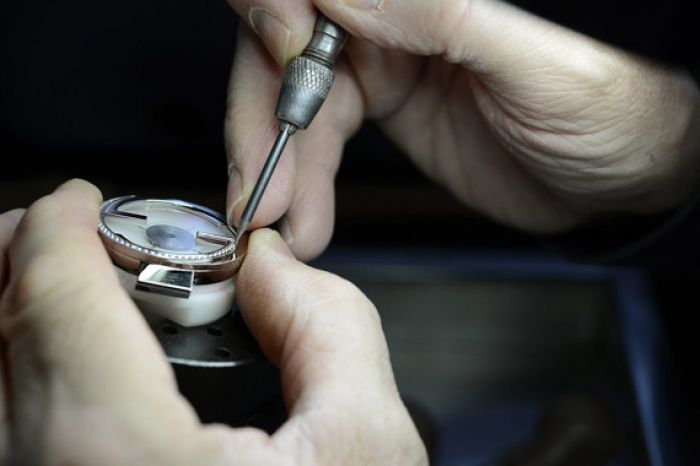 In addition, guests will be invited to explore the collection of tools and materials, such as beeswax, natural lacquer, spools of cotton, and metal-working needles while also having the opportunity to ask questions of the artisans, learn about the unique skill set required in the creation of the product, and finally, be able to purchase the finished pieces. The jewelry craftsman will also display their skills in gem-setting and goldsmithing, going through the process of how every item in Gucci's line of fine jewelry is produced.
The jewelers will focus on the Gucci Horsebit Cocktail rings, beginning with a palette of diverse, colored gemstones complete with the full diamond pave ring. The onsite timepiece artisan will apply similar techniques to the demonstration of assembling the Interlocking Watch, a more recent Gucci model, which will be inset with the initials of Guccio Gucci's in pave diamonds.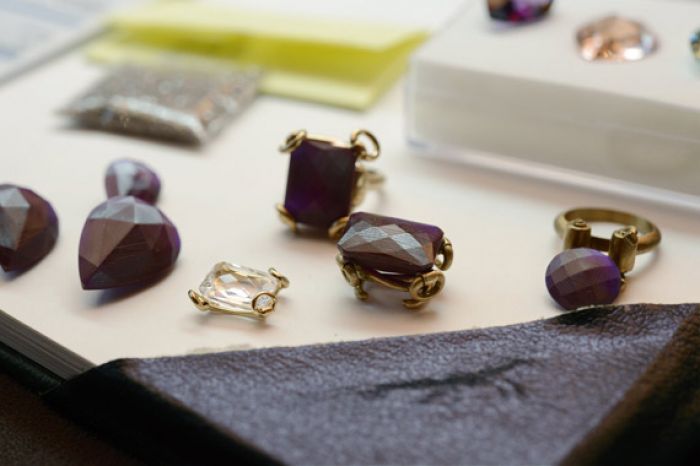 Sara Cardoza
Sara graduated from the University of Mary Washington in Fredericksburg, Virginia with a degree in creative writing. As a military child she spent her childhood living and travelling overseas which shaped her passion for travel, language, food, and intercultural exchange. She has recently joined the JustLuxe editorial team....(Read More)