By Sara Cardoza Oct. 22nd, 2012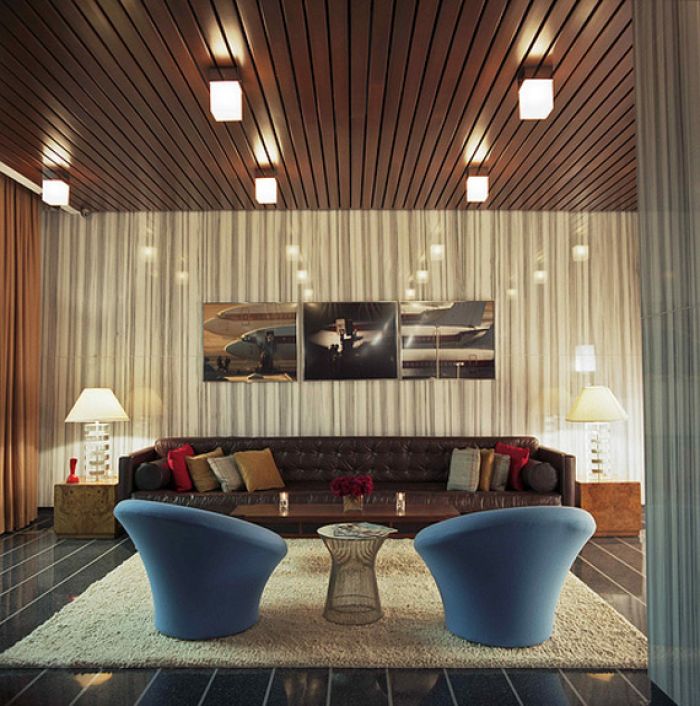 Photo Courtesy of Thompson Hotels
Really and truly the very best thing about New York City? The food. Forget high-end fashion and Broadway and the Naked Cowboy, New York's millions of culinary dives, corners, lofts, and restaurants are what make NYC the amazing destination that it is. But even more unique than the trendy restaurants by day lounges by night, the deli's, and the noodle shops, are the food trucks. New York City is one of the few places in the country where you can find a food truck at nearly any hour of the day; whether it's at lunch time, or at 5 am when the vendors stand ever-vigilant waiting for bleary-eyed clubbers to assuage their drunk food craving with gyros and beef sticks.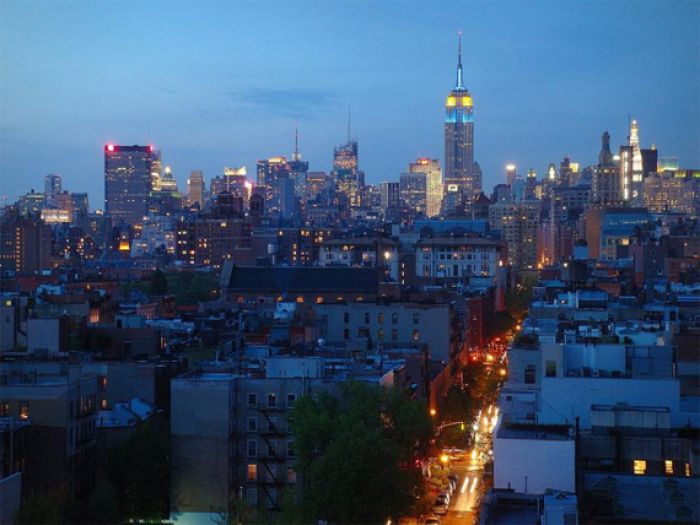 Luxury hotelier
Thompson Hotels New York
have joined up with some of the city's most popular food trucks to give guests a true New Yorker's intel into where to find some of the best food you ever tasted on wheels. The Thompson Food Truck Concierge can advise hungry guests exactly when and where the trucks are cooking, and even have their very own food truck app. If it's an ice cream kind of afternoon, the app may point you towards People's Pops, Big Gay Ice Cream Truck, or Coolhaus NYC. If it's dumplings you're after, Bian Dang, or Rickshaw Dumpling Truck. But whatever you're craving, the Food Truck Concierge will make sure you find it.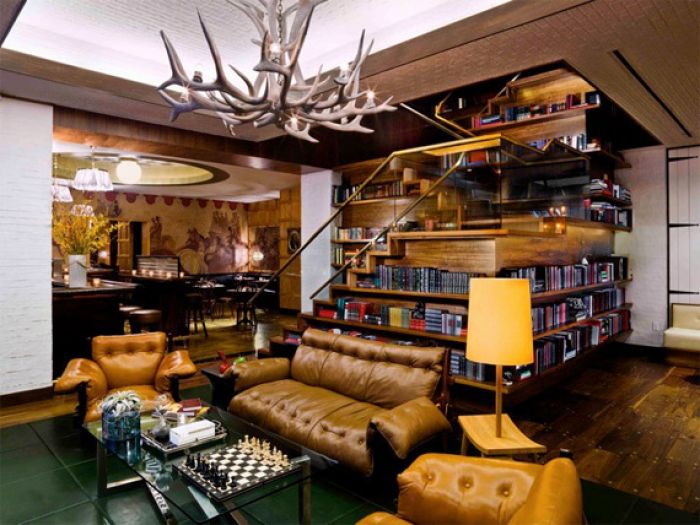 The Thompson New York hotels can be found in Soho, Midtown, the Lower East Side, TriBeCA, and the Financial District. Despite their distinct personalities, each maintains the Thompson signature of contemporary luxury with an air of easy sophistication and elegance.
Sara Cardoza
Sara graduated from the University of Mary Washington in Fredericksburg, Virginia with a degree in creative writing. As a military child she spent her childhood living and travelling overseas which shaped her passion for travel, language, food, and intercultural exchange. She has recently joined the JustLuxe editorial team....(Read More)