By James Rothaar Nov. 27th, 2012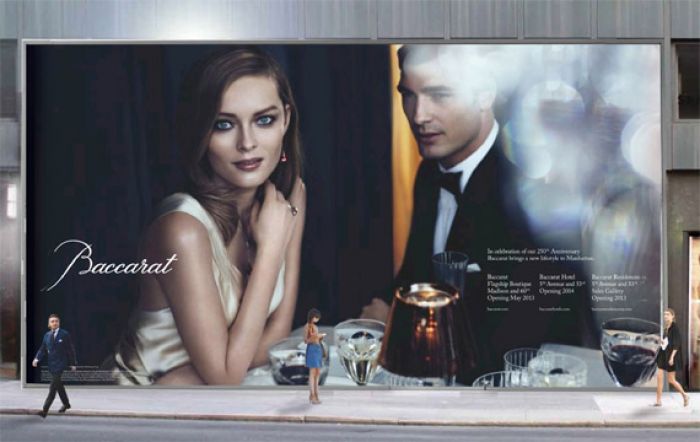 Photo Courtesy of Baccarat
The Paris-based purveyor, designer, and marketer of high-end crystal, Baccarat, is opening a new flagship store in New York. Next May the 2,800-square-foot store is set to open on Madison Avenue at 60th Street. The storied luxury label is among the longest standing brands known, as it dates back to 1764. The distinctive store's coming of age in the glitzy Manhattan district is a message to the world.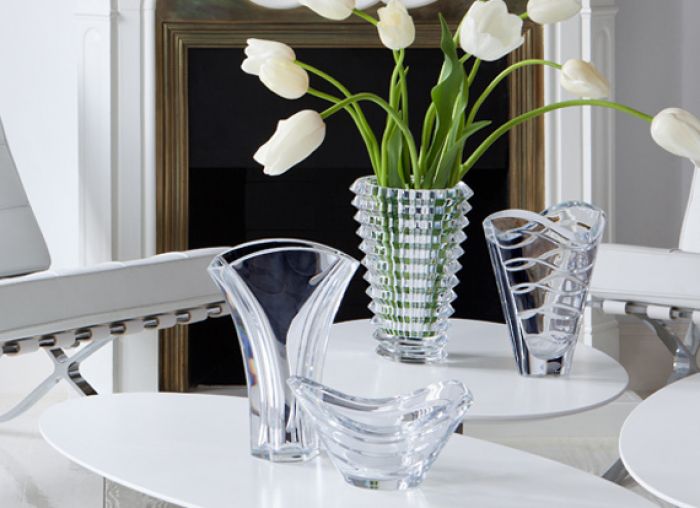 "This new flagship store will be a landmark of the luxury, glamour and prestige that has set Baccarat apart," said Michelle Klein, president and CEO of Baccarat North America. "It will be a space for discerning shoppers to fully appreciate the brand's most coveted designs and to experience the unique Baccarat lifestyle, which celebrates its 250th anniversary in 2014."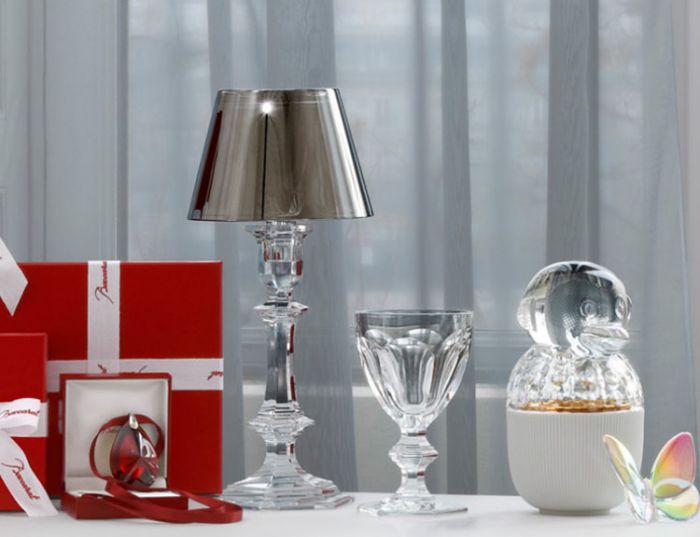 Architect and design firm Rafeal de Cardenas' design reflects the brand's design history with panache. The faceted entryway reflects the brands sparkling chandeliers illuminating of utmost elegance. The store redefines the brand's essence in a most flattering fashion. Baccarat's stylistic product range includes selections for lighting to tableware to decorative objects to fine jewelry and tailor-made flacons.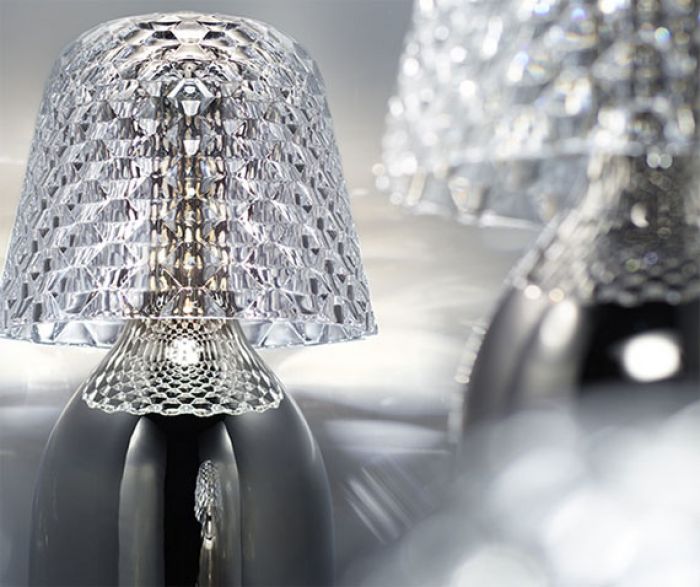 The Baccarat Hotel & Residences New York, a joint venture between Starwood Capital Group and Tribeca Associates, will open in 2014, in time for the firm's 250th anniversary. The premium products of the firm are distributed worldwide by retailers of deluxe merchandise globally.
James Rothaar
As an independent contractor, James has written content for Justluxe.com and other leading online luxury lifestyle magazines. Rothaar previously served as the senior-tenured staff writer for JustLuxe, having worked with the digital magazine since 2005. He resides in Jacksonville, Florida, and works as an independent marketing consultant and a freelance writer. James Rothaar has an MBA degree...(Read More)