By Carolyn Hsu Dec. 3rd, 2012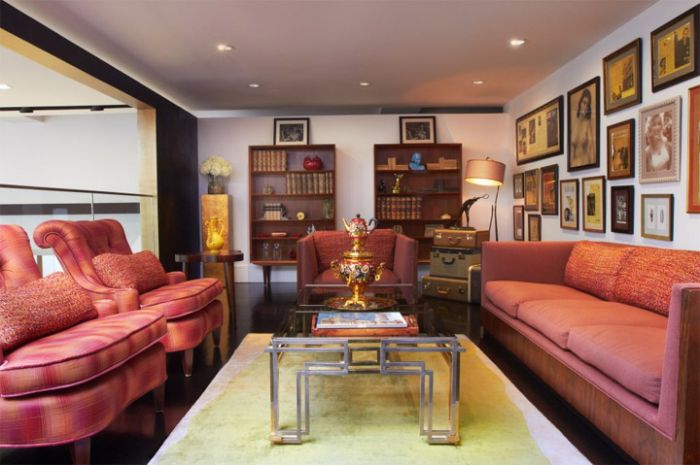 Photo Courtesy of Erno Laszlo
From the 1930's until the 1970's, Dr Erno Laszlo's esteemed Institute of Scientific Cosmetology on New York's Fifth Avenue treated Hollywood icons and European royalty including Marilyn Monroe, Audrey Hepburn, Jackie Kennedy, and Grace Kelly. So many of the world's most glamorous celebrities passed through those doors that the Institute was referred to as the "House of Silence," protecting the beauty secrets of all who entrusted their skincare to Dr Laszlo.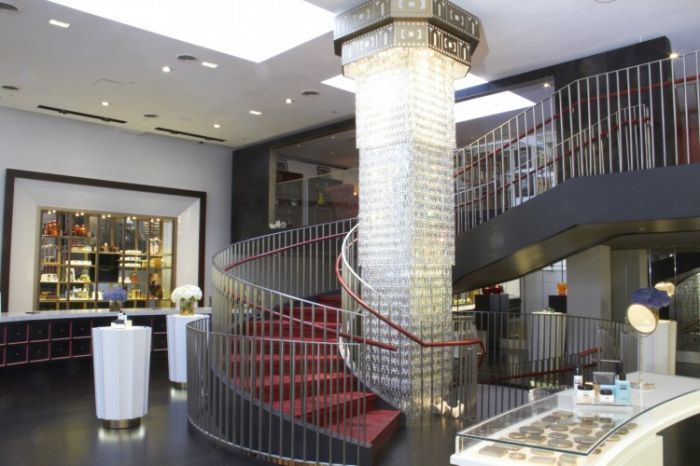 Now 40 years after the passing of Dr. Laszlo, the Institute has reopened its doors in a lofty, three story space in West Soho. Under the direction of Park Avenue plastic surgeon Dr. Scott Wells, The Institute continues in the legacy of the original establishment, blending cutting-edge technology with personalized, long-term skincare. "Beautiful skin requires commitment" was the mantra of Dr. Laszlo and the philosophy behind newly relaunched members-only spa. Appointments at the spa are strictly open only to Institute members who pay an annual fee of $3000 for a series of 15 customized treatments throughout the year.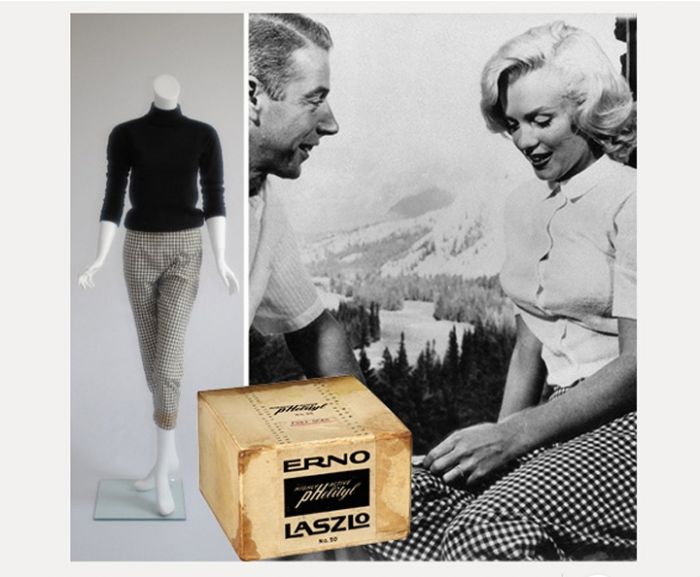 Clients undergo a cutting edge youth management program developed by Dr. Wells called Bio-Organic Skin Rejuvenation, a proprietary sequencing protocol that includes assessments, treatments, and facial regimens designed to coax the skin to rebuild its own volume and elasticity and improve tone and radiance. The experience starts with a comprehensive skin analysis and consultation followed by a customized treatment prescription that include high tech European facials and exclusive Erno Laszlo Super Serums formulated to address individual skin concerns.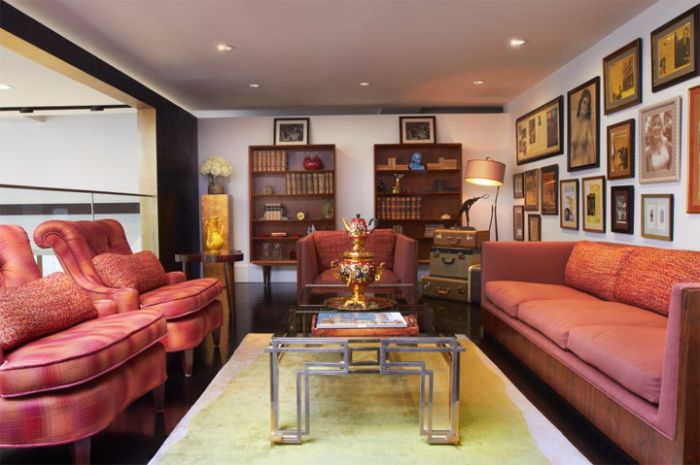 Non-members are also welcome to stop by the Institute and browse the gallery space and shop, which include historical treasures from the Laszlo heritage. Currently, the space has been transformed into a Marilyn Monroe retrospective, featuring pieces from the actress' personal collection including her clothes, accessories, photographs, even her personal phone book and Laszlo products. The Institute will also host ongoing events including lectures series, musical performances, readings, and film screenings.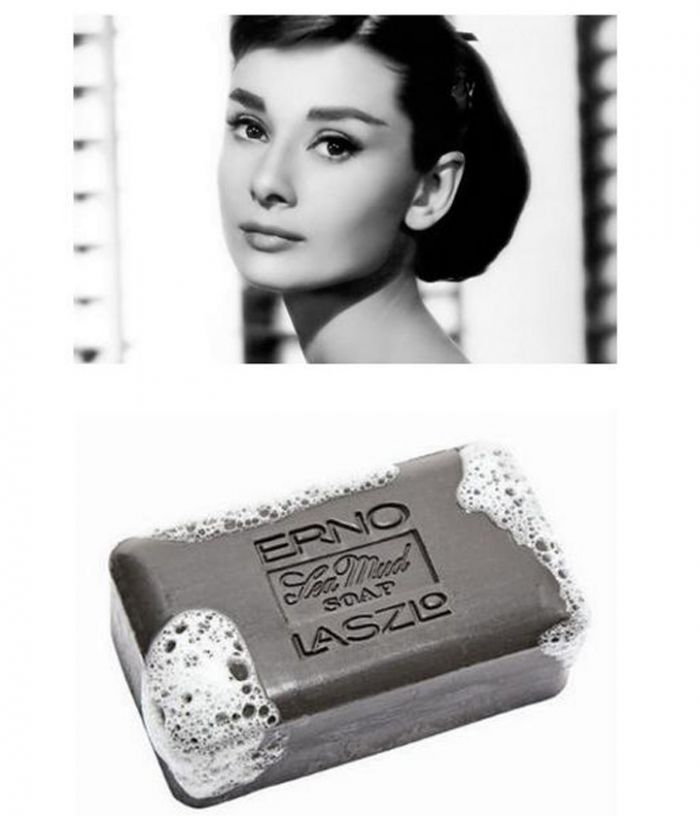 Carolyn Hsu
Carolyn Hsu is the New York Correspondent for JustLuxe and has been beauty, fashion, and travel editor at The Daily Obsession and a freelance writer since 2006. Her writing has been featured in Health.com, Refinery29.com, Q by Equinox, and Vivid Magazine among others. She also maintains a personal fashion blog at The Hsu Closet. A child of the digital age, Carolyn also works on social marketi...(Read More)