By Donald Herrera-Fairbairn Apr. 10th, 2014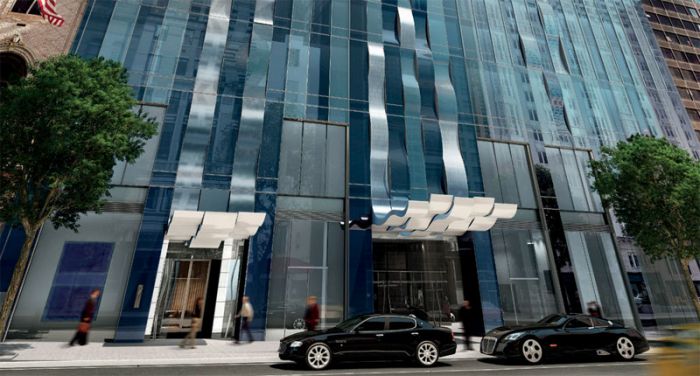 Renderings Courtesy of Park Hyatt New York
It's been in the works for awhile, and after what seemed like forever for fans of the hotel, Park Hyatt New York is finally slated to have a grand opening this summer. Travelers to the Big Apple should expect more from the new hotel as well. Though there are already dozens of Park Hyatt hotels across the globe, the New York destination is going to become the brand's flagship location.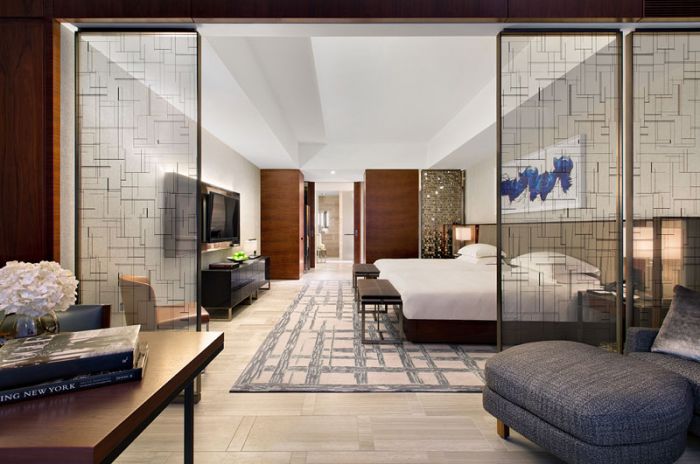 This means guests should expect the absolute best of everything when staying there, and it truly looks like they've pulled no punches in delivering one of the most comfortable stays in the city. The 210-room property offers floor-to-ceiling windows, 92 premier suites, and sits within the first 25 floors of the 90-story One57 skyscraper.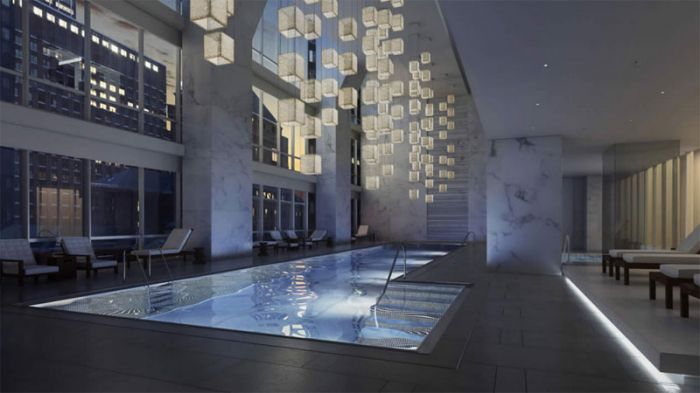 Inside, guests can enjoy a wealth of amenities including Spa Nalai, a 24-7 state-of-the-art fitness center, indoor swimming pool with underwater speakers and gourmet dining venues. Working with interior design firm Yabu Pushelberg, Park Hyatt New York's aesthetic recalls the furnishings of the city's most elegant and affluent homes. The resulting experience is one that uses a number of Park Hyatt's traditionalistic designs set against complementing contemporary touches and an art collection of 350 gallery-level works viewable around the hotel.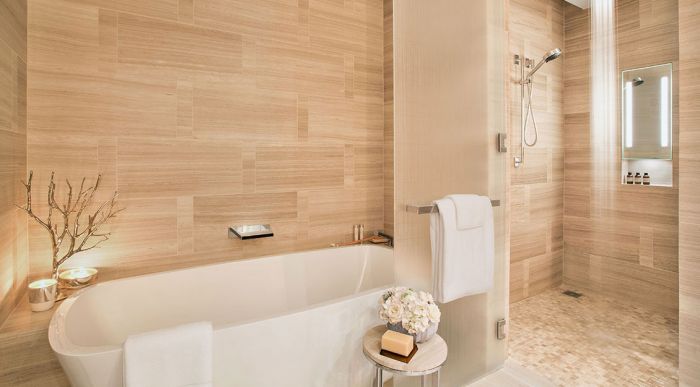 Additionally, the hotel has entered into a number of partnerships with notable hotspots around the neighborhood that will likely allow exclusive and/or easy access to city icons such as Sotheby's, Central Park Conservancy and Carnegie Hall. Rooms will start at $795 per night for a standard room upon opening.
Donald Herrera-Fairbairn
Donald lives in San Diego County with his wife and three children. He has written for a number of organizations in addition to JustLuxe, including Remy Martin, Yahoo!, Oh!Facts and more. Donald spent five years in the U.S. Navy where he discovered his knack for writing through creating instructional materials and standard operating procedures. Since his honorable discharge in 2009, he has embraced...(Read More)