By Donald Herrera-Fairbairn Jul. 22nd, 2014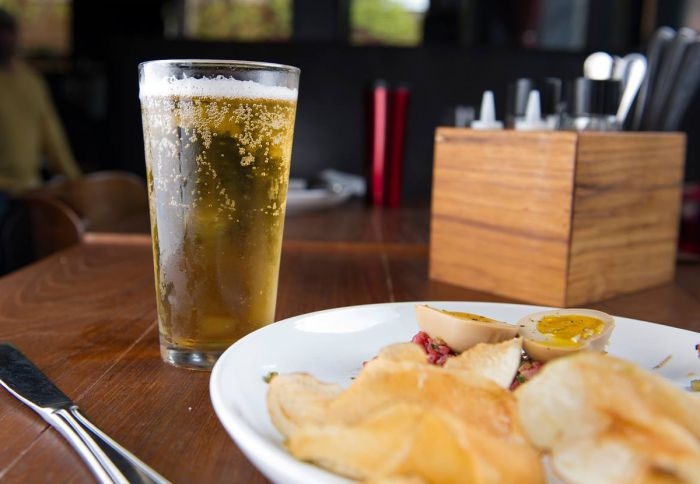 Photo Courtesy of Distilled
Time and again, the concept of aperitivo Italiano is directly compared to American happy hours, however, there are some striking differences between the two that should be discussed. Taking place primarily in northern Italian cities like Milan and Turin, aperitivo normally happens between 7 and 9 p.m., and serves as a socializing appetizer before enjoying a late dinners. Though discounted prices aren't at play (those who advertise discounted prices are usually just catering to tourists), they do often come with small tapas-like plates to accompany guests' beverages.
Now, if we combine American sensibilities of happy hour with the almost romantic notion of aperitivo, a city like New York offers some great locations to partake in this relatively new Italian tradition, some of which have a very real aperitivo experience (albeit a couple hours earlier than found in Milan). Here are some of our favorites:
Photo Courtesy of Distilled
Distilled
From 4-6 p.m. on weekdays, Distilled's Public Hour has specials on craft cocktails, beers, mead and various bar foods. If you don't try their incredible wings alongside your favorite beverage, you're only cheating yourself.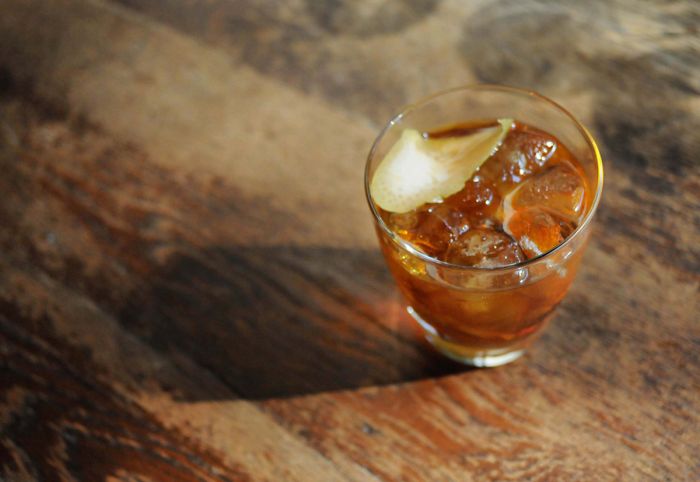 Photo Courtesy of Maialino
Maialino
Every weeknight from 5-7 p.m., Maialino's bar hosts a happy hour with a robust menu of pastas, fried artichokes, cotiche fritte and paninis paired alongside smooth Italian beers like Peroni and Moretti or wine by the glass.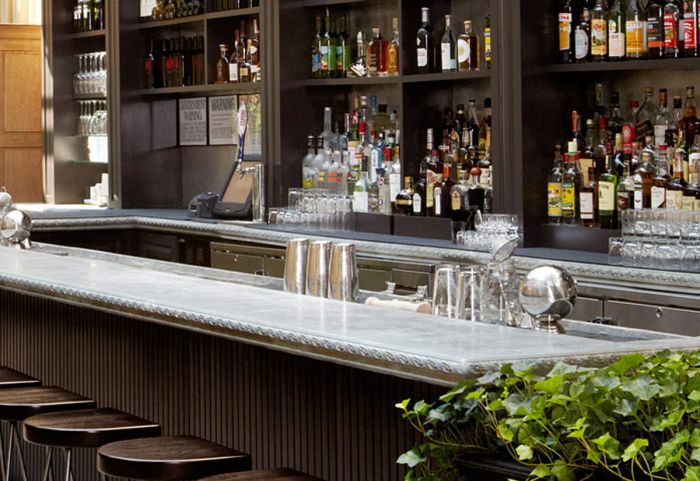 Photo Courtesy of Isola Trattoria & Crudo Bar
Isola Trattoria & Crudo Bar
Isola Trattoria & Crudo Bar offers up a real aperitivo experience from 5-7 p.m. on weeknights. The bar gives its patrons complimentary Italian bites when a specially-paired beverage is ordered. Go with a Negroni to make the experience even more authentic.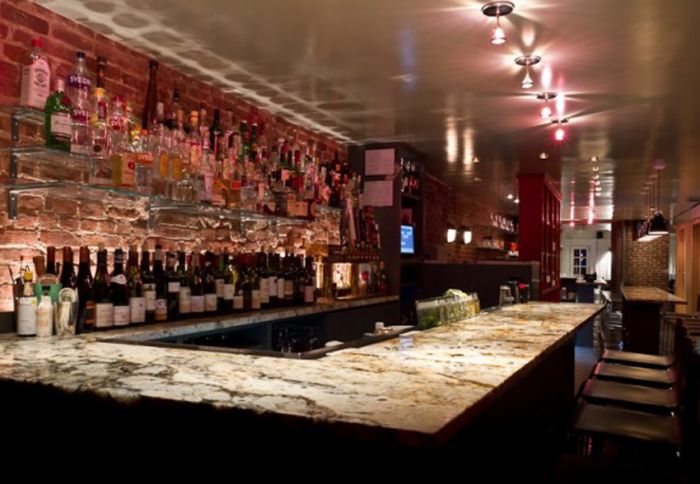 Photo Courtesy of FISHTAG
FISHTAG
With the most bar-like location, FISHTAG has a brief happy hour menu from 5-6:30 p.m. that features bar bites, dollar oysters and half-price wine on weekdays.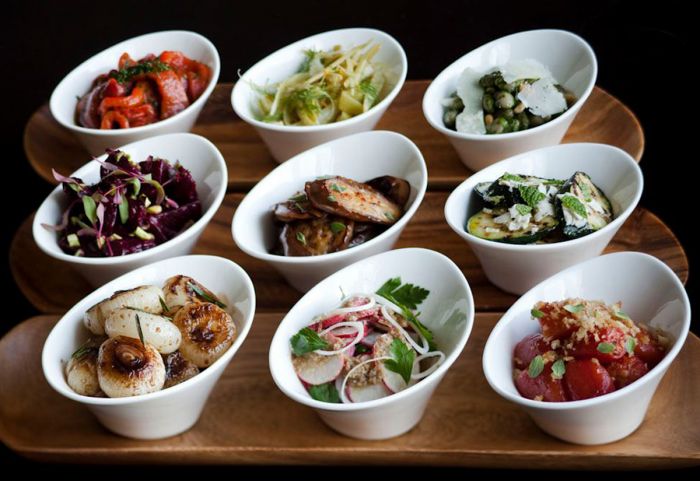 Photo Courtesy of A Voce Madison
A Voce Madison
With a Spuntino menu offered from 2:30-7 p.m. at the restaurant's bar and patio, A Voce Madison serves up tasty snacks like Crocchette di Baccalà and Arancini at lower rates to enjoy alongside a favorite beverage.
Donald Herrera-Fairbairn
Donald lives in San Diego County with his wife and three children. He has written for a number of organizations in addition to JustLuxe, including Remy Martin, Yahoo!, Oh!Facts and more. Donald spent five years in the U.S. Navy where he discovered his knack for writing through creating instructional materials and standard operating procedures. Since his honorable discharge in 2009, he has embraced...(Read More)