By Donald Herrera-Fairbairn Jul. 2nd, 2014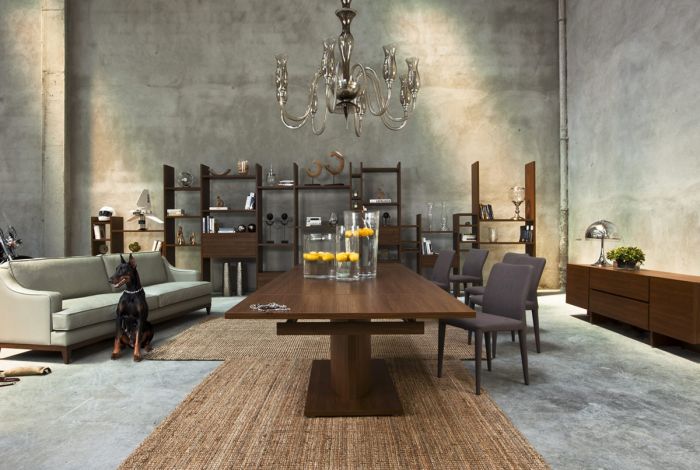 Photo Courtesy of Lazonni
Featuring clean lines and elegant design, Italian furnishings can make a room shine like never before. Thankfully, if you live in New York, you have quite a few stores to choose from when shopping for new home décor. The locations below have some pretty amazing collections, with nearly every piece coming from an incredible designer. Not only are their offerings fit to be centerpieces, but they're also fantastic conversation starters when you have company over.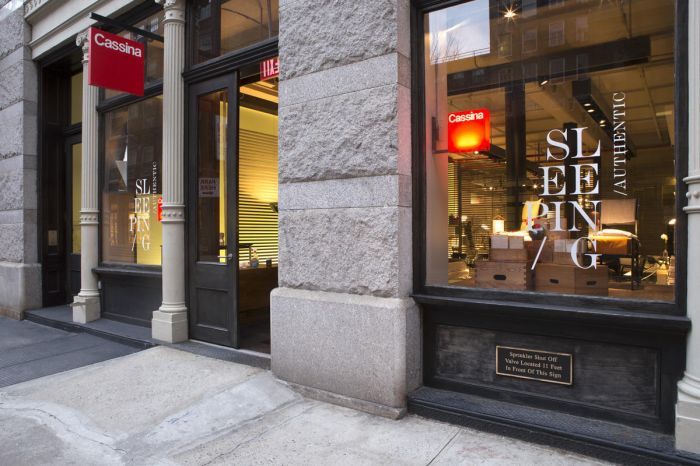 Photo Courtesy of Cassina
Cassina
Though they feature truly contemporary designs, the furnishings available at Cassina's midtown and Soho locations may be a bit too unique to fit everyone's aesthetic. However, for those who appreciate modern or eclectic pieces, stepping into a Cassina store could be like striking gold.
Address: Midtown: 155 East 56th St.; Soho: 151 Wooster St.
Photo Courtesy of Italy 21 Furniture Center
Italy 21 Furniture Center
One of the few stores with both classic and modern takes on Italian interior design, Italy 21 Furniture Center might just be the most all-encompassing furniture location in the state of New York. From opulently-detailed set pieces to highly stylized one-offs, Italy 21 covers all the bases and then some.
Address: 1700 Shore Pkwy., Brooklyn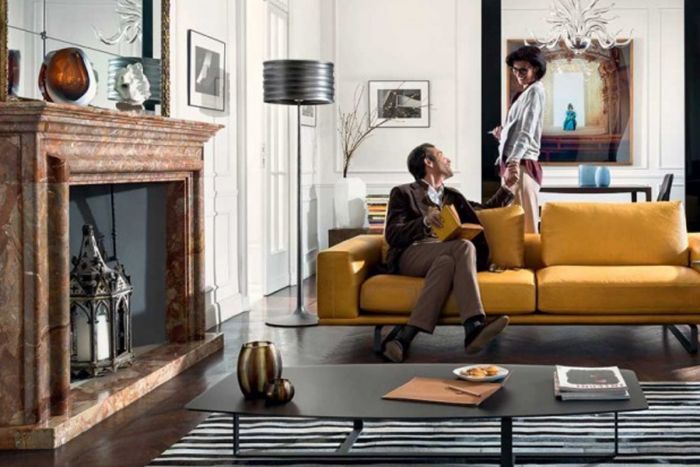 Photo Courtesy of Natuzzi
Natuzzi Italia
Natuzzi has a number of locations around New York, but your best bet is to visit the brand's flagship store on Madison Avenue. Like many Italian furniture dealers, Natuzzi's products are very contemporary and eye-catching. However, their offerings are a bit more subdued and seem like they would be easier to fold into the style of any preexisting design scheme, making them great additions to an already-furnished room or home.
Address: 105 Madison Ave.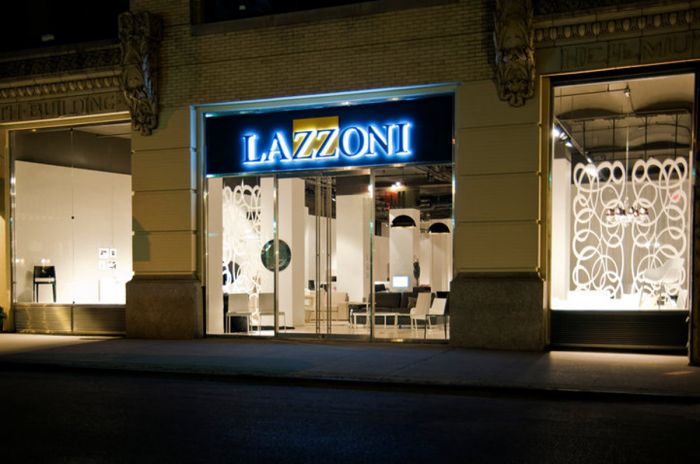 Photo Courtesy of Lazzoni
Lazzoni
Much of the furniture at Lazzoni's shops include contemporary space-saving pieces and highly stylized designs. However, they sometimes bring in more complex accessories to keep things interesting — which is especially true in regards to some of their lamps and end tables.
Address: Soho: 26 Greene St.; Chelsea: 154 W 18th St.
Donald Herrera-Fairbairn
Donald lives in San Diego County with his wife and three children. He has written for a number of organizations in addition to JustLuxe, including Remy Martin, Yahoo!, Oh!Facts and more. Donald spent five years in the U.S. Navy where he discovered his knack for writing through creating instructional materials and standard operating procedures. Since his honorable discharge in 2009, he has embraced...(Read More)