By James Rothaar Dec. 9th, 2009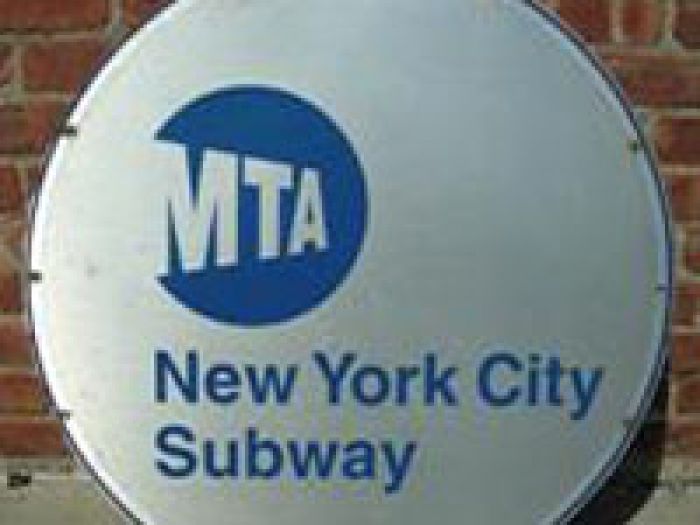 Luxury Collectibles:
Collectors of railways and transit memorabilia interested in owning authentic collectibles of the nation's largest urban-mass-transit system, the MTA New York City Transit, can go directly to the source online. Certifiable souvenirs are just a click away, as the MTA NYC Transit has numerous items available for sale. This is portal of interest for collectors, designers as well for extraordinary gift-givers.
Collectors interested in receiving updates via email can sign up to receive notifications from the MTA's Asset Recovery division. Examples of merchandise include light fixtures, fare boxes, and station signs, as well as other items removed from retired subway cars, such as the Redbirds, the Brightliners, the R38s, R40s, and R42s. All pieces are delivered with a certificate of authenticity from the MTA New York City Transit. The original builder plates by the manufacturers removed from the subway cars are slices of Americana straight from the Big Apple.
There are entire subway cars, components, and assemblies available for sale. Other items such as master-controller switches, side-roll signs, floor-to-roof stanchions, 1930s-and 1940s-era signage, and framed maps of the MTA NYC Transit offer further insight to the type of collectibles presented.
Think big when you are in the collecting, gifting, or decorating mode. For more information, visit MTA.info, or send an email to Asset.Recovery@NYCT.com.
For
JustLuxe
James Rothaar
James Rothaar
As an independent contractor, James has written content for Justluxe.com and other leading online luxury lifestyle magazines. Rothaar previously served as the senior-tenured staff writer for JustLuxe, having worked with the digital magazine since 2005. He resides in Jacksonville, Florida, and works as an independent marketing consultant and a freelance writer. James Rothaar has an MBA degree...(Read More)