By James Rothaar Jan. 21st, 2010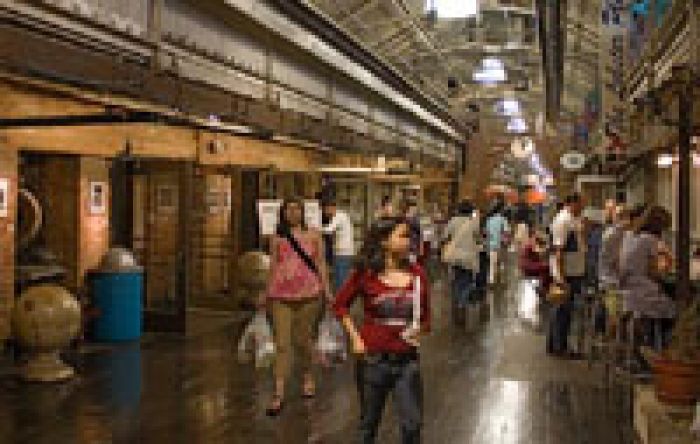 News:
MPD is the short form of NYC's culturally rich Meat Packing District. The MPD is a 20-block square on the West Side of Manhattan running north/south between the Chelsea Market and Gansevoort Street. It is filled with exclusive clubs for the affluent along with the finest in fine dining, casual restaurants, gourmet-food markets, art galleries, as well as museums and a cornucopia of luxury-shopping options. There are shops, boutiques, and outlets galore of the fashion industry's most respected brands. Luxury lodgings also are plentiful, being that it is New York City and all.
The beefy and bubbly 24-hour neighborhood of good sensations is edgy and contemporary. There are real meatpacking plants mixed into the best of the finest luxury-lifestyle trappings
to be found in Manhattan. With more than 70 restaurants and lounges and 65 shopping spots, it sums up to places worth getting to know better. For prime cuts on the juiciest parts of Meat Packing District, visit MeatPacking-District.com.
Intel Luxe-ual plus:
Proceeds of tickets sales help benefit families of the fallen firefighters. The Ground Zero Museum Workshop is a new reservation-only museum on West 14th Street. There are daily 2-hour tours that feature recovered WTC artifacts and photographs of "Rare Photographs" (New York Times) by official FDNY Ground Zero Photographer Gary Marlon Suson. The museum is on
Trip Advisor's
"Top 10" list and is nicknamed the "Biggest 'Little' Museum in NYC!"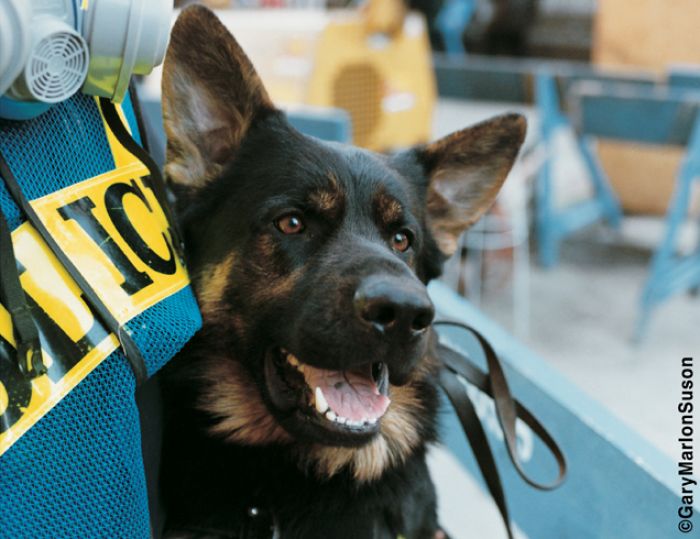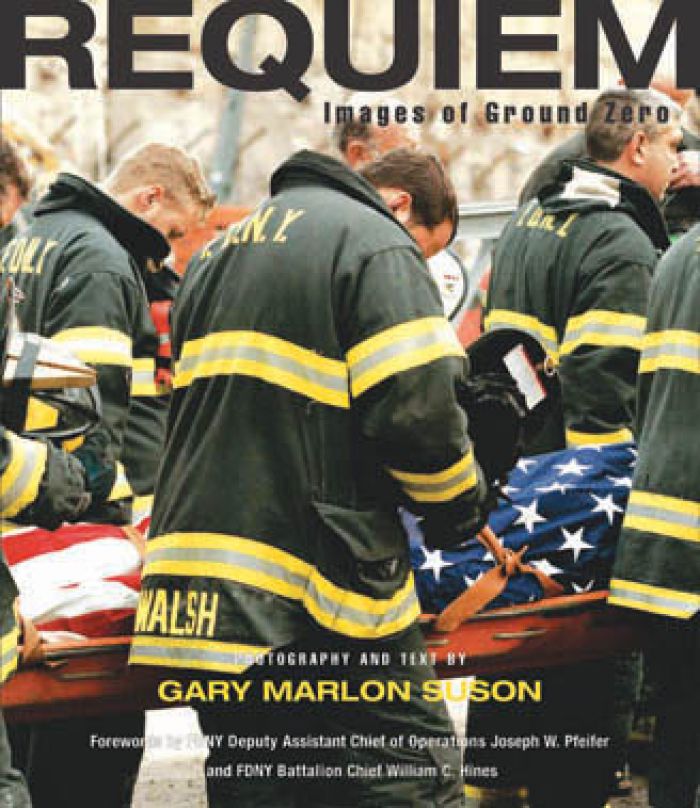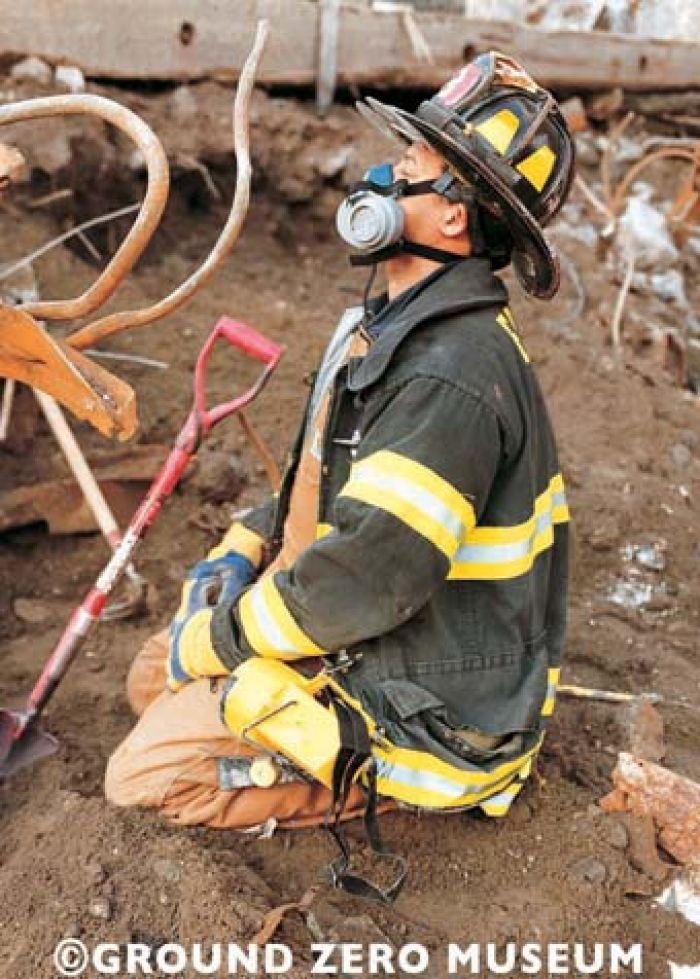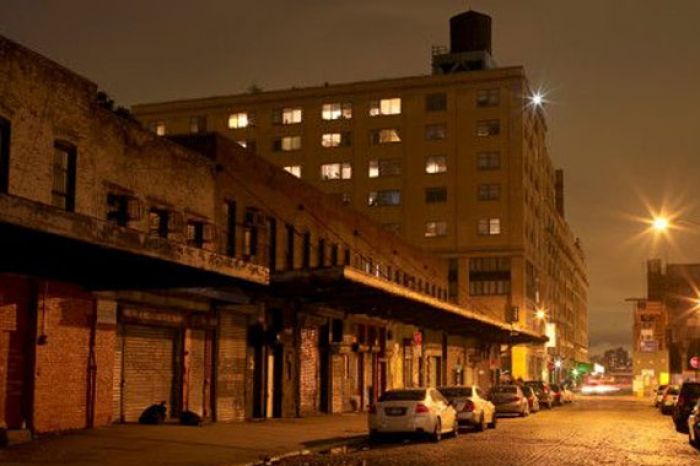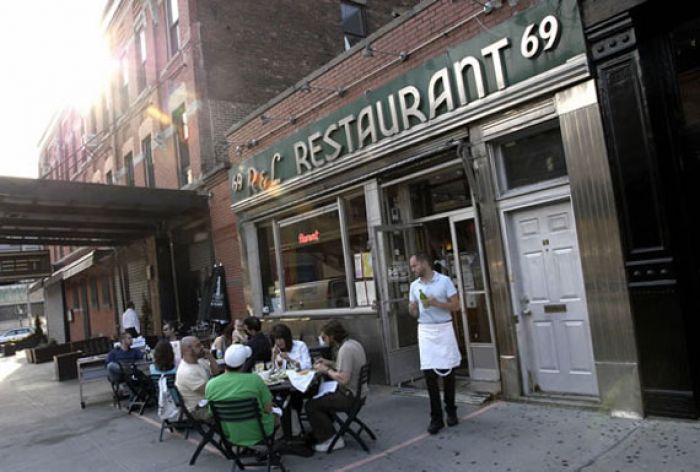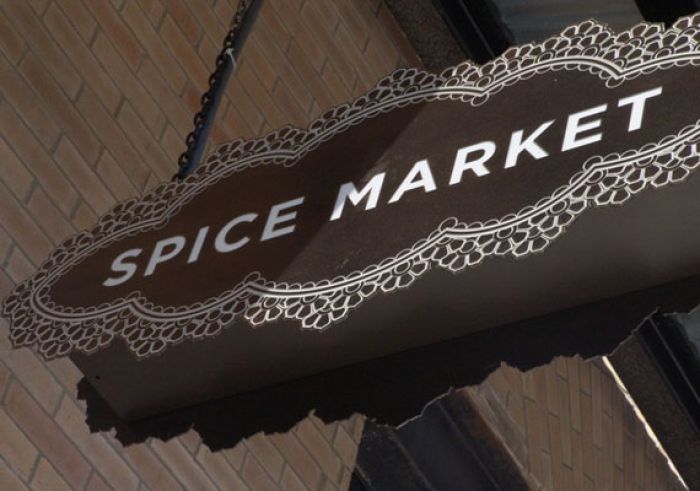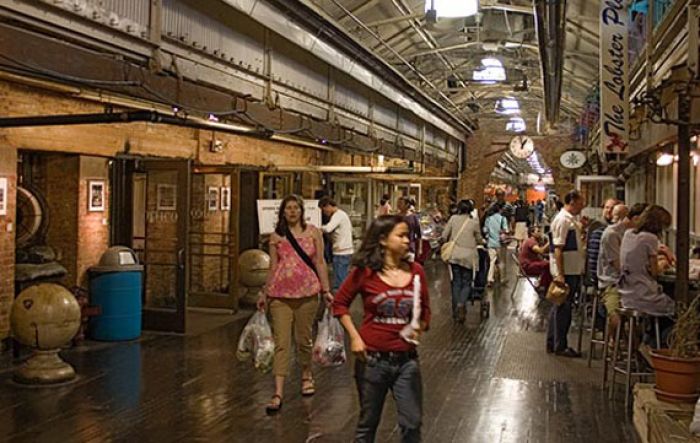 James Rothaar
As an independent contractor, James has written content for Justluxe.com and other leading online luxury lifestyle magazines. Rothaar previously served as the senior-tenured staff writer for JustLuxe, having worked with the digital magazine since 2005. He resides in Jacksonville, Florida, and works as an independent marketing consultant and a freelance writer. James Rothaar has an MBA degree...(Read More)