By Katherine Bond Apr. 19th, 2010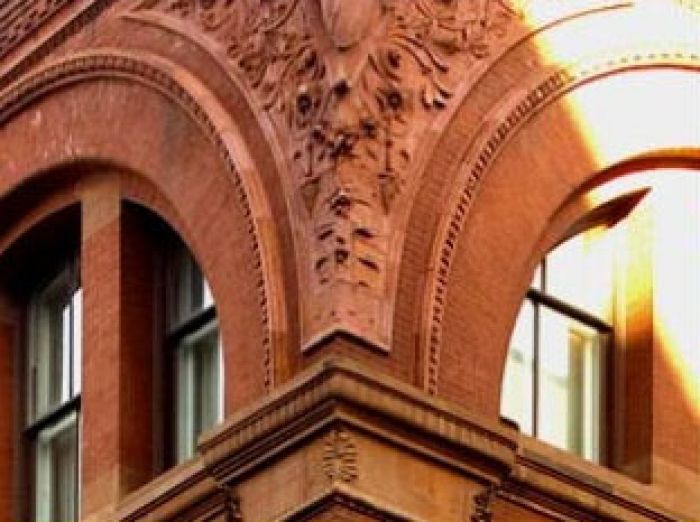 Hotel Review:
If it were not for a sharply dressed, demur, name tag-less bellhop, I would have never have found the Mercer Hotel in broad daylight. That's because, apparent from the moment you enter this Soho based retreat, the Mercer Hotel is discreet and nonchalant, so unaware of its perfect essence.
A charm and refined coziness hugs you immediately within the Mercer. Perhaps it's the true loft style of its 75 guest rooms, the bookcases along the brick lobby, or the lovely floral blouses female guest service staff don that radiate the Mercer's warmth. Uniquely, the Mercer maintains its charm while having a distinctly modern, unstated hip-ness that makes its home in Soho rightly so.
Amenities such as complimentary dog walking and passes to the Soho Equinox, (the premier gym of New York) do not go unnoticed by the Mercer's cosmopolitan array of discriminating guests. Untouchably chic and yet so endearing, there's no match in all of Manhattan for the Mercer.
Katherine Bond
Katherine Sutton Bond is a freelance travel and luxury item writer for Justluxe.com. She's traveled the world and sampled some of the leading hotels and destinations of the globe. She often covers luxury events and technology. ...(Read More)