By Shandana A. Durrani May. 17th, 2010
City Guides
Hotspots come and go. A watering hole can be the place du jour only to become passé once word gets out. New York has had many hotspots over the years, from Studio 54 to Webster Hall to Bungalow 8 to the Waverly Inn to 1Oak. In the last decade, sleek lounges and posh eateries have replaced multi-leveled nightclubs as places to spy eye candy. The latest New York City dernier cri is the Hotel Griffou.
Situated on the ground floor of a historic brownstone on 9th Street, Hotel Griffou is a chic establishment that feels more like a speakeasy than a restaurant. Remnants from the 19th century hotel-cum-brothel can be seen throughout the five-room space.
The Library Room evokes images of literary titans such as Edgar Allan Poe or Mark Twain; both writers were patrons of the original hotel. The low lighting, antique artwork and dark wood makes one feel as if he or she has stepped into the past. A vintage wooden bar greets patrons as they walk through the door. Here, fashionistas and well-heeled bankers size up each other as they sip carefully constructed but pricey cocktails such as the Beowulf Bramble and the Red Devil. On most nights, you'll need to jockey for space so get there early.
Celebrities such as Chloe Sevigny and John Leguizamo return not so much for the food but for the scene. Still, a number of menu selections are sure to appease food lovers. Opt for the Japanese-inspired salmon tartare. The ponzu bursts on the tongue and meshes perfectly with the farm-raised fish. The market salad with goat cheese, shallots and sprigs of mint is also a refreshing choice and something your size-2 date will surely enjoy. I was too afraid to try the poutine, a house specialty, since I am neither a fan of gravy nor duck confit. The hanger steak with asparagus and mitake mushrooms pleases the palate as well. My companion compared it to a cut of filet mignon: tender and juicy. I ordered the Moroccan vegetable stew expecting a flavorful tagine but the dish was dry and bland. The "Simply Grilled" section is perfect for diners who aren't too adventurous. You can't go wrong with lightly seasoned Atlantic salmon, sushi grade tuna and chicken breast.
Desserts were a highlight. Griffou's menu changes seasonally and this Spring I was fortunate to enjoy a strawberry rhubarb pastry with crème fraiche ice cream. Tart strawberries and rhubarb separate layers of flaky triangles. A superb way to cleanse the palate.
Still, it's the bar that gets the action. Scensters and sycophants are sure to enjoy the exclusive atmosphere as Hotel Griffou doesn't just let anybody mix and mingle. Dressing to impress? A must.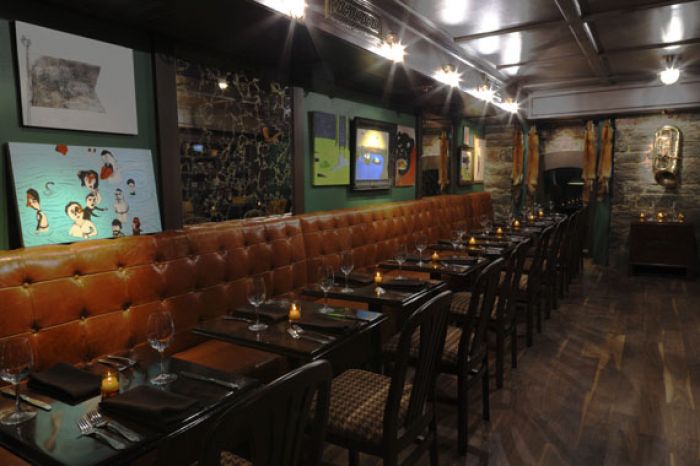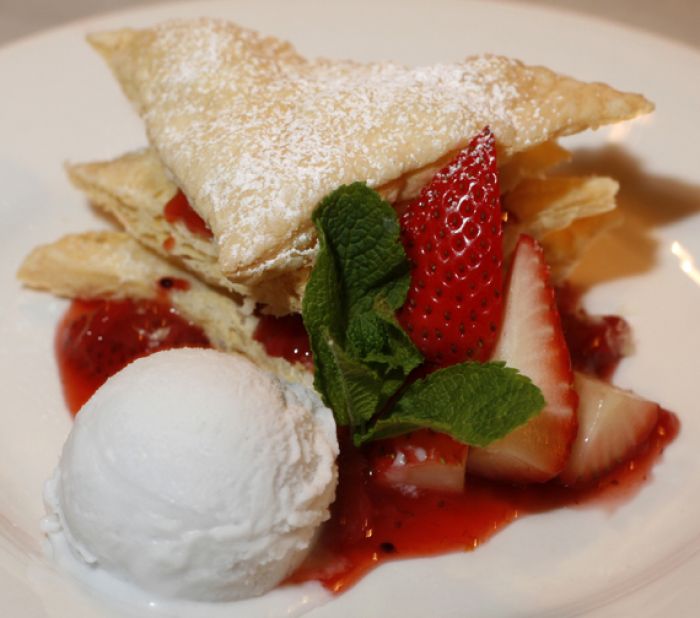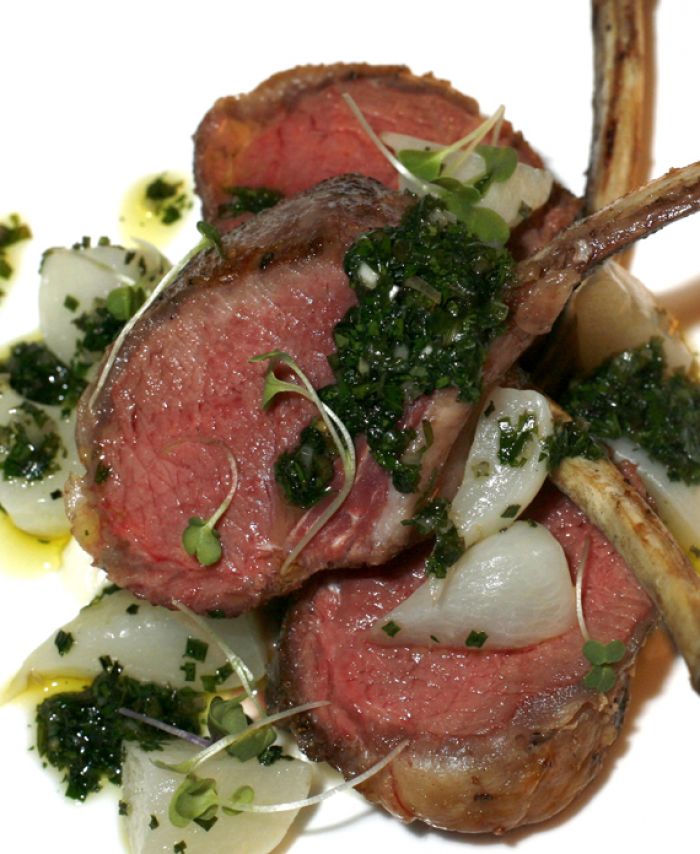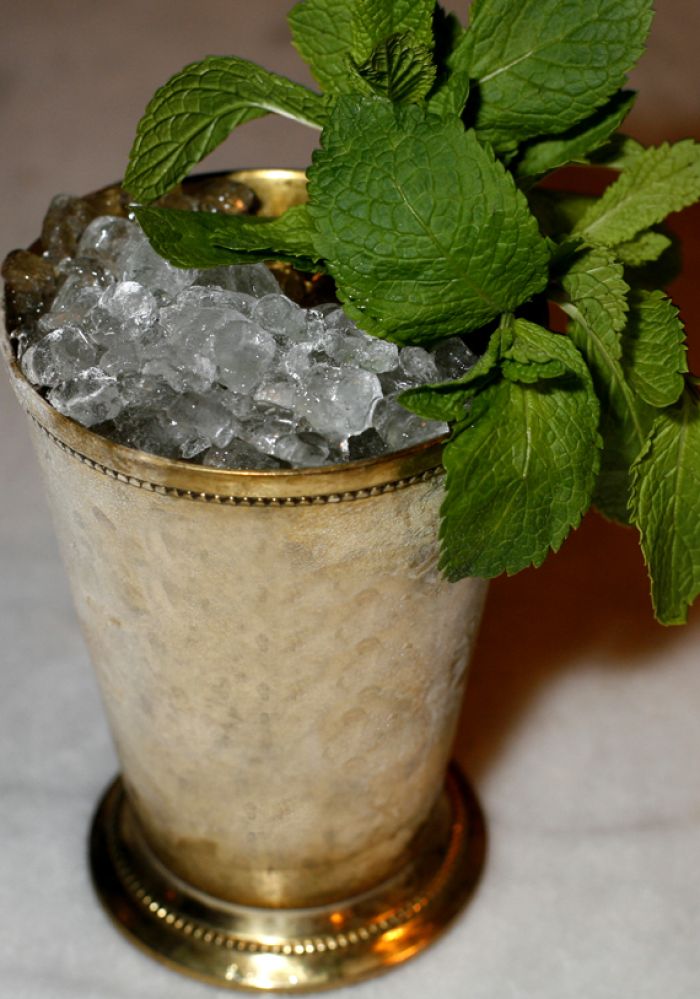 Shandana A. Durrani
Shandana A. Durrani is a travel and lifestyle journalist based in New York City. She is the author of "Day Trips from New York City" (Globe Pequot Press, 2011) and co-author of "Insiders' Guide to New York City" (Globe Pequot Press, 2011), both travel guidebooks. She was Cigar Aficionado magazine's Travel Editor for more than 10 years and has visited such far-flung locales as New Zeal...(Read More)