By Sara Cardoza Jan. 11th, 2013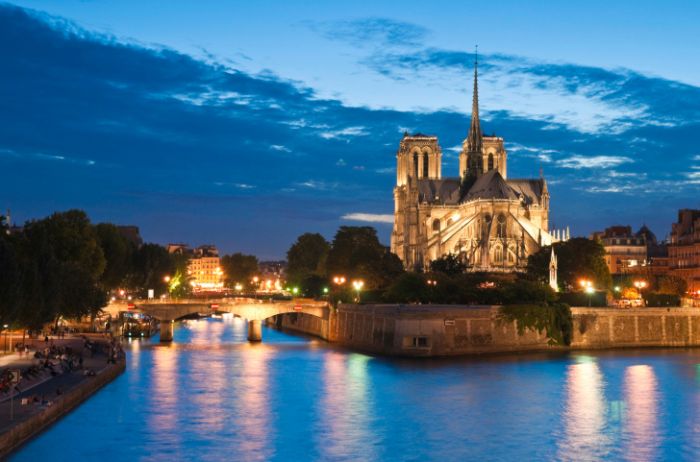 Photo Courtesy of Thinkstock/iStockphoto
Paris
—city of romance, lights, and delicious baguettes. The European city is often featured in the rosy, futuristic planning of little girls, who envision sparkling city lights bouncing off the eager offering of a diamond atop the Eiffel Tower. Or, for the artsy dreamers, musings of living in a Paris loft, eating chocolate croissants and visiting cafes by day, painting by night. However, for the rich and famous, Paris vacations and weekend trips are part of everyday reality. Take a look below to see the most popular celebrity hang outs in the city.
Hotel Meurice
Entertainment moguls Beyonce and Jay-Z are among the ultra-luxurious Hotel Meurice's favorite visitors. For his 38th birthday, Jay-Z and Beyonce checked into the hotel, spending the day in a gorgeous suite overlooking the Tuileries garden—the very place renowned designer John Galliano hosts the annual Christian Dior fashion show. Opulent is the word that comes to mind when walking through any one of the 160 suites. Rooms are decorated in a style reminiscent of seventeen hundredth Parisian royalty, with elegant fabrics, glossy marble and French furnishings. Next time you're in Paris, take a cue from Sasha Fierce and head to the Hotel Meurice's spa, Valmont, which offers everything from body treatments such as wraps and slimming massage to energizing facials and lymphatic drainage techniques.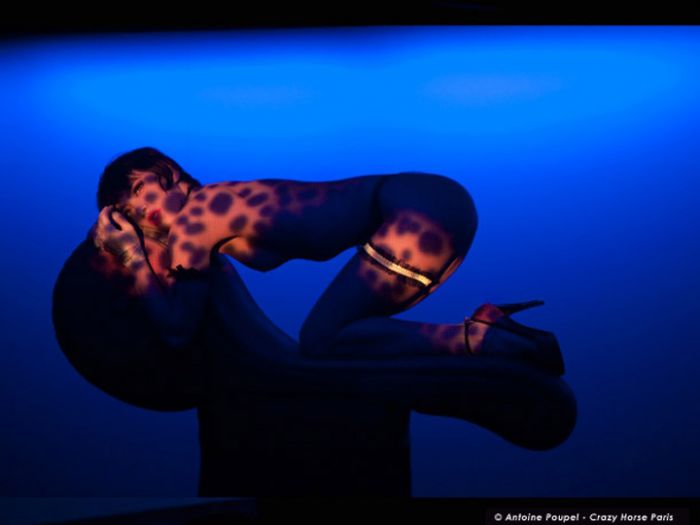 Crazy Horse
Another favorite of the hip-hop couple, Crazy Horse is where Jay-Z celebrated his 38th birthday. A cabaret bar, Dita Von Teese is also known to perform at Crazy Horse, and put on a series of burlesque shows in 2009. The venue has been open since 1951, founded by female connoisseur Alain Bernardin. If you air on the modest side, than Crazy Horse is probably not for you. Since its inception, the venue has featured predominantly nude female performers, but also showcases a variety of other talent, including jugglers, magicians, and circus performers.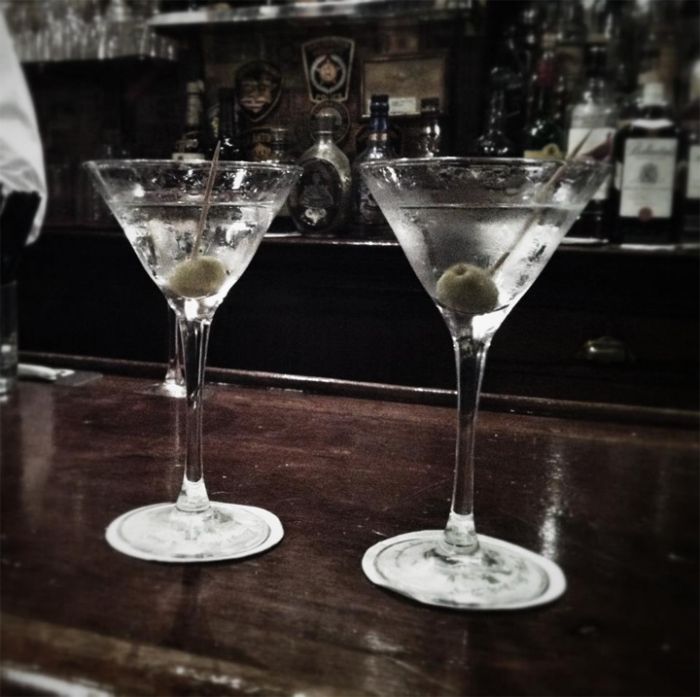 Caviar Kaspia
Created in 1927 and specializing in, well, as you might have guessed, caviar, Caviar Kaspia was founded by Russian emigrant Arcady Fixon. The establishment quickly won the approval of high French society, and today celebrities like Mischa Barton, Dita Von Teese, Irina Lazareanu, Giambattista Valli and Oliver Theyskens frequent the restaurant, dining on specialty caviars, champagne, and signature French dishes. The restaurant is situated on the Place de Madeleine and features original wood paneling and décor that blends both Russian and French influences. However, as to be suspected, Caviar Kaspia isn't cheap. An order of Beluga Royal, which is caviar made from the largest breed of sturgeon, will cost you about $400 U.S. dollars for the smallest portion available, which is about 30 grams.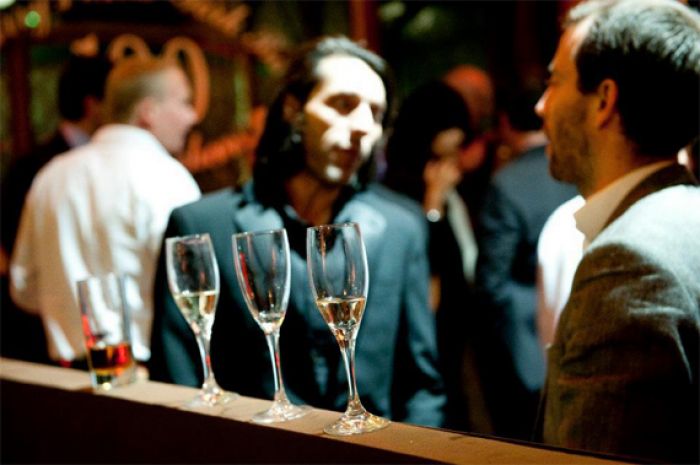 Harrys New York Bar
Forget Lindsay Lohan, Rihanna, or Angelina Jolie and the bunch. Harrys New York Bar was the hangout for the most classic of celebrities, from Ernest Hemmingway to Coco Chanel. It was inside Harrys New York Bar that George Gershwin composed
An American in Paris
. Turn back the clock and you may also have found Humphrey Bogart, Rita Hayworth, or Jack Dempsey grabbing a drink. The venue, since its opening in 1911 has become a place of myth and mystery. It is here it is said the Bloody Mary was invented. Many traditions, among other things, have been started here including "The Straw Vote," which allows Americans in Paris a chance to express who they'd wish to be President. In 87 years and 25 participating elections, the predicted vote has only been wrong twice. Still today, guests frequent Harrys New York Bar to enjoy live entertainment from the Piano Bar, grab a cocktail, or order some lunch—think traditional croque monsieur (that's a ham and cheese sandwich for the non-French speakers), chili, salads, club sandwiches, and dessert. Take a breeze through next time you're in the city and you may be surprised who you run into.
Sara Cardoza
Sara graduated from the University of Mary Washington in Fredericksburg, Virginia with a degree in creative writing. As a military child she spent her childhood living and travelling overseas which shaped her passion for travel, language, food, and intercultural exchange. She has recently joined the JustLuxe editorial team....(Read More)