By Touring & Tasting Oct. 16th, 2010
Wineries in California:
With a fascination for wine that began in his teens, Eric Rothchild saw the bottling of his first vintage of Tayson Pierce wine in 2006. The
Florida
eye surgeon, who had moved his wife Susan and their three sons to the
Napa Valley
just one year earlier, recognized that the transition required the support of the entire family. He paid tribute to them with the name he chose for his wines—a combination of his three sons' names: Taylor, Grayson, and Pierce.
Eric was first introduced to winemaking in the 1960s by his grandfather. He pursued it (even as he attended medical school) by attending professional wine tastings and taking trips to European wine countries to learn all he could. He even managed to complete two years of coursework at UC Davis, graduating with a Certificate Degree in Winemaking and Viticulture. All along, Eric dreamed of crafting a fine wine that would rival those made from the great European houses.
Now, with a winery in the Napa Valley, he has his chance. And it's a very good chance, since he's hired Jeff Ames as his winemaker. Jeff, whose first crush was with Oregon vintner Rex Hill, also makes wine for Rudius and Tor Kenward Family Wines, where he is praised for his attention to detail, skill, knowledge, and intuitive palate.

Tayson Pierce Estate Wines has already received multiple medals. The 2006 Tayson Pierce Cabernet Sauvignon, a blend of 75 percent single-vineyard Cabernet and 25 percent Merlot, was a double gold winner when it made its competitive debut at the American Fine Wine Competition, devoted solely to the finest wines made in the United States. More medals swiftly followed and wine writers Monty and Sara Preiser advised: "Try some now before demand sends the price soaring." In February 2010, just a year after the Cabernet Sauvignon won its first medal, the new winery released its first white wine. The stellar 2008 Alder Springs Chardonnay instantly won bronze at the 2010 American Fine Wine Competition, proving again that Tayson Pierce Estate Wines will make an indelible impression in the world of wine.


WHAT TO BUY
'06 Cabernet Sauvignon Deep black cherry, licorice, blackberry, chocolate, cassis $95
'07 Cabernet Sauvignon Dark chocolate, sweet tobacco, brown spice, cedar, vanilla, sweet licorice $95
'08 Alder Springs Chardonnay Ripe apple, pear, melon, mango, toasty oak, spices $49
CONTACT
707.968.9780
eric@taysonpiercewines.com
taysonpiercewines.com
1060 Rutherford Rd
Rutherford, CA 94573
Tastings by Appointment Only

GETTING THERE
The wines can be tasted at St. Helena Wine Merchants, 699 St Helena Hwy (Hwy 29), just south of Dean & DeLuca.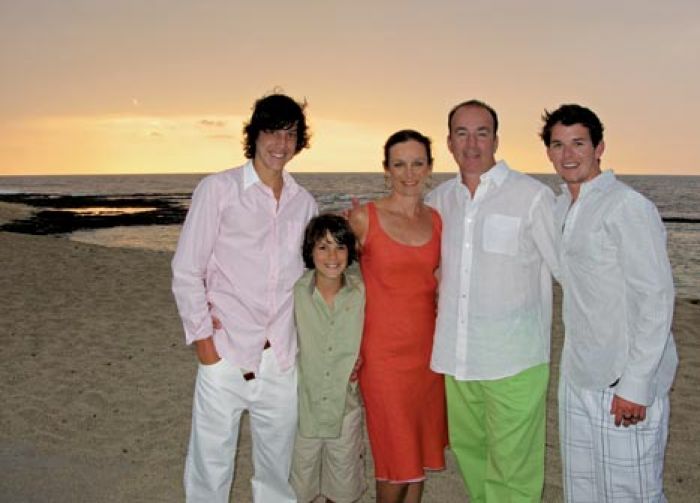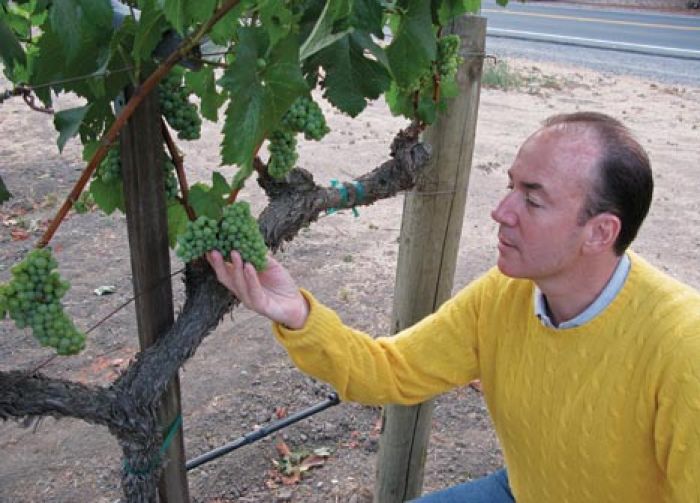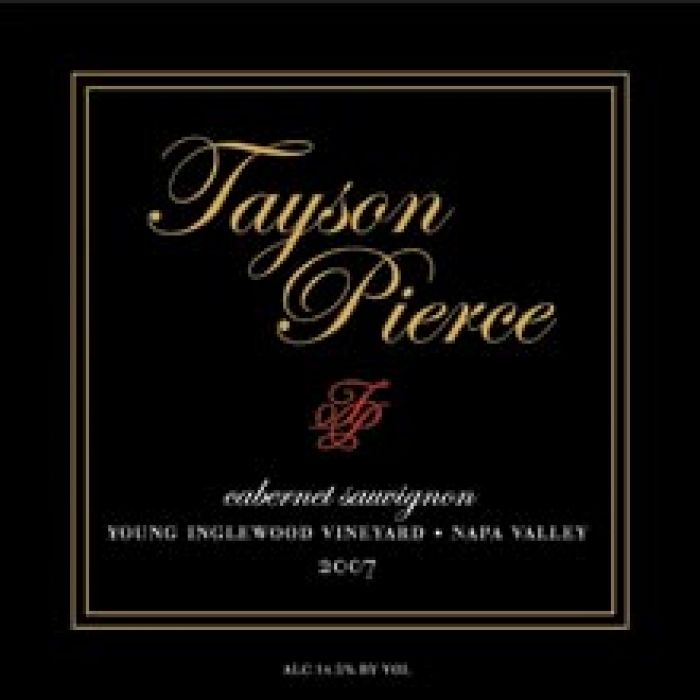 Touring & Tasting
Established in 1995, Touring & Tasting offers an array of compelling marketing opportunities through its biannual, nationally distributed magazine wine club services weekly e-newsletter print newsletter and Website, TouringAndTasting.com. Touring & Tasting's Wine Club delivers an incomparable assortment of premium, hand-selected wines to a broad spectrum of motivated wine consumers. We offe...(Read More)