By Touring & Tasting Oct. 19th, 2010
Wineries in California:
For the past 20 years, von Strasser Winery has enjoyed an enviable reputation for producing handcrafted
wines
of distinction with great depth and balance. In fact, it has been fortunate enough to be recognized as "Winery of the Year" for eight consecutive years by Wine & Spirits magazine.
Founder Rudy von Strasser earned his degree in oenology from UC Davis, and then he arranged an internship at Château Lafite-Rothschild, making him the esteemed winery's first American intern. He returned to Napa in 1986 and worked at Trefethen and then, beginning in 1988, at Newton Vineyards. He was drawn to an established vineyard on Diamond Mountain with a hillside planting of 22-year-old Cabernet Sauvignon vines. In 1990, Rudy and his wife Rita purchased the property on Diamond Mountain and renovated the estate.
The area's volcanic soil, climate, and average temperature range differ from other mountains in the area. So, in 1996, Rudy began a two-year process of getting the Diamond Mountain District recognized as a separate Napa Valley sub-AVA.

The winery has since excavated a 6,800-square-foot cave that provides ideal conditions for aging and storing wines. It also works as an ideal venue to host guests for special tastings paired with gourmet cheeses or fine chocolates.

In addition to the award-winning single-vineyard Cabernets Sauvignons, von Strasser produces a small amount of a more unique varietal, Grüner Veltliner. The winery is the first in California to commercially grow and release a vintage of this Austrian white-grape varietal. Rudy is also a big fan of Petit Verdot. He likes to use it in a special Reserve marrying 40 percent Petit Verdot, 40 percent Cabernet Sauvignon, and 20 percent Malbec or Merlot—a very unique blend in the wine world.

Von Strasser wines are for people who take fine wines seriously. Visitors to the Napa Valley who want to taste the distinctive flavors of the Diamond Mountain District expressed by the man who founded it will make it a point to arrange their unforgettable visit.


WHAT TO BUY
'06 DMD Cabernet Sauvignon Cassis, berries, violets $50
'07 Estate Cabernet Sauvignon Black cherry, vanilla, cedar $70
'07 Reserve Lush, bright raspberry, long, elegant finish $125
'06 Post Vineyard Cabernet Sauvignon 100% Cabernet Sauvignon, black cherry, pie spices, lavender, clove $75
CONTACT
707.942.0930
wines@vonstrasser.com
vonstrasser.com
1510 Diamond Mountain Rd
Calistoga, CA 94515
Tastings by Appointment

GETTING THERE
Take Hwy 29 to Diamond Mountain Rd, just south of Calistoga. Go 2/3 mile up the road. Turn right at the winery sign, over the bridge and park just past the gate. The tasting room is on the left.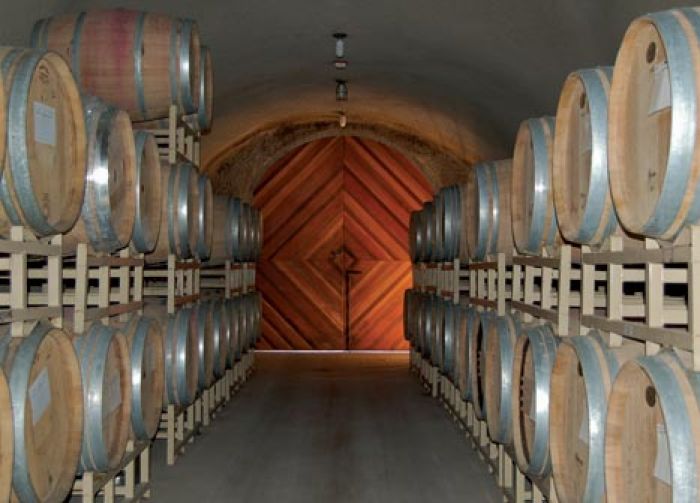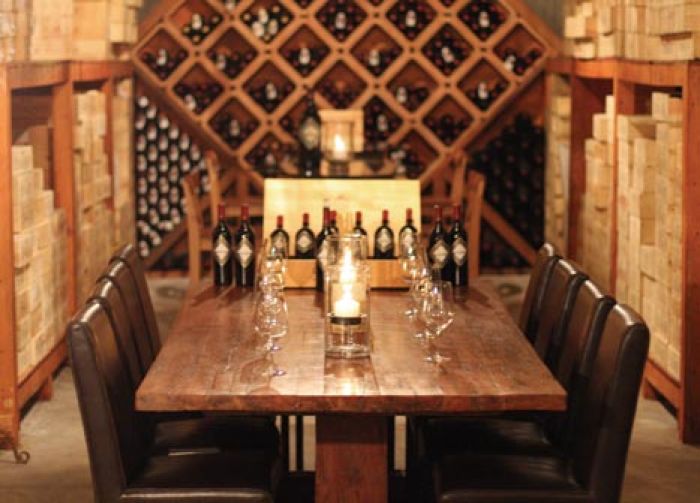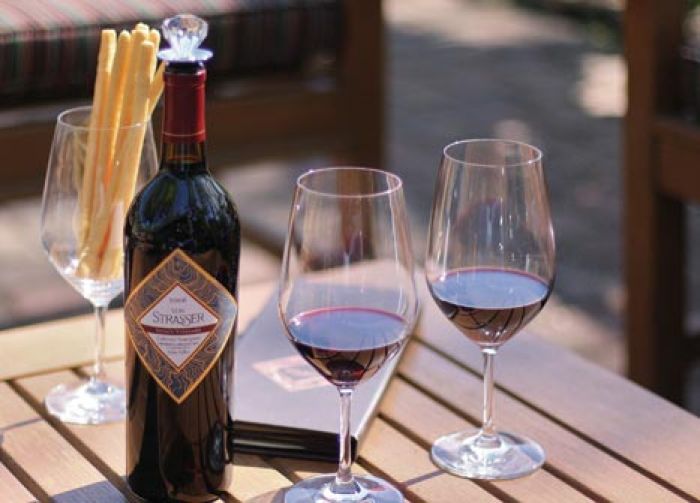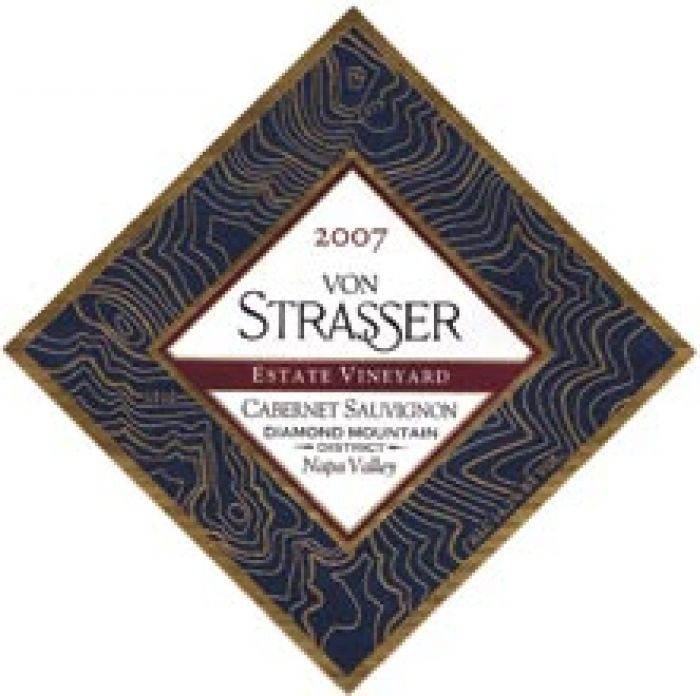 Touring & Tasting
Established in 1995, Touring & Tasting offers an array of compelling marketing opportunities through its biannual, nationally distributed magazine wine club services weekly e-newsletter print newsletter and Website, TouringAndTasting.com. Touring & Tasting's Wine Club delivers an incomparable assortment of premium, hand-selected wines to a broad spectrum of motivated wine consumers. We offe...(Read More)