By Sara Cardoza Jul. 19th, 2012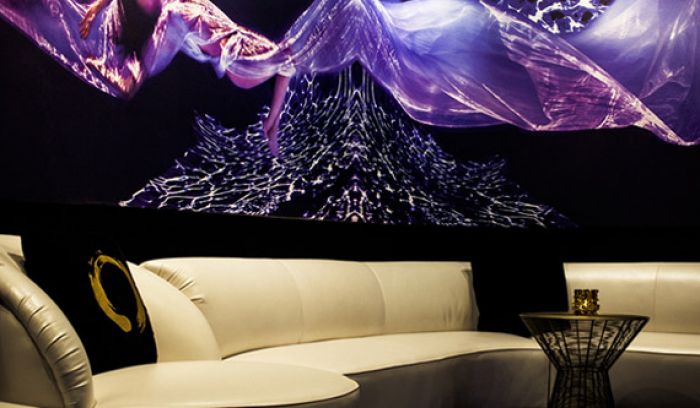 Photo Courtesy of Qi Ultra Lounge
Located on San Francisco's Folsom Street, Qi Ultra Lounge is set to open its fluid, sensual venue to the public sometime this month, showcasing an ambiance that hints at ancient Eastern spirituality. The space was designed by Interior Passion Inc., a design and architecture company specializing in spaces that reflect a specific kind of energy. Qi Ultra Lounge was once Annie's Social Club, a "family-type" bar, according to an article by
Eater
— however, the new space is already promised to exude a very different sort of spirit.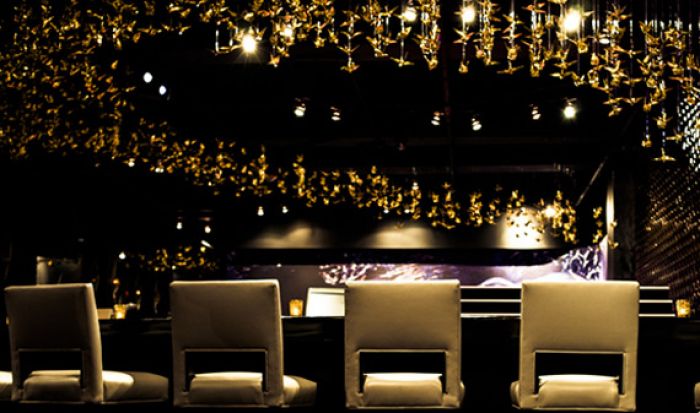 While the details surrounding the new venue are scarce, the lounge has promoted itself as an "aqua-exotic escape evoking vivid sensations of the divine voyage." Heading out on the town to get some drinks never sounded like such a transcendent, spiritually-awakening experience. But if Qi Ultra Lounge can make a good old fashioned night on the town result in finding new meaning after a knocking back a few cocktails or "awaken deeper inner worlds locked in suspense," as the website promises, it may just be San Francisco's most popular nightlife addition this year.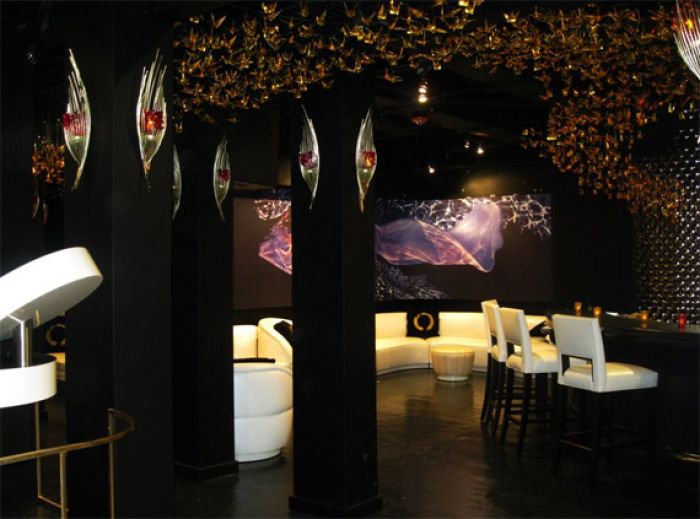 Attire for the space should be dressy, and Qi Ultra Lounge also takes reservations and offers wait service. Once it opens its doors, San Franciscans can find their Zen at its Folsom Street location Tuesday through Wednesday 6 pm to 12 am and Thursday through Saturday 9 pm to 12 am.
To learn more visit
QiUltraLounge.com
.
Sara Cardoza
Sara graduated from the University of Mary Washington in Fredericksburg, Virginia with a degree in creative writing. As a military child she spent her childhood living and travelling overseas which shaped her passion for travel, language, food, and intercultural exchange. She has recently joined the JustLuxe editorial team....(Read More)