By Sara Cardoza Aug. 9th, 2012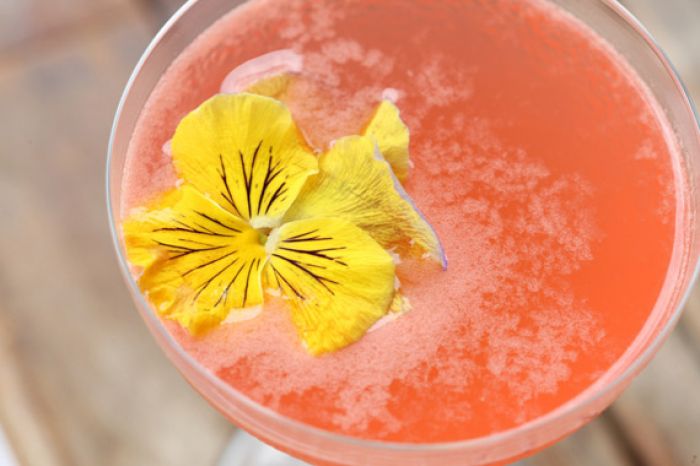 Photo Courtesy of Melissa Horn/The Thomas
Wine, beautiful rolling countryside, gorgeous inns— what more can you ask from the Napa Valley? Well, nightlife might be one of them. Despite its beauty, Napa Valley is a rather subdued locale, attracting visitors who are wanting quiet and some sophisticated R&R. But if spa treatments and leisurely perusing the area wineries are leaving you wanting a little something extra, than cheers to newly established The Thomas and Fagiani's Bar at the Thomas, which just opened yesterday. The venue is a three story, elegantly styled restaurant and rooftop bar located inside what once was a cocktail lounge.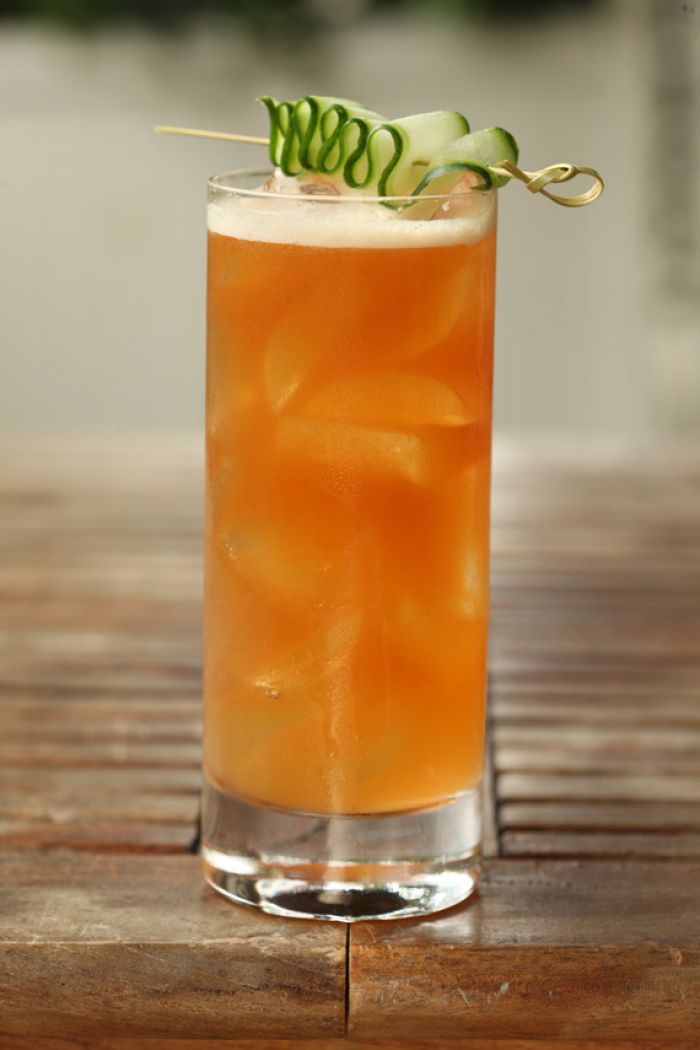 The restaurant pays tribute to Napa's early years, featuring a rustic type of charm complete with bead board ceiling, wooden stairs, and an open kitchen. The name lends a nod to Nick Fagiani who, in 1945, opened a tavern in Napa's downtown. The project was undertaken by New York based design group AvroKO who aimed to maintain the Napa "board house" feel, while incorporating the refined spirit of the Napa Valley. The kitchen is helmed by Executive Chef Brad Farmerie, whose international culinary background is hoped to be incorporated into the restaurant's dishes, blending the familiar and local with the unexpected and foreign.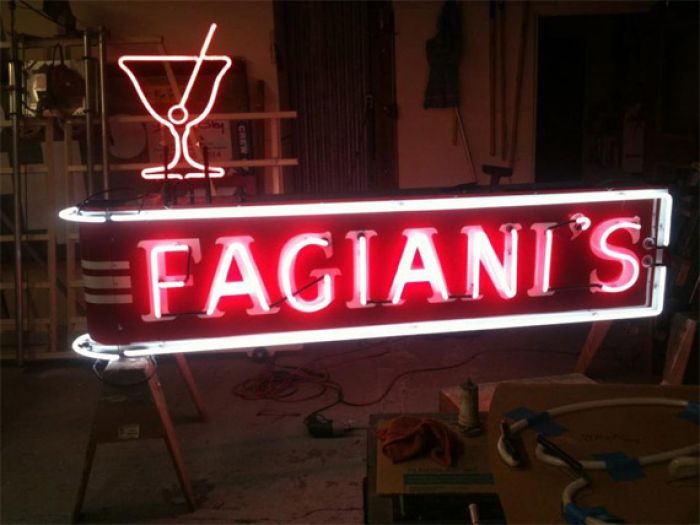 However, most exciting is the multi-dimensional bar elements. The Thomas will offer two bars, one inside featuring a reclaimed, vintage appeal, and one on the venue's third floor roof which offers an open air terrace that looks out over the Napa River and surrounding area. In an area that is saturated with wine, guests can continue enjoying themselves in that vein, indulge in a microbrewed beer, or opt for a cocktail, handcrafted by talented mixologist Naren Young.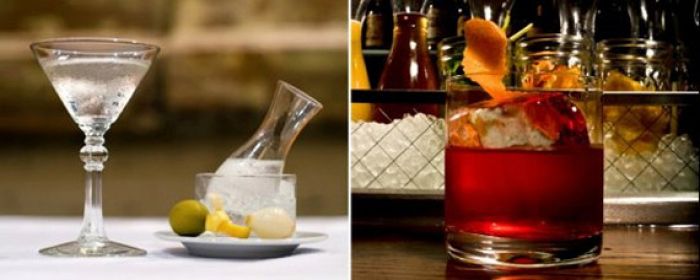 The top level lounge offers a unique way to enjoy the Napa landscape, and perhaps lends an opportunity to take a break from the winery backdrop. In addition to the third floor, the middle area will feature a raw bar and wood-fired grill that offers sizeable seafood platters filled with delicious bites of delicacies such as Santa Barbara sea urchin mousse, peel-and-eat shrimp, and Monterey Bay squid.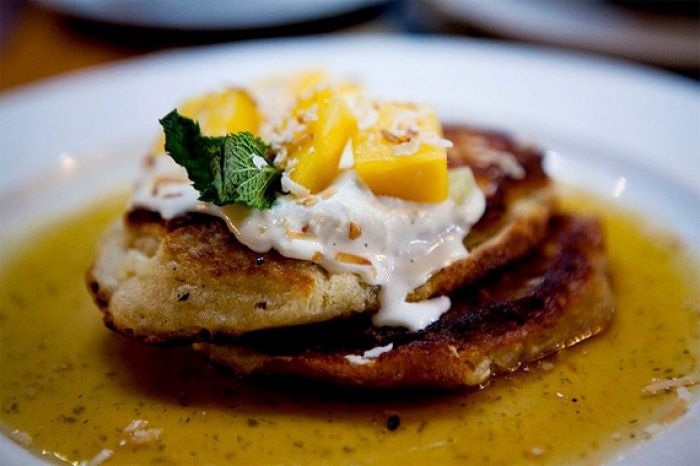 To learn more visit
TheThomas-Napa.com
.
Sara Cardoza
Sara graduated from the University of Mary Washington in Fredericksburg, Virginia with a degree in creative writing. As a military child she spent her childhood living and travelling overseas which shaped her passion for travel, language, food, and intercultural exchange. She has recently joined the JustLuxe editorial team....(Read More)